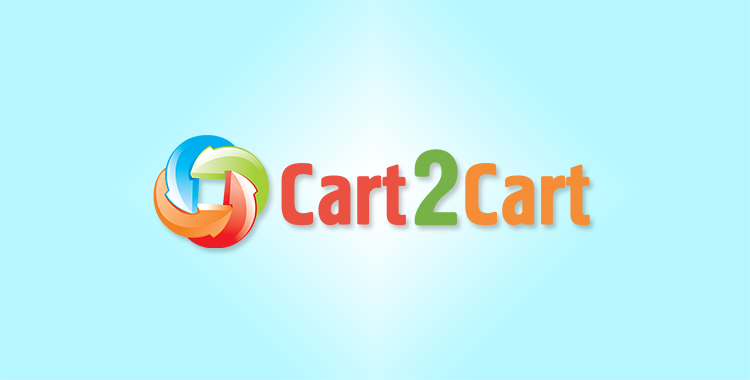 Even a child knows the saying which tells us "Don't judge a book by its cover". However, do we commit to that principle of being fair and not jumping into the conclusions? Especially when it comes to business, every detail counts and becomes a valuable experience for the customers. Of course, online retail is not an exception and, despite a number of key features, design is the first thing that catches your eye. However, e-merchants always face a choice: to use pre-made template or to customize one. Both variants have their pros and cons which are worth to consider when you make a decision.
Ready-made template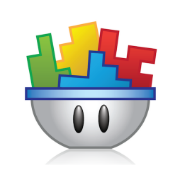 Pros
Nowadays websites provide a great variety of templates which may seem worth to use and not to know a headache of customization. You don't need a web design skills and can just pick the favored theme easily. No need to convince that pre-made templates offer the advantages which can surely save your time and help to attract hundreds of customers. Remember the main points of using pre-made template:
You don't have to worry and imagine the result, so that get no disappointment and stress.
Save your money with ready-made theme while the custom one may appear to be a bit expensive.
Get a possibility to choose among a great amount of designs available in the Internet. Maybe, it is not so hard to meet your requirements and needs.
Set up your store template within a few minutes with a simple installation procedure.
Cons
However, what are disadvantages which can alienate you from using pre-made template while store creation? Be attentive when adopting the design as many limitations and arising questions are possible. Moreover, the template is not unique and exclusive as you may wish it to be, so sometimes it may look unprofessional. And even if you really like chosen design, you will want to perform a customization anyway. All these seem not so important, however, what considers SEO can't be left out of account for online businessmen. Ready-made templates are often not supported and visible for searching engines and that becomes a real problem.
Usually ready-made themes are used by e-merchants who have a limited budget or just trying a business concept without investing much money. Yes, it is a good starting point and the way to check whether your idea will be successful.
Custom themePros
There is no doubt that when you have a custom theme, then your web store is going to be exclusive and bright. The online shop won't have a clones and surely will catch the eye of many customers. Originality can be pointed out as a main custom template benefit for e-merchants. Furthermore, your theme is versatile with an opportunity to set and change various details and elements that help to get more clients attention. Other pros are:


Develop the template according to your needs and demands.
Perform more control over the store rather than using the pre-made design.
Brand the site to your business identity with logo, a combination of colors, etc.
Cons
Despite these considerable factors, there are some disadvantages that can make you refuse an idea of selecting the custom theme. When ready-made template is known as a relatively cheap variant, this one sometimes may appear expensive, depending on size, features and settings. Moreover, you can hire a web designer to do everything for you, but still design development takes much time. So you need to be ready to wait at least one month (in case if your business is small). Also, one of the major factors that stops many before the intention to create their own theme is needed knowledge of HTML or CSS Basic.
First of all, you need to understand that custom template is for businesses that requires something special and unique. When e-merchant punts on the attraction with the help of design, he takes care about the store's look and details.
The world is your oyster and you are to choose what advantages and design to enjoy. The task is to select the template which works best for you and it doesn't matter whether it is custom or ready-made one. Avoid the things that may seem to be an obstacle on your climb to success!
Even in case you want to change your shopping cart and not depending on what template you prefer, get an opportunity to have a bright design thanks to Cart2Cart. Choose the theme you like after move of all your data using one of Data and Design Migration Packages which will surely extend your possibilities.