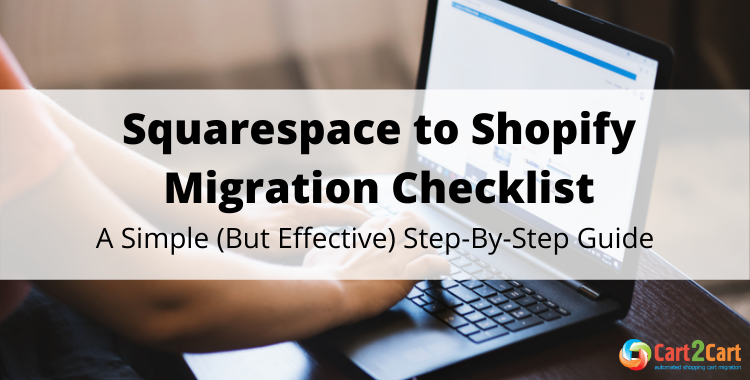 Needless to say that Squarespace to Shopify migration can be a stressful and time-consuming experience, but it doesn't need to be. If you're ready to spend a little time preparing for the replatforming and find the right tool for that - migrating is nothing to be concerned about. For that reason, we've compiled a short step-by-step guide for you to go through the Squarespace to Shopify migration flawlessly and trouble-free. Though it's not a complete solution to all possible migration issues, it's definitely a good starting destination. More detailed and in-depth info on how to migrate from Squarespace to Shopify you can find in this post.
Before you start
Prepare your Squarespace store
Prepare the Shopify store
Set up Squarespace to Shopify data transfer
Find more info about Shopify migration in this post.
Post-Migration Measures
Сheck out this post for more detailed and in-depth info about post-migration steps.
As you can see, store database migration can be quite a straightforward process if approached correctly. Run through the above-mentioned steps and have your Squarespace data transferred to Shopify successfully.