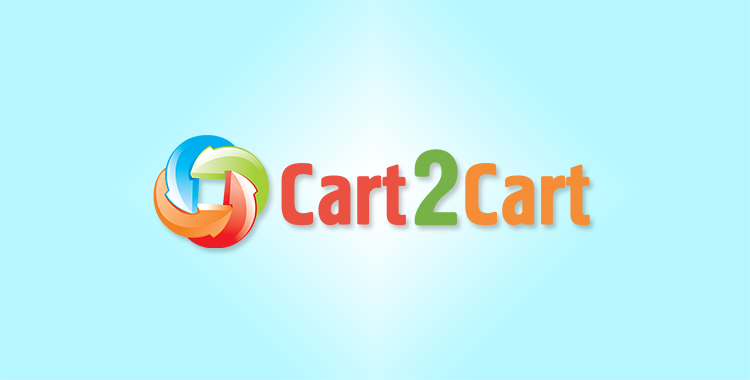 OpenCart is a great example of free open source platform. It powers thousands of stores and has a big responsive community. On the other hand CS-Cart is one of the best licensed open source shopping carts. CS-Cart is reasonably priced and has some advantages that OpenCart can't boast of, like official support. Moreover, about 20 000 of stores are currently powered by CS-Cart. So, let's go further and find those unique features that can attract Internet merchants in both shopping carts.
OpenCart will require some learning curve to handle it properly. But even a toaster will. So, to run a store with OpenCart you will have to learn some programming, including HTML and PHP. If you find this being too difficult than you may need to find a good developer. But wait a second and give yourself and OpenCart a chance. Start with installation procedure which is quite simple. You will find dozens of manuals on the Internet and a even one more on the official website. If you are able to install the platform on your own than most likely it won't be difficult for you to maintain an e-shop. CS-Cart installation isn't more complicated than OpenCart's. You will find full step-by-step process description on the official website.
The next step is setting up your store design. Both carts can offer you 100% design customisation via CSS and HTML. OpenCart template system will allow you to create a unique skin from a scratch. As an alternative you can find free OpenCart theme or buy one. If it won't suit your needs you will be able to change it in the way you like. However, in terms of design CS-Cart is more user-friendly since it offers drag-and-drop facilities. It makes design creation process easier for non-technical user.
After you finish setting up your store you need to upload products, create categories, add options, etc. All these procedures are very simple in both cases. Back end is quite user-friendly and you won't have any serious troubles at this stage.
Now we are coming to the main point about OpenCart and CS-Cart. Both shopping carts have a wide range of features that include all the basic functionality. For instance, unlimited number of products, discounts and coupons system, SEO tools, payment and shipment gateways, advanced business reports and analytics, opportunity to manage few stores from one admin area, etc. But what are they key features that may motivate you to chose one of these carts?
It's easy with OpenCart:
Great localization opportunities. If you decided to take your business abroad you will be able to customize your store in almost 20 languages for default and even more with free extensions. Multiple tax rates will make it simple to set up taxes according to the country or state that you need.
Great community produces hundreds of free OpenCart modules that will allow you to add any feature you would like and that is absent by default.
Simple guest checkout will let your customers buy in stead of filling in boring registration forms.
Best features that are available with CS-Cart are:
High security and support level. The platform is PCI compliant and your data safety is guaranteed. Great support team will solve all your issues. So, you don't have to rely only on CS-Cart forum.
Multi-Vendor function. If necessary you can allow different vendors have unlimited number of accounts with their own admin area to sell their products via your store.
One-page checkout will make your customer's shopping experience easy and positive.
So, whether you decide to go with OpenCart or CS-Cart think carefully about your budget, skills and long term perspectives. After that make a decision and enjoy your business getting bigger and more profitable.
However, if you already run a store with another shopping cart don't let complicated migration process get you frustrated. Simply use Cart2Cart, an automated shopping cart migration service. It will quickly and securely transfer your product, customers and orders data to a desired platform - from CS-Cart to Opencart, Opencart to CS-Cart, or to any of these solutions from nearly other 70 of supported ones. To start your free demo migration just register an account and only in a few hours your store will be migrated.