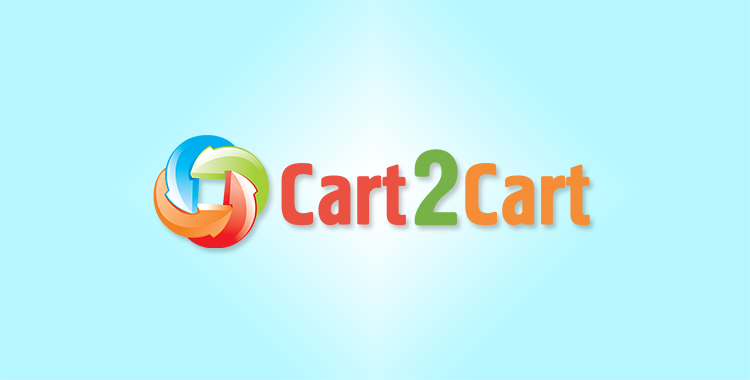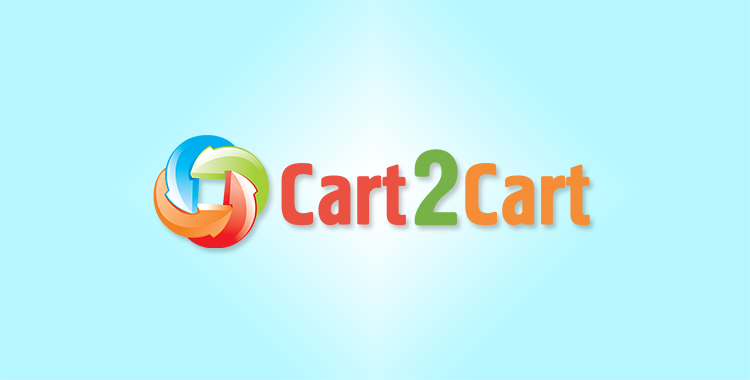 To keep it short and clear two popular solutions can be offered to meet all these requirements: X-Cart and Magento. And here is a short fact review that will help you make a decision which cart is better for your business.
Background
X-Cart - a PHP based and open source solution. Comes as a licensed paid cart. Can offer flexible pricing so it will suit for any size and type of business. Powers more than 25 000 online stores.
Magento shopping cart - a PHP and Zend Framework based platform. It is current leader in the world of eCommerce. It powers more than 125 000 shops and recognized as the most flexible and scalable solution in the world. The platform comes in several options including both free and paid editions.
Common Features
Due to their open source structure both carts share some beneficial common features:
Product Management. Add unlimited number of products, categories and images. Sell any type of products including physical and virtual goods. Manage your items in categories, add options and attributes.
Shipping and Payment. Hundreds of options that include virtually all major payment and shipment gateways, such as PayPal, Google Checkout, 2Checkout, UPS, DHL, FedEX, etc. If some special option is not available most likely you will find a module that will enable this feature.
Design. Use one of free templates and customize it the way you like. Or create your own theme. Basically you have no limits since you have a full access to CSS and HTML files, etc. Other great features include multi-store (ability to run several stores via one admin panel), high security standards (PCI compliance), multiple currencies and language support.
Specific Features
Each cart has its own peculiarities and competitive advantages. So, let us check what is the difference between running an X-Cart store and Magento store:
Usability. Nevertheless, X-Cart is much more user-friendly and intuitive solution than Magento. In case if you don't have a lot of experience with PHP and HTML programming than X-Cart is definitely an easier platform to go with.
Extensions. Magento comes with bigger set of features and has a lot more extensions than X-Cart. If you need any feature which is not there by default simply go to Magento Connect marketplace and you will find it there.
Speed. Magento is generally known as powerful but very resource consuming solution that may be quite slow if you run it on a hared server. You can speed it up by doing some performance optimization but it will require time and efforts. X-Cart is less resource consuming and can be easily set up at shared server. Moreover, it is fast without any additional optimization.
Definitely both shopping carts can perfectly suit your business if you have enough programming skills or good budget to hire a developer. However, as it was stated, X-Cart is more user-friendly while Magento is more flexible and has better set of default functions. So, before making a final decision try each solution for free. X-Cart offers unlimited trial version and Magento provides you with totally free Community edition.
In case if your store is already powered with another platform try Cart2Cart to move store to Magento or conduct X-Cart migration. This automated and user-friendly service helps you to transfer your products, customer and orders quickly and accurately. To start your migration just register an account and you'll be on your way to creating a dream store.