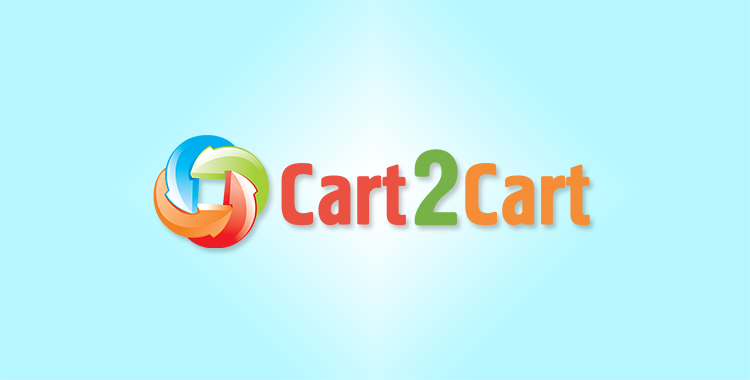 Hosted shopping carts give opportunities for non-skilled merchants to start online business without efforts. That is why they are getting more and more popular. BigCommerce is the solution that provides many useful features and can make your store extremely popular and profitable. So read on and find out how BigCommerce pushes online business forward and why more than 30000 stores are powered by this shopping cart.
Big Benefit #1
BigCommerce offers an intuitive and user-friendly interface. No matter if you are a skilled programmer or a newbie, you can handle the store and do it easily. Simple wizard allows to set up online store quickly. Every single step of store management is rather straightforward and uncomplicated. However, in case you have any issues there is a variety of video tutorials to watch. So there are no difficulties you can't pass through.
Big Benefit #2
BigCommerce is one of the most feature-rich hosted shopping carts. In its arsenal, there are excellent marketing tools. You can easily sell via Facebook and double or even triple your incomes since people spend hours in social networks. The important addition is that shopping cart is mobile ready. With BigCommerce you don't need to worry about SEO. This shopping cart is optimized for search engines like Google and Yahoo. Some major SEO tools include title and header tags, meta descriptions and keywords, custom page URLs and optimized themes. So, you can use the whole set of instruments to attract your customers.
Big Benefit #3
The product management in BigCommerce gives you an opportunity to use an unlimited number of products and images in two highest pricing plans. So your platform grows together with your business. To increase the assortment of the store you can add a variety of options, like color and size for each item. The inventory allows to make as many customizations as you need, no limits of default rules. This part of the shopping cart is well structured, and it's a third big benefit of BigCommerce.
Big Benefit #4
BigCommerce puts the security question on the top. This shopping cart provides hosting on SAS 70 Type II certified servers and uses hardware firewalls. Another good feature is automatic backups. You don't have to worry about possible data loss. If you have several employees you can easily control their actions. You can assign their own login with the variety of permissions. With all these options your store is totally secured, so you can concentrate on sales.
Big Benefit #5
No matter how perfect shopping cart is, sometimes difficulties happen. In this case, BigCommerce gives you several ways to resolve issues. To get the answer you can use phone, live chat, email and even Twitter. This shopping cart provides 24/7/365 official support, so you can find help any time you need. You want to know how to write good descriptions and make your SEO more effective? BigCommerce has a lot of articles to teach you and make your store popular on the Internet. This shopping cart has one of the biggest collection of video tutorials. They can help to set up different features like payment gateways or coupon codes. All videos are well-designed and simple for understanding.
Final Summary
BigCommerce shopping cart is an excellent solution to start your online business briskly and without efforts. SEO and marketing tools give you everything to make your store profitable and well-known on the Internet. This platform allows to improve your store in different ways and doesn't limit you. So, if you decided to switch shopping cart providers and increase your incomes, BigCommerce is the platform you need.