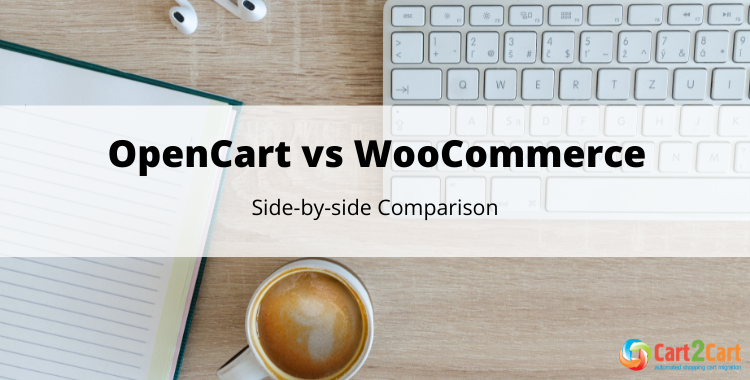 Success and prosperity of your online store depend on the shopping cart flexibility and level of performance. Experts are debating which features are the most important while choosing a platform. After reading this article, you will get acquainted with 8 aspects of OpenCart vs WooCommerce shopping carts. Thus, you are going to obtain the possibility to choose which one is better for you.
OpenCart vs WooCommerce: Brief Intro
Unlike in many other spheres of life, in e-Commerce the product with a long history and solid background isn't always a more viable solution over a newer one. It is not infrequent for the shopping carts that once led the industry to be lacking features that are essential for modern users, whereas the comparatively young platforms best reflect the latest tendencies appealing to customers. The vivid example of such a case is OpenCart vs WooCommerce opposition. Let's take a closer look at what they actually are:
What is OpenCart vs WooCommerce?
OpenCart is an open-source eCommerce solution that is often chosen by those merchants who don't own sites. WooCoomerce, to the opposite, is a perfect go-to for WordPress users willing to convert their websites into ecommerce stores.
OpenCart is a free open source platform that doesn't require a lot of time for its configuration but provides great opportunities for store development. WooCommerce, to the contrast, is a WordPress plugin, which was launched only a few years ago but had already gained popularity and recognition.
Although WooCommerce's popularity is rapidly growing, OpenCart tries its best not to show any signs of backing down from the fight (but it doesn't always work). Therefore, your final choice between them will be based on your specific business needs and requirements.
Check out the video comparison of OpenCart vs WooCommerce from PixelCrayons:
What Makes WooCommerce So Special
You must be willing to know what the secret behind WooCommerce is that ensures its wild popularity and helps beat one of the strongest players on the market - OpenCart?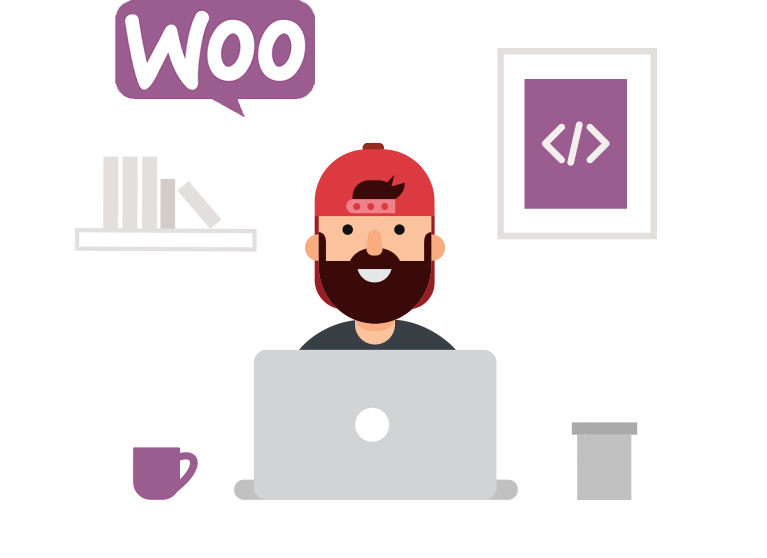 Well, it has to be mentioned that neither of these shopping carts is "better" or "worse" than the other. They are targeted and suitable for slightly different groups of users, and WooCommerce is now leading the trend, which results in a much bigger number of migrations or downloads. This is no wonder for a number of reasons:
First of all, the peculiarity of this platform lies within its being actually a WordPress plugin, therefore all WP users automatically consider it one of the most viable solutions. Taking into consideration the huge popularity of WordPress, it is easy to imagine how many potential clients WooCommerce has.
Secondly, it is free to acquire and very easy to install, especially for those already using WP.
Third, it virtually eliminates the learning curve or makes it very short by featuring an intuitive WordPress-like interface.
Next, although there are quite a number of WooThemes designed specifically for WooCommerce, it is not limited to them and can be run on any WordPress theme (however, not all of them would suit perfectly).
Finally, it is not only easily customizable but also has a really wide range of plugins from WordPress repository to complement the store with virtually any necessary functionality.
What About OpenCart?
OpenCart is targeted mostly at newcomers, being one of the most user-friendly solutions. At the same time, it is packed with lots of features that make it suitable for medium-sized stores as well. Unlike WooCommerce that suggests having a CMS and a website prior to starting a store, it offers standalone e-shops. This can be enough for the users who do not plan to run a blog to support their business or do not wish to set up a website first in order to add a shop to it.
On the other hand, OpenCart does a good job with managing multiple stores within one interface which option is not available for WooCommerce users.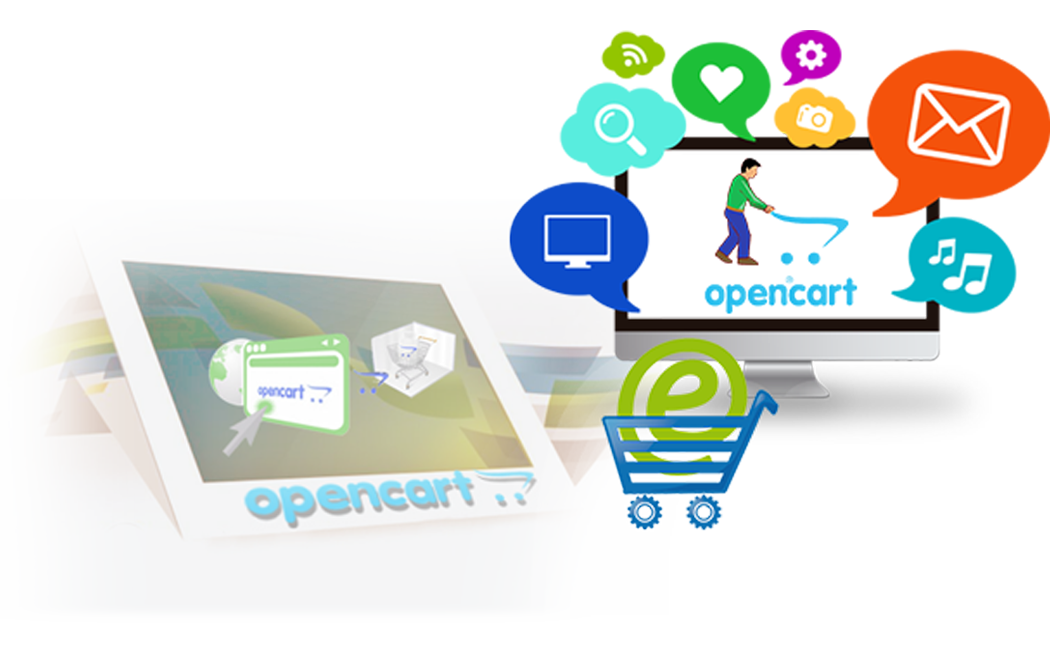 OpenCart setup and maintenance costs are affordable even for startups and the out-of-the-box functionality is in most cases sufficient for a basic store. It offers a robust product catalog feature set and a decent order processing mechanism.
However, the number of extensions and plugins available doesn't near that of WordPress (and Woo, correspondingly). It's not very easy to customize, too, and lags behind in terms of performance (the problem is solved via additional plugins).
How to Migrate Your Online Business to OpenCart. A Time-Tested Guide
Take your e-business a step forward towards success!
Migrate to any of the described platforms with Cart2Cart just in a few mouse clicks.
Migrate now
WooCommerce vs OpenCart. Side-By-Side Friendly Comparison
WooCommerce vs OpenCart. Installation
OpenCart store has a simple installation process after which you have to select your template, add products and start selling.
With WooCommerce shop installation works in a bit different way. Before setting up you have to be an owner of the WordPress website, which will be possible to transform into an eCommerce store. This fact makes the process of installation a little bit longer than with OpenCart.
WooCommerce vs OpenCart. Store Management Process
Both platforms provide e-merchants with an effective and user-friendly store management process.
Using WooCommerce, you will be able to oversee store performance and statistics from the WordPress dashboard. OpenCart shopping cart provides its users with an intuitive admin interface that allows you to have complete control over your store.
WooCommerce vs OpenCart. Design
WooCommerce provides a possibility to use all templates that were designed by WooThemes.
OpenCart also provides numerous themes, which will attract the attention of your customers. In both cases, with OpenCart and WooCommerce you have all the necessary tools to make a unique eye-catching design.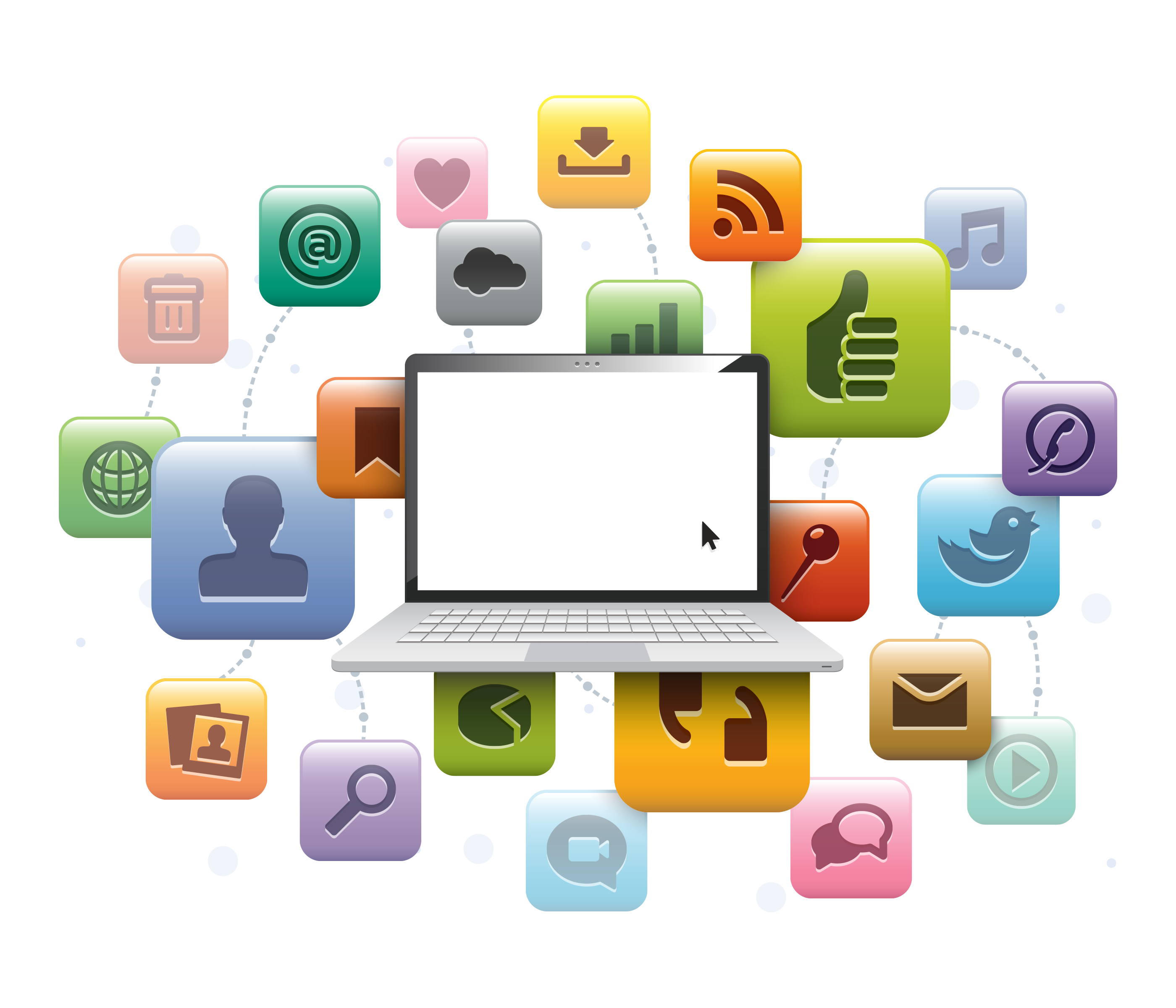 WooCommerce vs OpenCart. Multiple Features
Initially OpenCart was developed as an eCommerce platform that's why it provides advanced features like multi-store, which gives the ability to manage several stores from one back office. Moreover, it is possible to use multiple languages, currencies and tax rates.
While WooCommerce is a plugin designed to enable online selling with WordPress. For this reason, it lacks some of the store functions. On the other hand, the platform provides a great opportunity to use all the advantages of CMS like the ability to add a blog, FAQ pages, forum, image gallery, use rich SEO instruments and many other.
WooCommerce vs OpenCart. Marketing Tools
Both OpenCart and WooCommerce will help you to increase the number of customers with the use of a flexible discount coupon system. SEO is also provided with both carts and will increase your store ranking in search engines. Numerous additional extensions are available for each solution. Nonetheless, OpenCart has much more add-ons and modules to increase its functionality.
How to Migrate to WooCommerce Worry-Free. A Brief Checklist Before You Start
WooCommerce vs OpenCart. Support
Open source shopping carts are known for poor support service. If there are questions which you would like to find answers you may join the community forum. Both solutions provide comprehensive documentation and video tutorials for free. In case if it is not enough for you OpenCart and WooCommerce provide users with a possibility to get professional support for a reasonable price.
WooCommerce vs OpenCart. Payment gateways
OpenCart gives a possibility to use over 20 payment gateways while its opponent supports only PayPal, 2Chechout, Authorize.Net and Google Checkout. Sure you can develop payment module on your own or buy paid extension.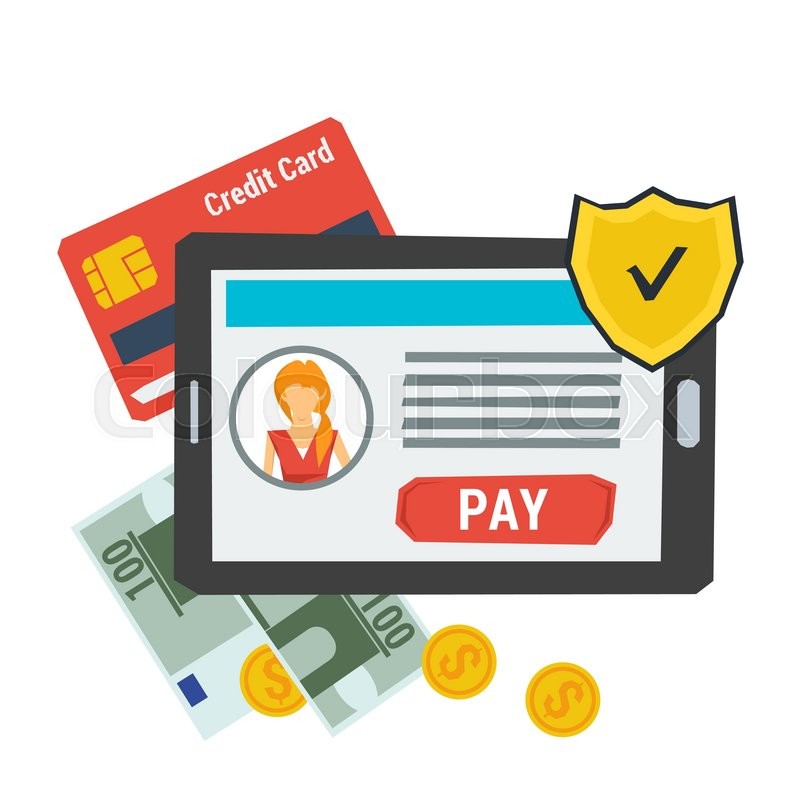 WooCommerce vs OpenCart. Security
Highest WordPress security standards are provided by firm Sucuri so you can be sure your data will be in safety. OpenCart is PCI compliant that means proprietary information safety is guaranteed.
Initially, OpenCart was created as a shopping cart to maintain your online store. That's why it has a range of advanced features, which you, as a merchant, will definitely like. WooCommerce works on another principle. It allows selling products within the WordPress site. So, if you need an online store with maximum functionality - OpenCart is for you. If you want to add an opportunity to sell something via WordPress site than WooCommerce is what are you looking for.
Check out our infographic to get a better understanding of the migration process via Cart2Cart:

OpenCart vs WooCommerce FAQs
Which is better WooCommerce or OpenCart?
It all depends on what you're expecting from your online store. If you are looking to create a small business with minimum customizations, go for OpenCart. In case you're planning to build a growing business, choose WooCommerce. It offers limitless modules, themes and addons.
Which is better OpenCart or WordPress?
When it comes to OpenCart vs WordPress, it all depends on the purpose of your website. If you plan to sell goods, OpenCart is your perfect fit. WordPress has minimal eCommerce functionality and was designed for websites and blogs.
Is WooCommerce an OpenCart
WooCommerce and OpenCart are two completely different eCommerce solutions. WooCommerce is more scalable, has steeper learning curve and offers more themes and modules. OpenCart is good for beginners who wish to create an online without spending much time and effort.
Bottom line
So, what shopping cart appeals you the most? By using Cart2Cart, you can easily move from WooCommerce to OpenCart, or vice versa - from OpenCart to WooCommerce - in the matter of few hours.
Benefit from our FREE Demo migration and transfer a range of entities like products, categories, orders, customers, taxes, etc. to your target store.