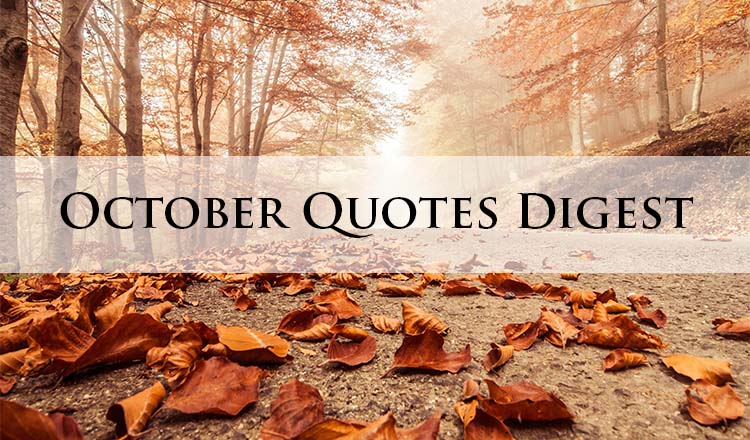 Is autumn wind giving the hump and louring sky bringing no delightment? Cart2Cart knows how to kill the blues making you re-energize for continuing the business activity successfully. Now we present October digest of quotes about work to courage merchants that have to start their preparations for holiday season. As Halloween is just round the corner, fetch your second wind and get ready to shake the money tree.
1. "Choose a job you love, and you will never have to work a day in your life." - Confucius.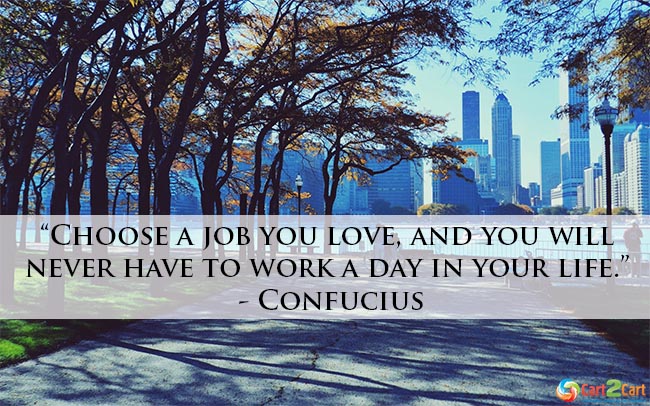 2. "Opportunities are usually disguised as hard work, so most people don't recognize them." - Ann Landers.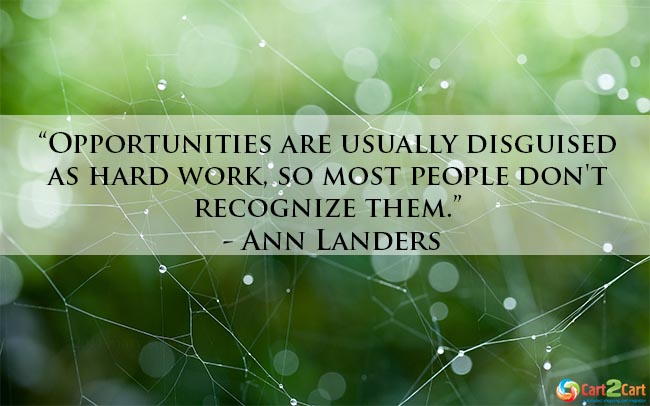 3. "Good things happen to those who hustle." - Anais Nin.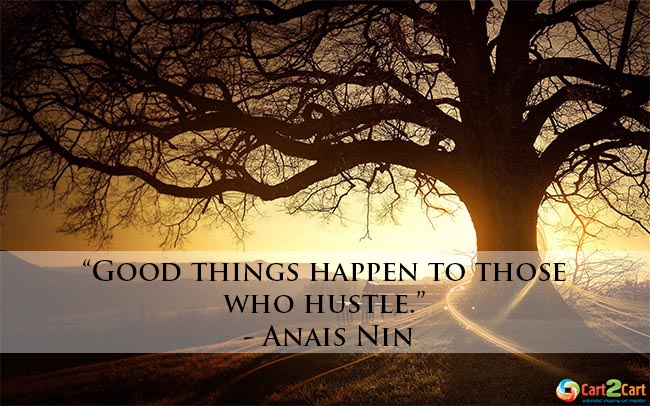 4. "All things are difficult before they are easy." - Thomas Fuller.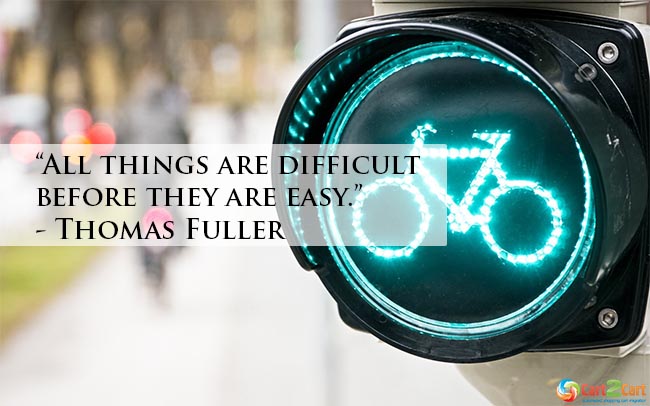 5. "Work isn't to make money; you work to justify life." - Marc Chagall.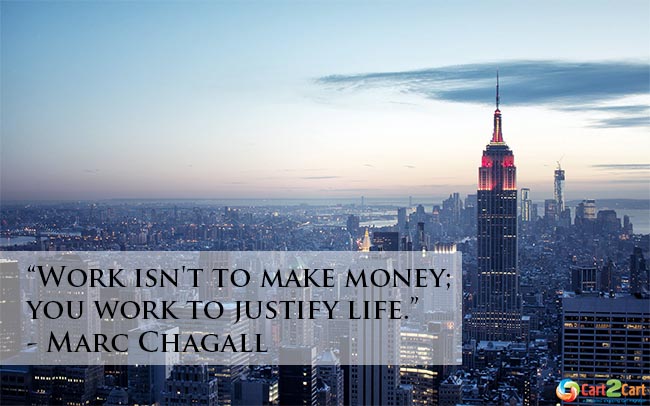 6. "Don't stay in bed, unless you can make money in bed." - George Burns.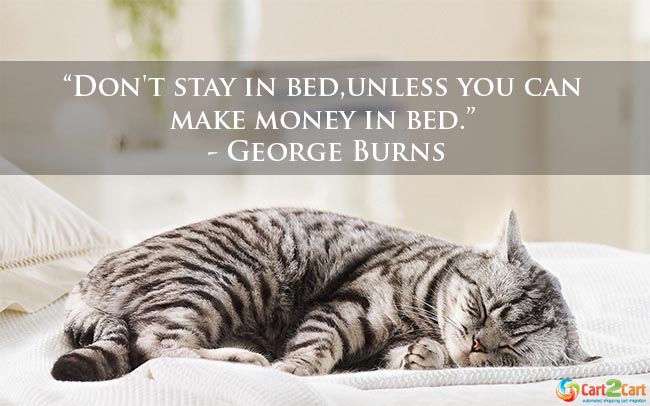 7. "Labor gives birth to ideas." - Jim Rohn.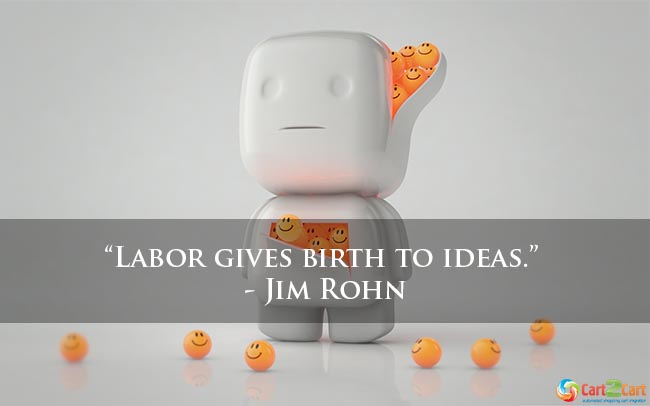 8. "A day of worry is more exhausting than a week of work." - John Lubbock.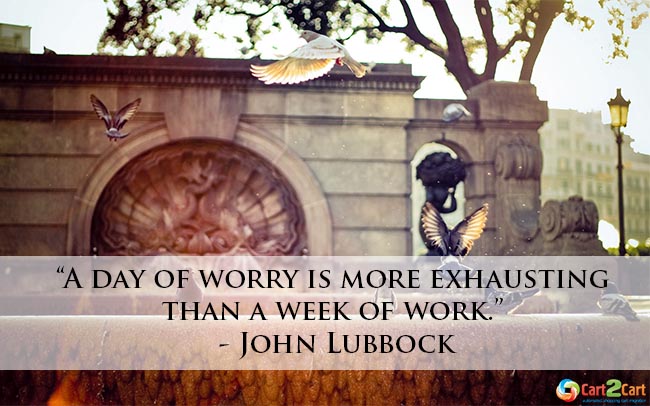 9. "I have not failed. I've just found 10,000 ways that won't work." - Thomas A. Edison.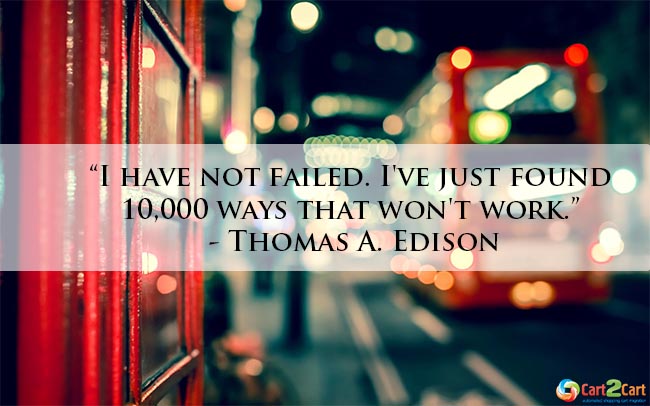 10. "I love it when people doubt me. It makes me work harder to prove them wrong." - Derek Jeter.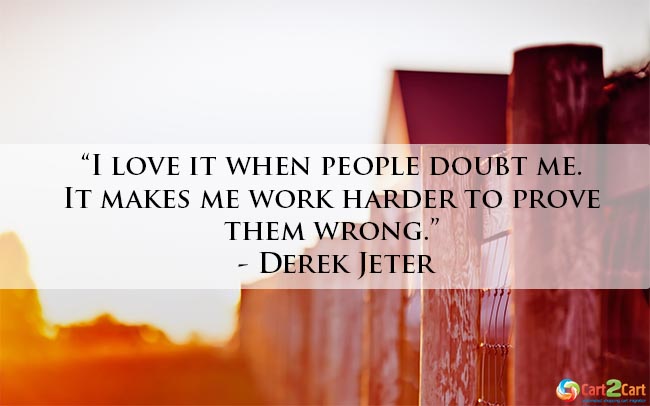 If you have enjoyed the post, look at 10 Quotes about Success Getting September Ashes Dragged and 10 Motivational Quotes for Businessmen.