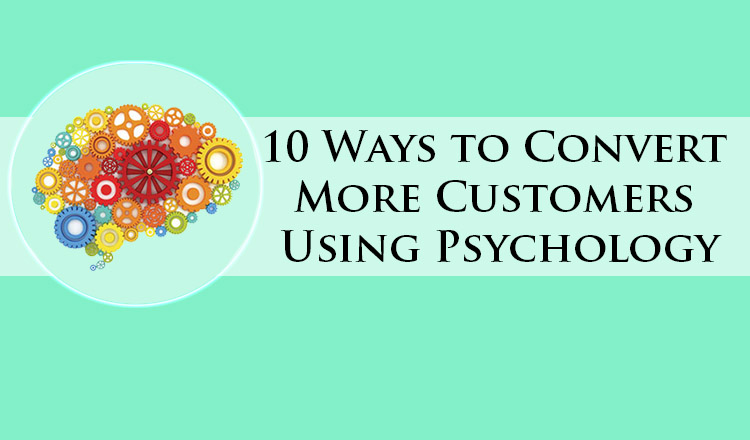 Once Orison Swett Marden said: "The golden rule for every businessman is this: "Put yourself in your customer's place." And, actually, that's the main secret of any profit-making success as understanding needs and demands of clients is crucial factor. So, do you want to grip your customers and increase the conversion rates of store?
Recently GetElastic blog has posted an infographic that can be a helpful push to find comprehension in relations between customer and retailer. The research and its analysis were made on the basis of psychology principles revealing the information which may become a lifeline for saving and developing the business. Therefore, the major point that infographic describes are:
Help customers break through "action paralysis" by setting minimums.
Embrace the power of labels.
Understand the 3 types of buyers.
Highlight strengths by admitting shortcomings.
Use urgency the smart way.
Make their brain light up "instantly".
Make an enemy.
Stand for something.
Devil's advocate.
Keep them on their toes.
Are you curious to know more about the ways of converting the customers with psychology? Have a glance at infographic below and put that experience into life.
If you feel that one of the reasons that retards your business improvement is the shopping cart, then make the right choice and migrate to any of 56 platforms using Cart2Cart.