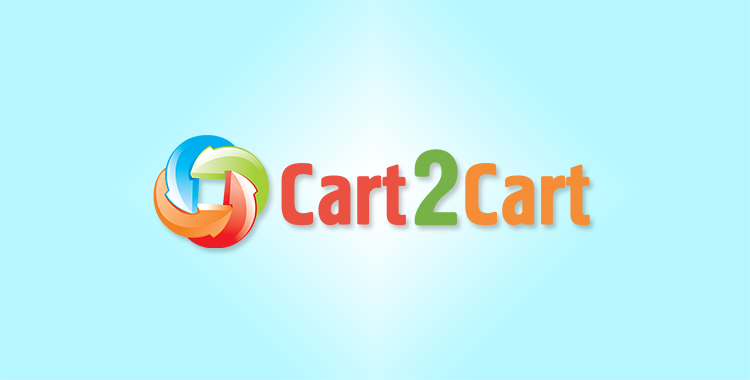 No one wants to lose customers. Nonetheless, in today's competitive environment even the smallest slip can cause a drastic reduction in the number of consumers. If you are an active member of e-Commerce community, probably you understand an importance of speed of delivery, order accuracy, shipping costs, order tracking.
Recently Webgistix posted an Infographic, which includes valuable information for store owners as well as customers. It illustrates common mistakes that e-merchants must avoid in order to earn the trust and loyalty of customers and as a result increase profits. Infographic clearly demonstrates an importance of:
order accuracy;
fast delivery;
scheduled delivery;
order tracking;
inexpensive shipping.
Don't waste your time, take a look at infographic and find out the easiest ways to earn customer's loyalty or lose it forever.
So, now you realize how to lose customers in 5 simple steps. If it is not your aim, you can easily evaluate the level of your customer's satisfaction and remove the bottlenecks. In a case you understand it is rather difficult to do that with your current shopping cart, don't limit your store growth and migrate easily to a new platform with Cart2Cart.