How to set up Shopify Inventory Locations and configure Orders?
If you want to create Locations, go to Settings > Locations > Add location.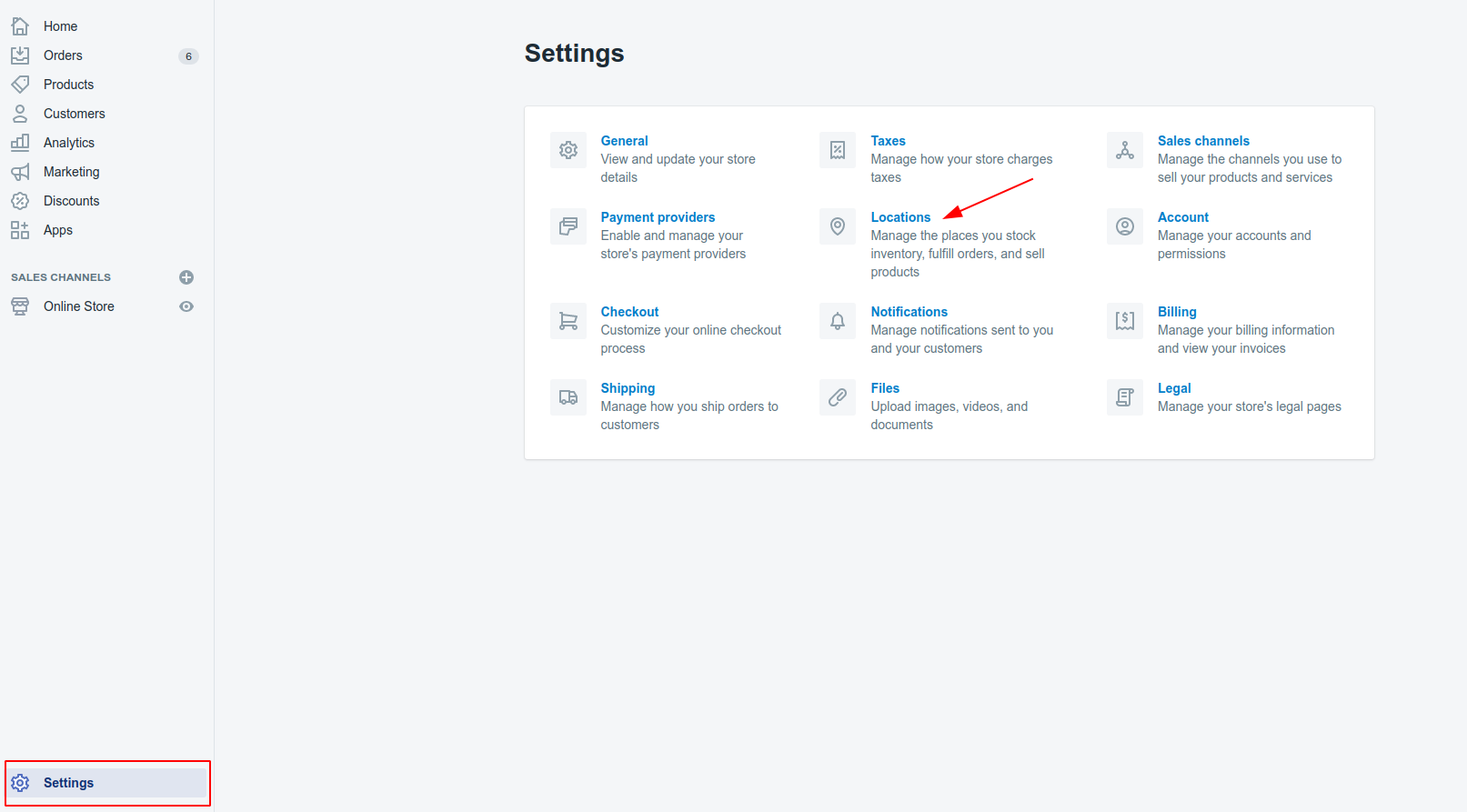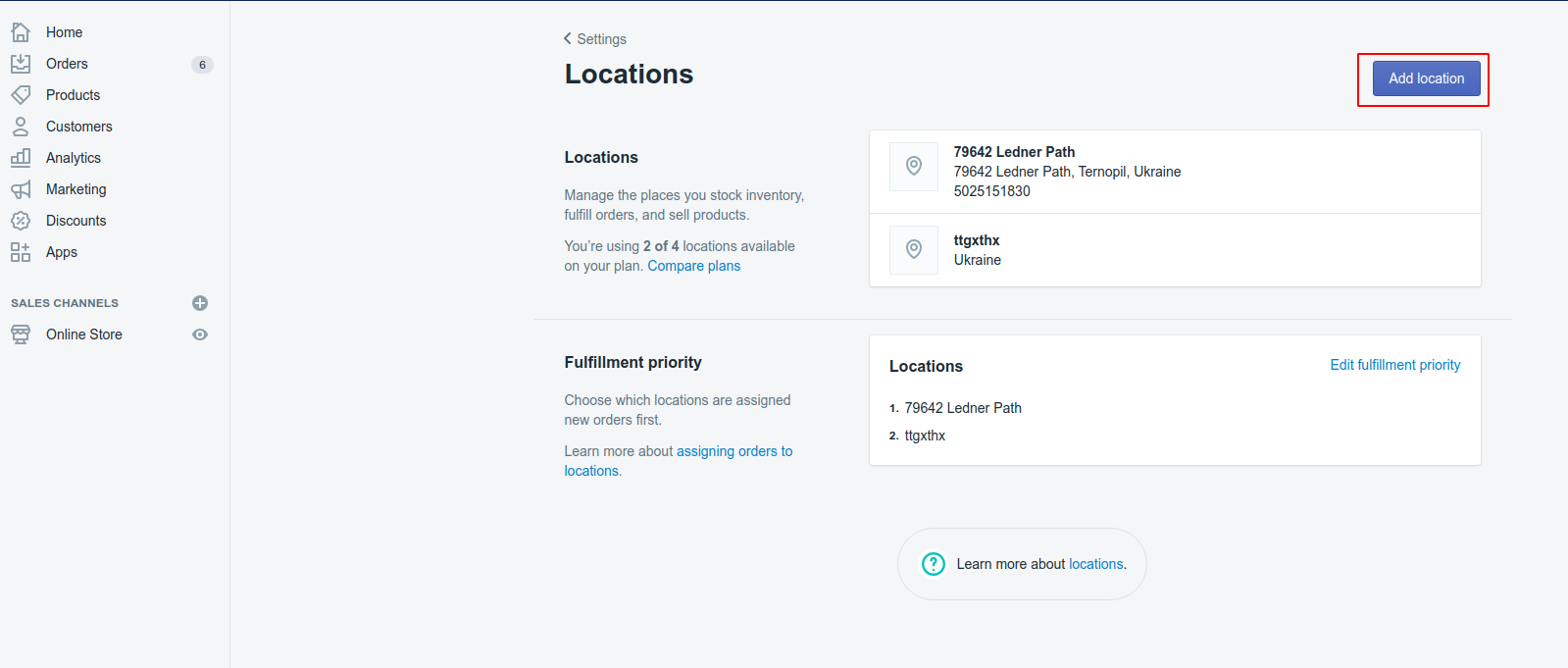 When done, provide a unique name and address for the location (apartment, suite, city, country, phone, etc.) and click the Save button. Once a location is created, you can find it at the bottom of your fulfillment priority list.
If you want the inventory at this location to be available for online purchases, then check Fulfill online orders from this location and click Save.
However, if the shipping or billing addresses in orders on your source store include countries different from the ones selected on Shopify - such orders will not be migrated. To avoid this, you should make some minor configurations in Orders. To be more specific, go to Setting > Shipping > Manage Rates.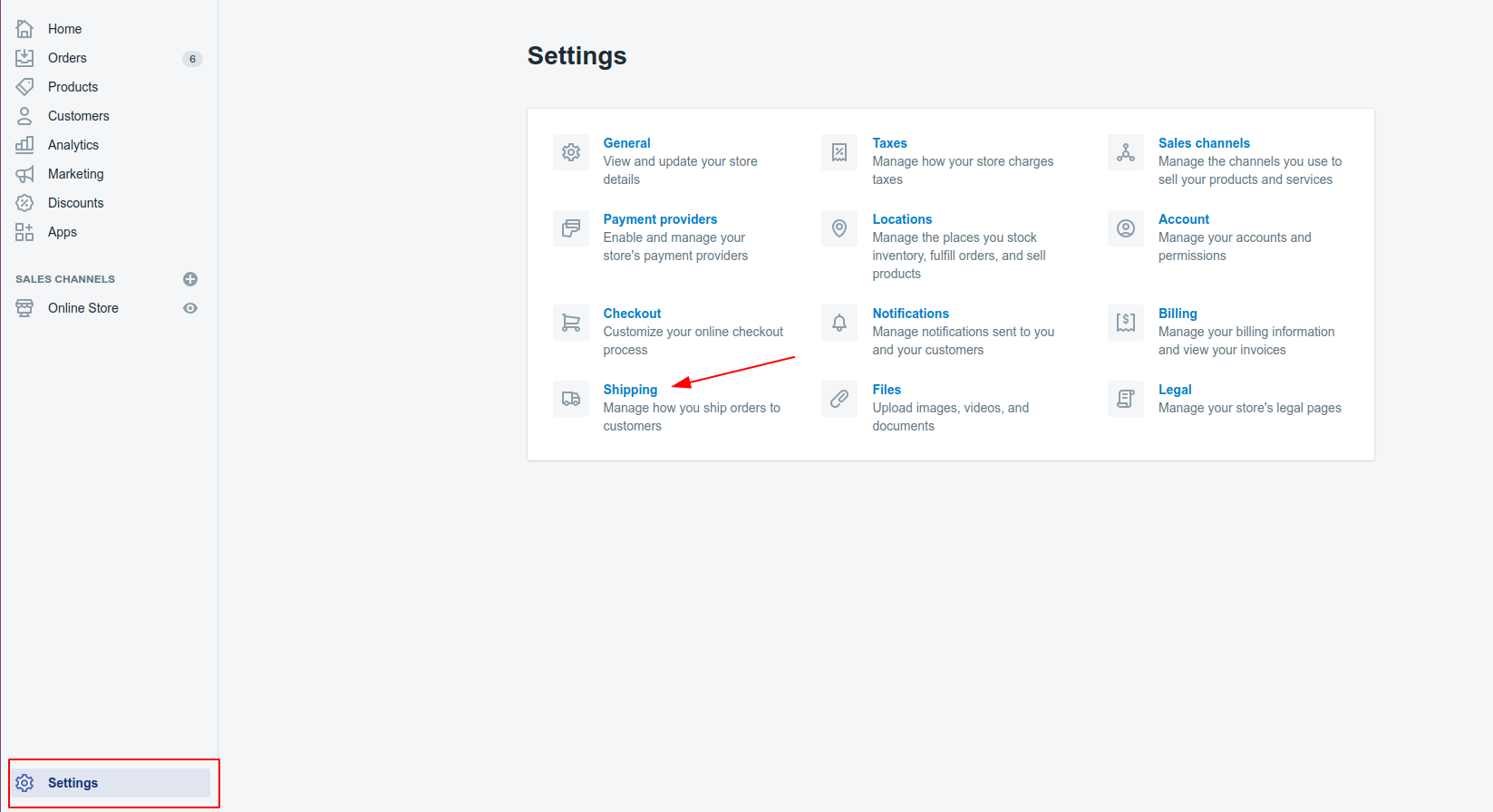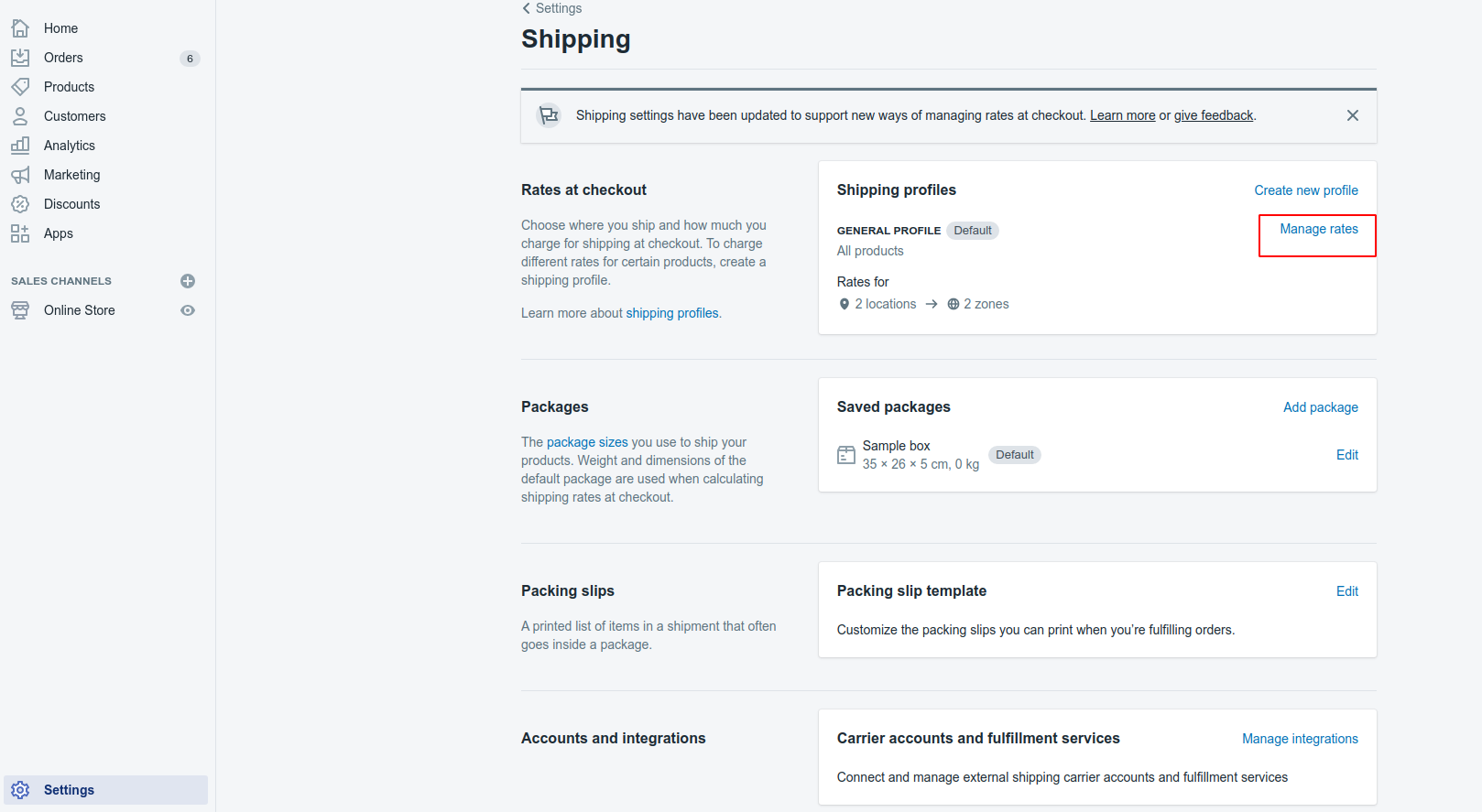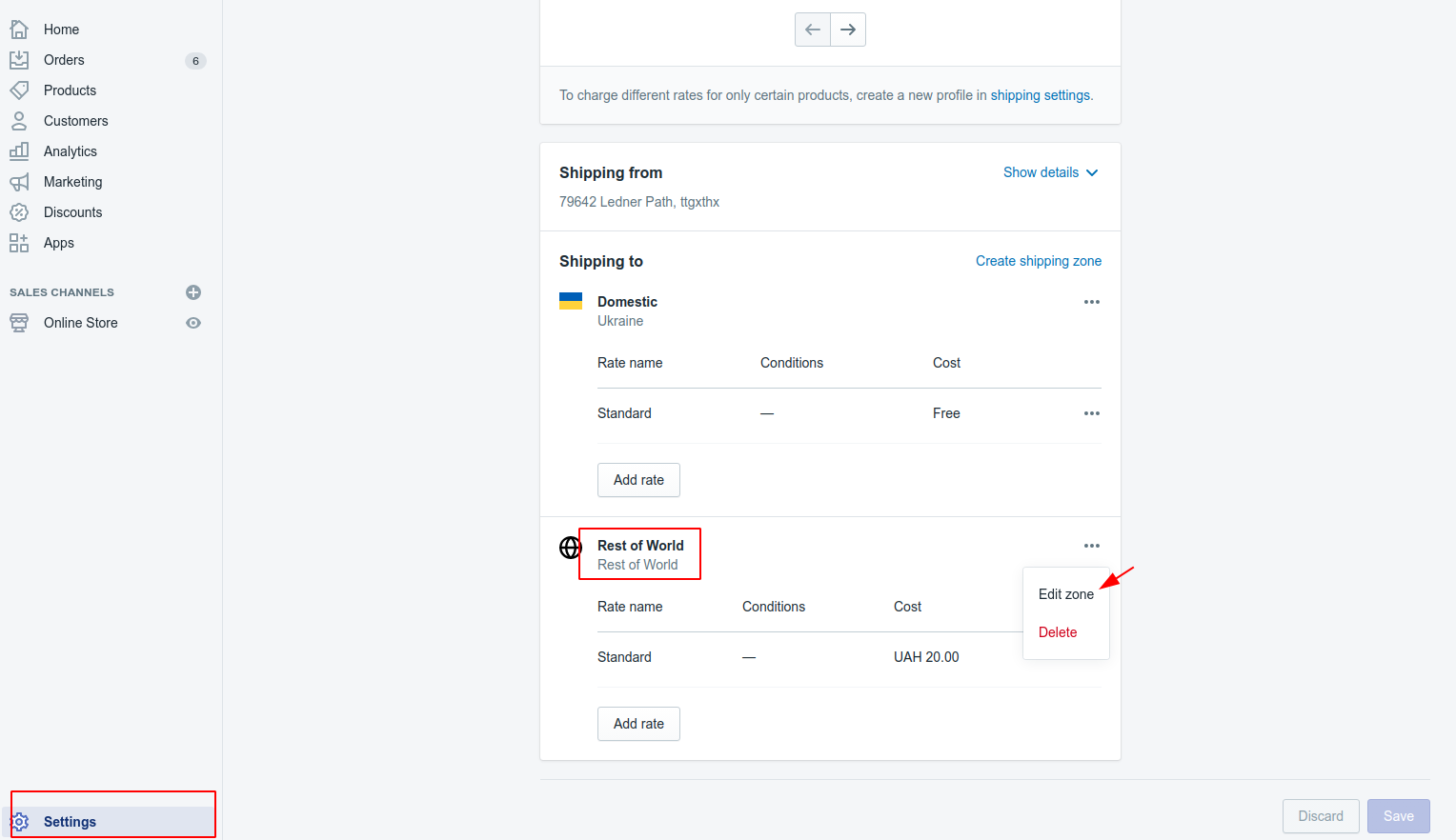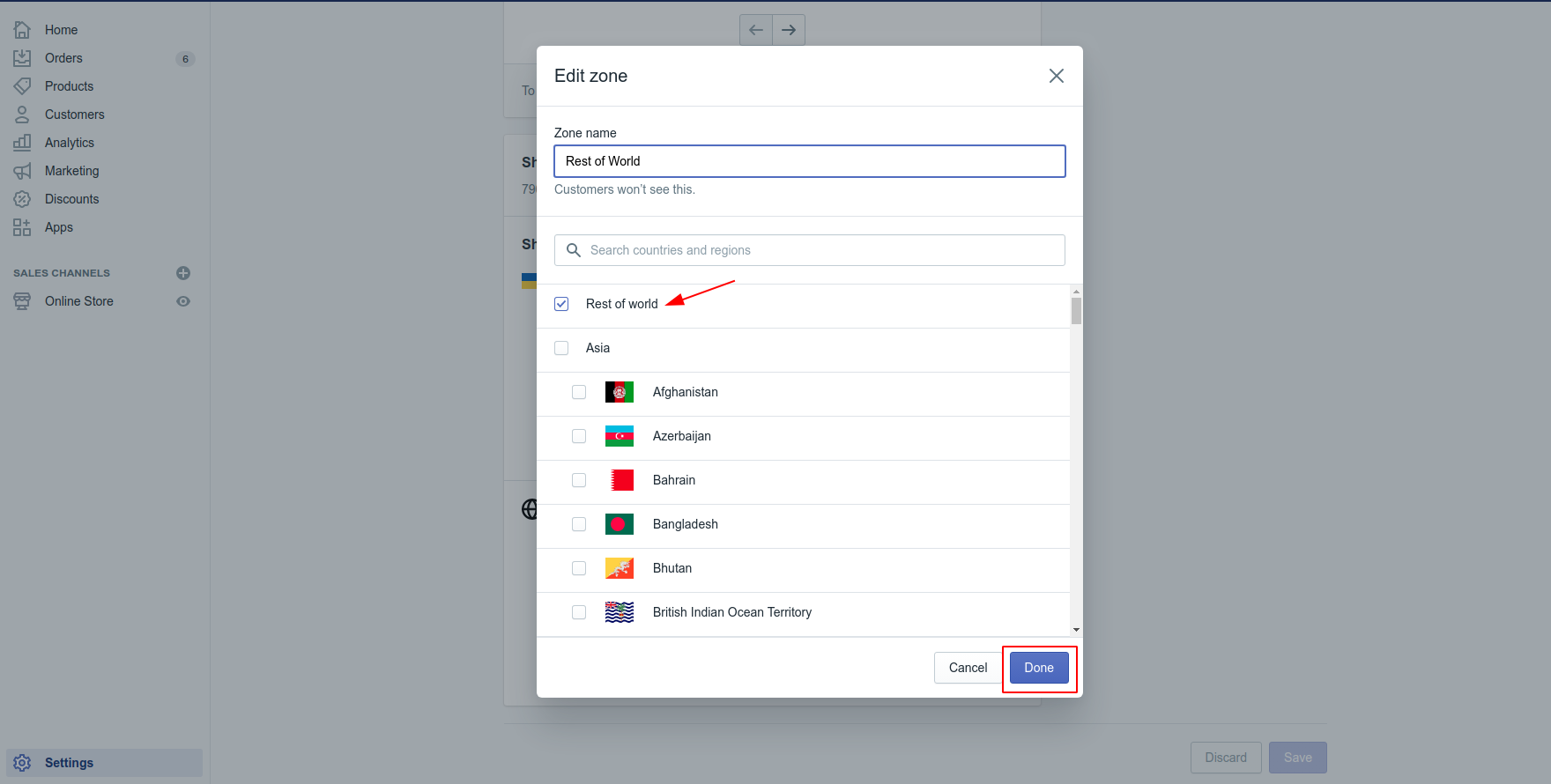 Once done, choose "Rest of World" option in the Shipping To section of Shopify settings.
Please note: due to restrictions of Shopify, a single customer can have no more than 65,000 orders. The number of orders exceeding this quantity won't be migrated to Shopify.