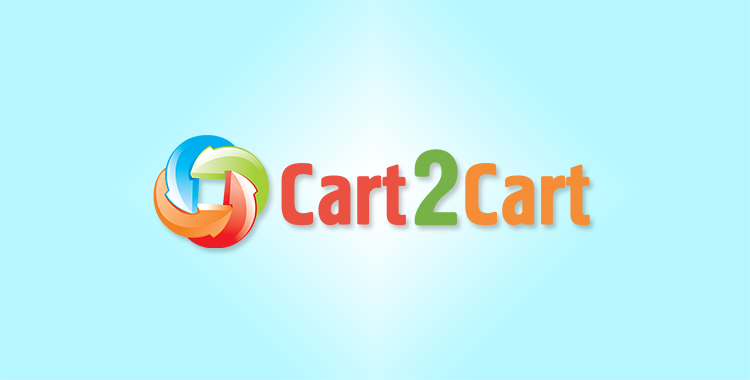 In order to add glare to the online store a lot of e-merchants start deploying some interesting and attracting Prestashop modules. With the release of hundreds and thousands of amazing PrestaShop extensions its not a problem at all. In this article, we are going to present 10 modules of the highest quality, that are recommended to install right after migration to PrestaShop. They will help to improve the usability, create good shopping experience and increase the number of loyal customers. Ready, steady, go!
SEO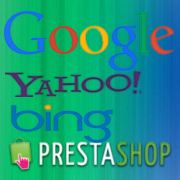 Needless to say how important it is to increase visibility in search engines. Module SEO will help to do that effortlessly in a few mouse clicks. It doesn't matter how many products there are in your shop, all essential meta tags will be filled automatically. All product title, descriptions, keywords will be set for you. Moreover, URLs will be rewritten in order to make unique addresses for every page. Just imagine how much time you will save. Since a module was developed by PrestaShop Team, it is fully compatible with the shopping cart.
Design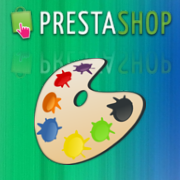 Website design is one of the key success factors of online store. 92,6% of people claim the visuals to be top influential factors affecting a purchase decision. Impressive, isn't it? Advanced Background Changer is a PrestaShop module, which offers a possibility to manage your store background. You will be able to change it according to the season, holidays or promotions. Moreover, you will be able to set different backgrounds according to your visitor state (authorised or not) or to specific pages. As a result, you will be able to highlight your favourite product or page and your store will look more attractive.
Shopping experience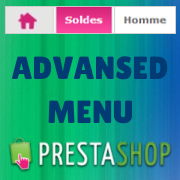 It is really important for you as a merchant to make visitors feel comfortable on your site. Interface should be intuitive in order to induce customer for a purchase and Advanced Top Menu Module will help to do that. Users will be able to overview a catalog horizontal navigation bars. It can be a single bar, rich menu, drop-down menus as well as mega menu with columns. As a result usability will be increased and navigation simplified. Undoubtedly, a lot of your visitors will become customers.
Payment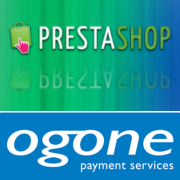 Wish to sell abroad? With Ogone Module nothing can stop you. You will be able to benefit from all the functions of the Ogone payment platform. Over 80 international and local payment methods are supported. Moreover, the payment process will be totally secured with tools against frauds and PCI-DSS compliance. The process of payment managing is easy thanks to Ogone merchant back office which provides a total control over all transactions.
Loyalty programs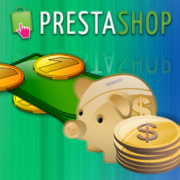 Module all-in-one Rewards offers a great variety of methods to convert your visitors into loyal customers. You will be able to set a complete system of rewards, loyalty programs, affiliate programs, Facebook "like" rewards and much more. Since it was designed to be highly scalable and flexible, only sky is the limit. More customers will talk about your site, reputation is going to increase and as a result your sales will grow as well.
Performance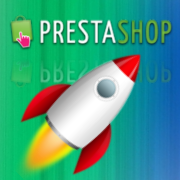 After waiting around 3 seconds all consumers will abandon a site. As you can see, it is really important to increase a web store speed performance. With Full Page Cache Module you will get a possibility to increase store's speed dramatically. You will be able to enable or disable caching on any page. By storing data in cache and serving it from cache when it is needed, you will be able to save time required for data generation. So, that is how it works.
Reports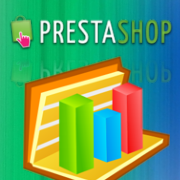 If you are a sole proprietor you should keep reports on a regular basis in order to evaluate the effectiveness of a business. Module Advanced sales, tax, profit & profit margin reports provides a possibility to create professional reports. For your better convenience there will be a possibility to get reports in HTML format or CSV /Excel file. Such advanced analytics will help to analyze everything starting from specific product sales to your business strategy.
Reviews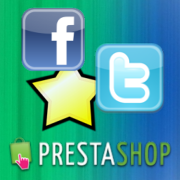 Reviews play an extremely important role in decision making process and help to gain the trust of customers. Module product reviews with Facebook connect, like twitter offers a possibility leave a response in a variety of ways. In order to avoid spam, only those who made a purchase will be able to write a review. Moreover you will be able to post only those, which consider to be useful.
CMS capabilities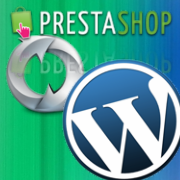 Wish to set up a blog? Or maybe you already have it? WordPress Sync Module is an extension, which offers a possibility to synchronize WordPress data automatically. You will be able to write articles and link them to products and vice versa, post news about promotions, keep customers informed and benefit from other CMS advantages.
Minimize shopping cart abandonment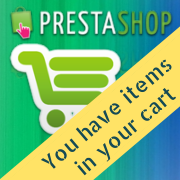 Shopping cart abandonment is rather common situation, but it doesn't mean a lost sale no longer. With Module Abandoned Cart Reminder you will be able to remind users that they left items in a cart with the help of automatic personalized emails. It will help to encourage a customer to complete the order and your conversion rate will be increased.
So, these are top 10 extensions, which will help to simplify store administration for you as a merchant as well as improve shopping experience of the users. Feel free to suggest other extensions in comments below.