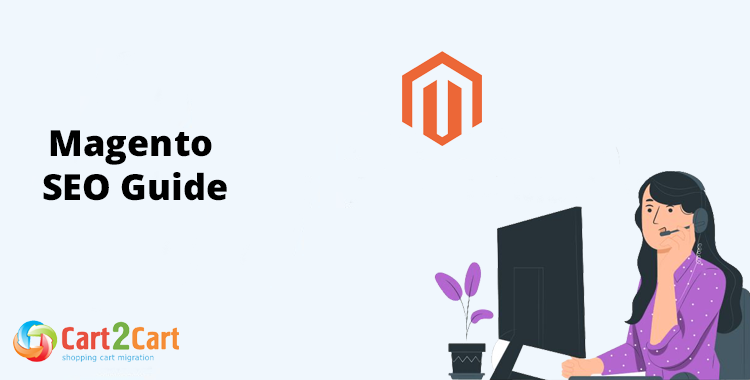 Consumers rely on search engines to find what they are looking for. Whatever you're selling or promoting on your store or website, your customers and prospects are searching for products or services like yours on popular search engines. And since there are billions of searches online daily, your site must be optimized for SEO.
Is Magento good for SEO?
Magento has many SEO features that are available out of the box, including
Meta tags for your home, product, and catalog pages
SEO-friendly URLs for products and categories
Image optimization
Fast site loading times
Rich snippets
Canonical Tags
Robots.txt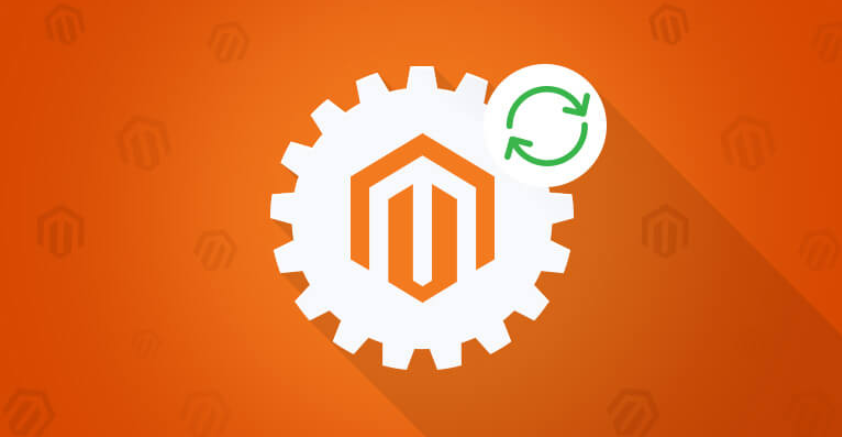 Used in conjunction with SEO best practices, these features and others, make Magento excellent for SEO, ensuring that your store ranks high on Google and other search engines.
How SEO works in Magento
Magento is complicated and requires coding skills for optimal use. The platform has some unique issues that users should be aware of.
Although Magento comes with many great features for SEO, Magento SEO has issues that are unique to the platform, like duplicate content due to faceted navigation, improper canonical tags, and no blogging functionality.
Magento SEO involves the following technical issues that must be addressed:
Duplicate content due to faceted navigation
Magento default Title and Description issues
No optimized HTML sitemap
Sitemap.xml configuration
Product and category page canonical tags
Indexable internal search pages
The Robots.txt file needs modification
Enabling search-friendly URLs
The Default store code must be removed from the URL
The lack of a blogging facility must be addressed
Note: look through the Cart2Cart Blog for useful tips & tricks on how to migrate data across various shopping cart solutions.
What are the common best practices for SEO in Magento?
In this Magento guide, we discuss some of the most common SEO issues that you might have to deal with.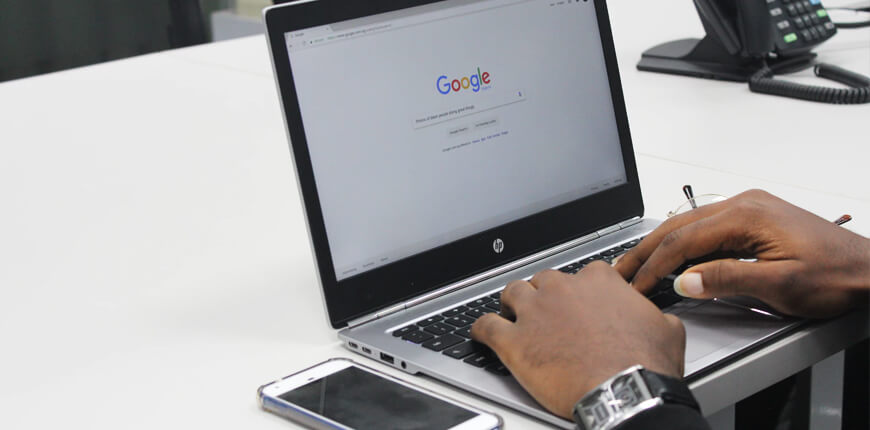 Set up an HTML Sitemap
Magento 2 does not support the auto-creation of HTML Sitemaps. You need to implement some extensions to solve this issue. You need an HTML sitemap for Magento so you can have an overview of the whole website, the structure of categories and subcategories, and links for quick navigation.
Set up an XML Sitemap
You need to set up an XML sitemap for your Magenta store as it ensures that Google bots crawl your website and read your page content. An XML sitemap plays a crucial role in your website's ranking.
Optimize your product images
Properly optimized product images contribute to better search engine rankings. To optimize product images
Give all the images proper alt-tags that describe the images clearly. Remember, search engines can't read images.
Use proper descriptions
Don't stuff your keywords in alt-tag
Use logical filenames for images
Use short, concise tags
Optimize your site loading time
This is a top-ranking factor. Fast page loading speed ensures a good user experience which search engines will reward. There are several ways to increase the page speed of your site, which you can look into.
Modify your Robots.txt file
The Robots.txt file instructs search engine robots which pages on the site to crawl and which not to crawl. Magento allows you to configure the robots.txt file, so you can designate the pages of your Magento site Google may crawl.
How you do this will depend on factors unique to your site; there is no option that fits all situations. Basically, you want to stop robots from crawling any low-value pages (those that aren't indexed) while allowing them to crawl high-priority pages.
Magento includes this SEO feature by default. Simply locate the individual product or category page, and scroll down to the Search Engine Optimization dropdown. Enter your title tag under Meta Title and your meta description under Meta Description.
Enable search-friendly URLs
Another way to optimize a website for SEO is to change the commonly-generated URL into a search-friendly URL. You can do this by using the URL Rewrite Manager Tool, which will produce a shorter URL that contains targeted keywords.
All your URLs should be unique, static, and optimized according to SEO guidelines.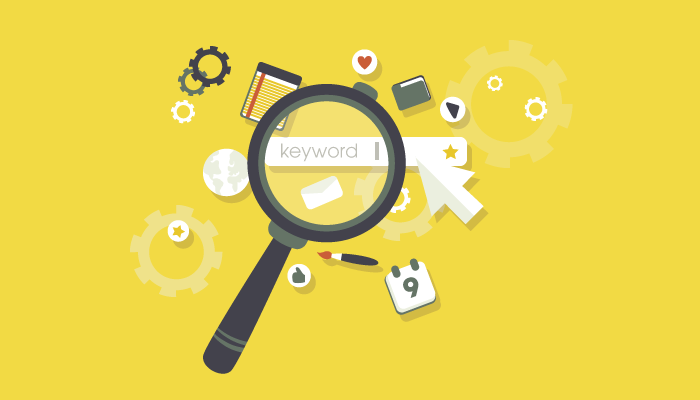 Avoid duplicate content
You don't want duplicate or similar content on multiple pages of your website as this harms your SEO – it confuses search engine robots because they don't know what content to index.
You can use Canonical tags and the Robots.txt file to deal with this issue. Canonical tags will mark your site as a "preferred" page when there is more than one page with the same content, and the Robots.txt file will prevent search engine bots from crawling disallowed pages on your eCommerce site.
Best Magento extensions for SEO
There are many effective SEO extensions available for Magento users that deal with most of Magento's SEO issues. It's worth spending time studying the most popular ones so you can choose the right one for your store. We suggest you read user reviews to get a reliable perspective on which solution would be best for your needs.
Magento 2 SEO Extension - BSS Commerce
Magento 2 SEO Extension is a top-selling solution. It addresses all of Magneto's SEO issues to boost a site's ranking. BSS Commerce offers a free SEO audit service when you buy this extension to ensure ongoing SEO performance.
SEO Suite Ultimate extension by Mageworx
This popular SEO extension is a favorite of Magento users who have given Magewotx a lot of positive feedback for a product that includes everything they need to resolve issues particular to Magento. The extension has many powerful features that can solve any SEO problem your Magento store is experiencing.
Mirasvit Advanced SEO Suite
The Advanced SEO Suite from Mirasvit takes the labor out of planning and executing search engine optimization. With this SEO extension, you'll be able to control every SEO-related feature related to your online store. The extension offers extra features like unique metadata to increase the visibility of your store.
SEO Toolkit by Amasty
Amasty offers several outstanding extensions for Magento. The SEO toolkit for Magento makes it easy to improve your SEO, letting your store rank higher in search results. It is a comprehensive solution by a company that has a long track record of creating extensions for Magento, offering several unique SEO solutions.
If you already have an eCommerce store and you want to migrate to Magento, let Cart2Cart smooth the process for you. No matter what store you own and what shopping cart you want to migrate to, Cart2Cart can handle it for you with no fuss and no loss of data.