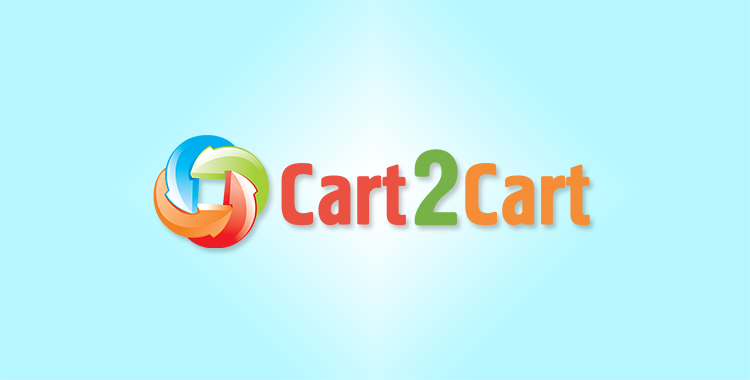 eCommerce remains one of the business areas with the lowest entrance barrier. You don't need huge investments to start business. Your products will be available for 24/7 and you don't have to pay salary to shop assistance. However, building a reliable and effective online store requires appropriate shopping cart software. How to minimize your costs but get an optimal solution? Check this CubeCart review to find out about one of the most reasonably priced and well-featured platforms.
Short History
So, what is CubeCart? The platform was launched in 2003 by Devellion Ltd. (United Kingdom). After 10 years of operating company has released several major upgrades that keep solution up with times. CubeCart version 5 is the latest one.
The platform goes in two editions: Lite and Pro. The first one is absolutely free to use but you will be limited with the number of clients and orders, some of the features also won't be available. CubeCart Pro edition will include all features plus unlimited number of products, categories, customers and orders. All together it will cost you only $180.
Source Code and Design
CubeCart is a PHP/MySQL based but not an open source solution so you won't get full access to the source code. For example, you can't change CubeCart logo without purchasing special license. However, 99% of source code availability is guaranteed so you will be able to modify the platform the way you need. Also CubeCart offers you 'Code Hooks' that will considerably simplify customization process.
Five basic skins can be modified and changed according to your requirements because Smarty engine template system gives you full control over your store design.
Advantages and Disadvantages
CubeCart started as small business oriented. That is why early versions couldn't boast of top end features. However, time passed and now CubeCart can offer a wide range of tools that definitely meet demands of middle size companies. Some of the main benefits include :
Store Management. Easy catalog management in addition with stock control tools will help you run your store effectively. It is worth to mention that CubeCart supports any type of goods (including downloadable). Multiple currencies, languages, taxes, shipping and payment options are also available. You will get an optimized for mobile devices storefront. Finally a newsletter tool and Google Analytics for eCommerce are at your disposal.
SEO. CubeCart dynamically generates SEO friendly URLs for all your pages. Along with meta tags, keywords and descriptions you get top ranking of search engines like Google, Yahoo and Bing.
Integrations and extensions. Default features may not cover all business needs, for example selling via Facebook or affiliate program. CubeCart offers these and many other options via extensions and integration with 3-rd party services. It may cost some additional amount of money but as a result you will increase your sales and profit.
Apart from pros CubeCart has its own cons that you need to consider before using the platform: lack of top end features, paid support, programming skills necessary to modify design or customize platform.
If you think about starting a new store or migrating already existing one to CubeCart then it's highly recommended to use a free 14 day trial to find out if this solution really suits your demands.
After that if your store is powered by another shopping cart you can use Cart2Cart migration service to move your data to CubeCart store. It automatically moves products, customers and orders accurately and securely.