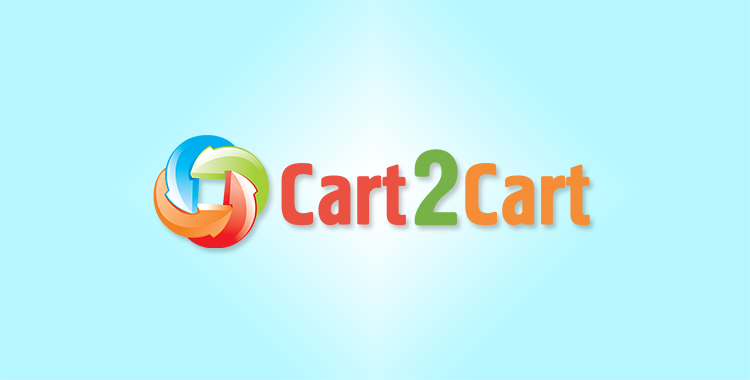 osCommerce is the shopping cart with a rich experience in eCommerce industry. It has come through years of improvements and developments to offer customers such high quality service. The shopping cart developers respect user's freedom and try to make platform as flexible as possible. osCommerce shopping cart is scalable to suit the wide range of stores - no matter of their size, type or location. The administrative panel has two benefits - security and convenience. Protected by username, back end is user-friendly even if you don't have special technical knowledge. The high level of shopping cart's security is guaranteed with SSL encryption.
What does osCommerce offer the merchants?
The platform is able to provide you with high traffic and sales increase. For this sake it offers such options as browsable catalog, product specials and reviews, Related product feature. The merchant can economize the financial input as osCommerce is cost effective. The platform is open-source, thus its installation as well as existing code and contributions is free. Such feature as products and customers statistics facilitates the effective store management. Moreover, users can benefit from reliable osCommerce support .
What does osCommerce offer the customers?
The purchase process is simplified by easy site navigation, secure customer accounts, purchase history and such extras as review and newsletters. osCommerce strives to establish connection between users and customers to make your online business fruitful.
What OpenCart can offer instead?
As the alternative to osCommerce we'll consider OpenCart which is an open source solution as well. The admin panel of this shopping cart is not as intuitive as the one of osCommerce. However, this platform offers wider customization opportunities. To find an appropriate OpenCart module and extend the cart's functionality is not a problem. The platform can definitely boast of versatility, offering support of multiple languages and currencies, numerous payment gateways and additional tools to manage non-product pages.
What are the benefits for merchants?
What the merchants appreciate is wide range of OpenCart templates. Any experienced user knows that the attractive interface, with modern design, easy update opportunities can contribute to the increasement of sales. Simple content management and advanced SEO are among other considerable OpenCart advantages.
Still can't make the right decision? Take your time, and while thinking consider an option of easy shopping cart migration. An innovative Cart2Cart service is there for you to facilitate the data transfer from one cart to another. This minimizes the risk of errors or data loss and is definitely beneficial for your time management. With the high speed and quality of service performance you will have your new store running just in no time.
As soon as you make the decision between osCommerce and OpenCart, only one simple step will separate you from success. All you have to do is register an account and start your smooth migration with Cart2Cart service.