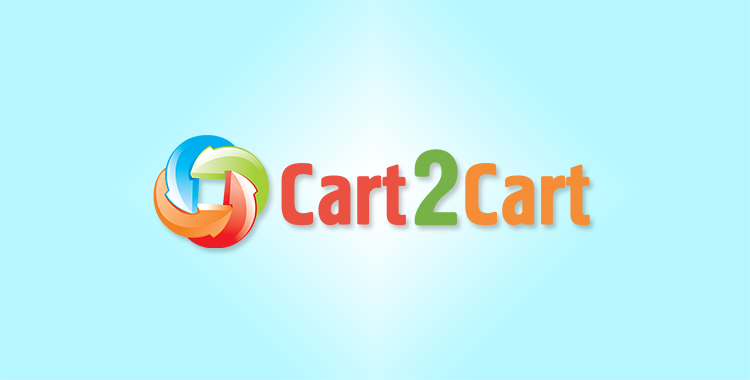 Currently PrestaShop is among a number of shopping carts which are considered to be the most powerful solutions and increasingly chosen for the switch. This platform is known for its easy customization possibilities and user-friendliness. However, some questions may appear during the installation or settings adjustment processes confusing vendors. PrestaShop provides official support but it is not costless. Also, there are platform forums where you can take a hand of community help and receive some pieces of advice. Thus, to make you feel more confident with your PrestaShop and to come to the rescue for the most frequent issues, we have decided to make a list of useful video tutorials.
How to Install PrestaShop
Platform installation is a procedure that is not usually considered to be troublesome. Although, to perform appropriate PrestaShop setup and avoid any possible issues every online businessmen who has a dig at this shopping cart has to know the main tips of adjustment. Therefore, look through a video tutorial with a step-by-step guide to get more details of successful PrestaShop installation.
How to Add and Manage Categories and Products in PrestaShop
Great! Your store is available online and you can proceed therewith customization of categories and products. But what to start with? What categories are available and how to create new ones? How to add products and all needed details? Make your store well-structured and easy-to-navigate organizing categories and subcategories in logical way. Focus on main product requirements and options that are provided for their management. Find out all information with the help of the video guide made by Siteground hosting who is always ready to share his detailed and helpful tutorials for PrestaShop users.
How to Install Prestashop 1.6 Theme
So, what is next? After we have added categories and products to our PrestaShop store, we can go to the next step. Obviously, having nice items to sell is not enough as, firstly, there is a need to attract customers attention and increase your traffic. Make your PrestaShop store bright and eye-catching to become an exclusive retailer with thousands of clients all over the world. Actually, the default theme of 1.6 version is really fantastic, but lots of merchants want to customize it and create something unique. Most PrestaShop templates cost money, but no matter what kind of design you have chosen: paid or free, you have to face with its installation that is the same for both of them. CreatingaWebstore has presented a how-to video about theme installation and activation
How to Setup Special Promotions in Prestashop
Are you willing to get more customers and increase your sales? PrestaShop is ready to meet your demands providing special promotions for keeping their interest on your store. But how is it possible to setup special promos on the online shop? Explore the way to attract your customers attention with the video tutorial below.
How to Migrate to PrestaShop
And the last video guide steps into the breach for those e-merchants who want to move to PrestaShop from other shopping carts or to upgrade it to the latest version. You don't have to be a programmer to switch as there is an opportunity to perform it absolutely automatically. All you need is to provide stores' URL, download Connection Bridge files and choose the data you want to transfer. Then it is recommended to try free Demo migration that takes less than 30 minutes and then start Full migration. You will get your new PrestaShop store just in a few hours. Have a look at the tutorial to get all details.
Thus, now you have a clue about main tips for PrestaShop setting up and customization. We hope they will make your store management easier and business profitable. However, if you are still using another e-Commerce solution, but want to move to PrestaShop, don't wait and register right now.