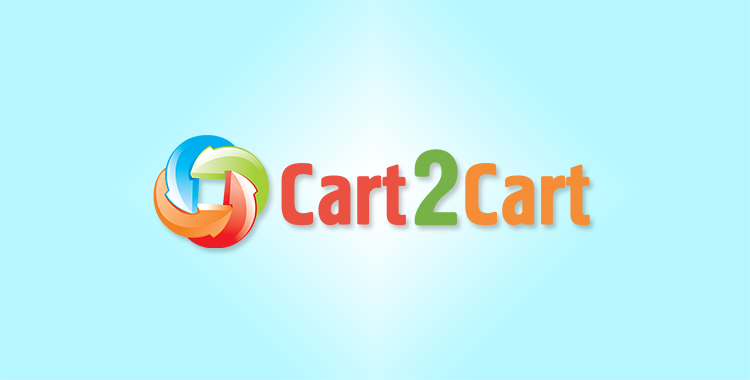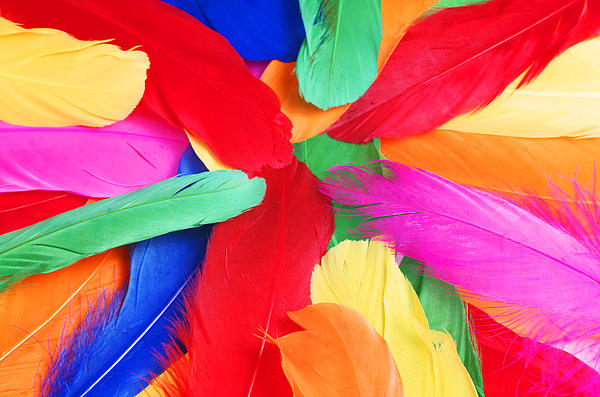 1. Customization
PrestaShop offers great opportunities for your store customization. However, it is highly recommended to customize your store after data migration. Please, don't install any extensions or modules before you start a migration process. It will help to avoid inconveniences during and after data transferring.
2. Redirects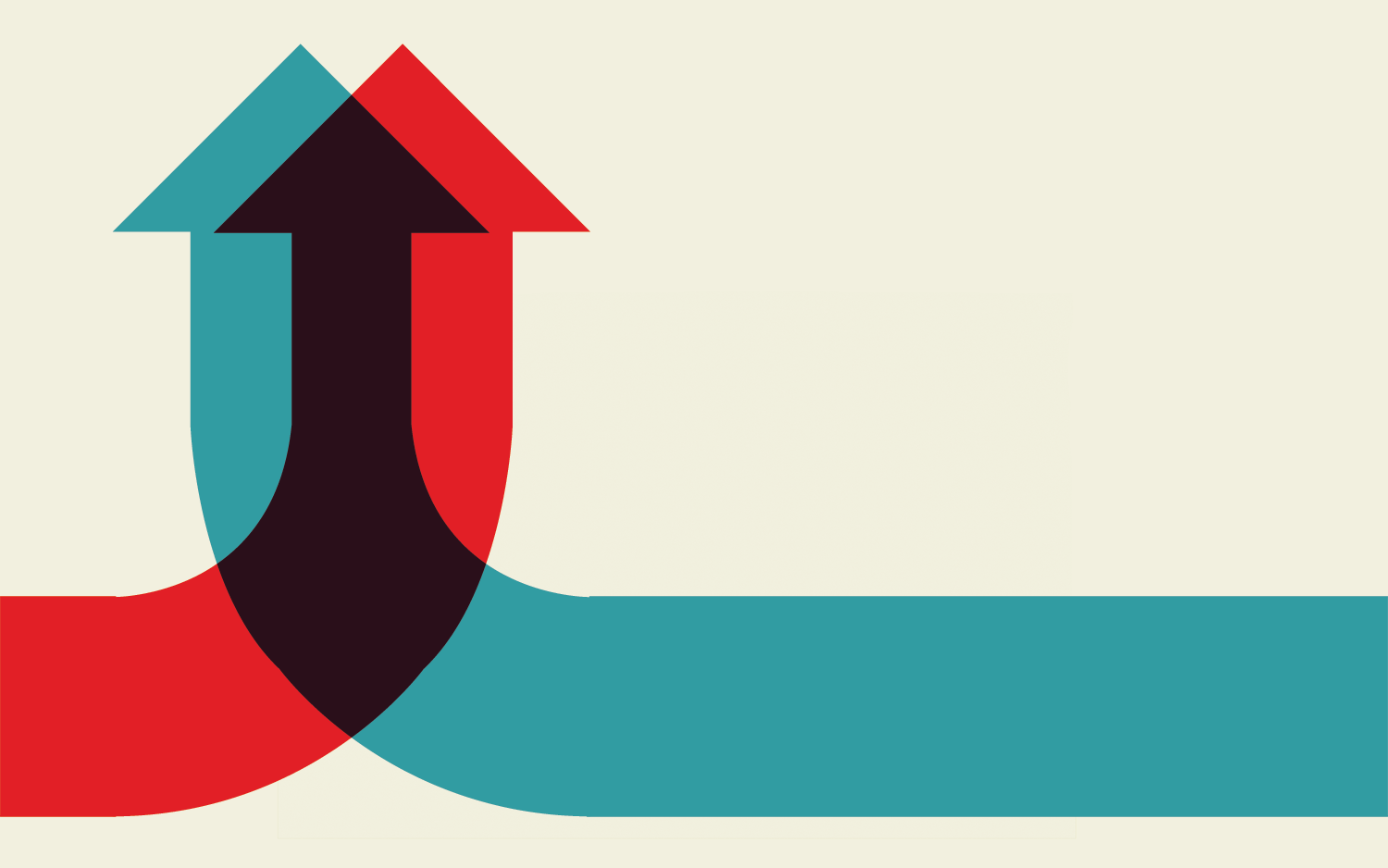 In order to ensure that a Connection Bridge works properly, it is highly recommended to turn off site redirects on your VirtueMart and Prestashop stores. There are different ways to do that:
Enter your shopping cart maintenance mode and make changes in a source code (turn off redirects).
You will also be able to check if there are redirects on your VirtueMart and PrestaShop stores using .htaccess file. Usually, you just have to add several lines or make changes in a name of .htaccess file.
3. Firewall/Whitelist
During VirtueMart to PrestaShop migration, Cart2Cart sends and receives a huge amount of information. Your firewall, which controls the incoming and outgoing network traffic may recognize such actions as not assumed to be secure and trusted. As a result, it can block a connection with Cart2Cart server and migration will be interrupted. In order to avoid this situation you should turn off a firewall for the time of migration or add Cart2Cart's IPs to the whitelist. You can find more detailed information on how to do that here.
4. Store Location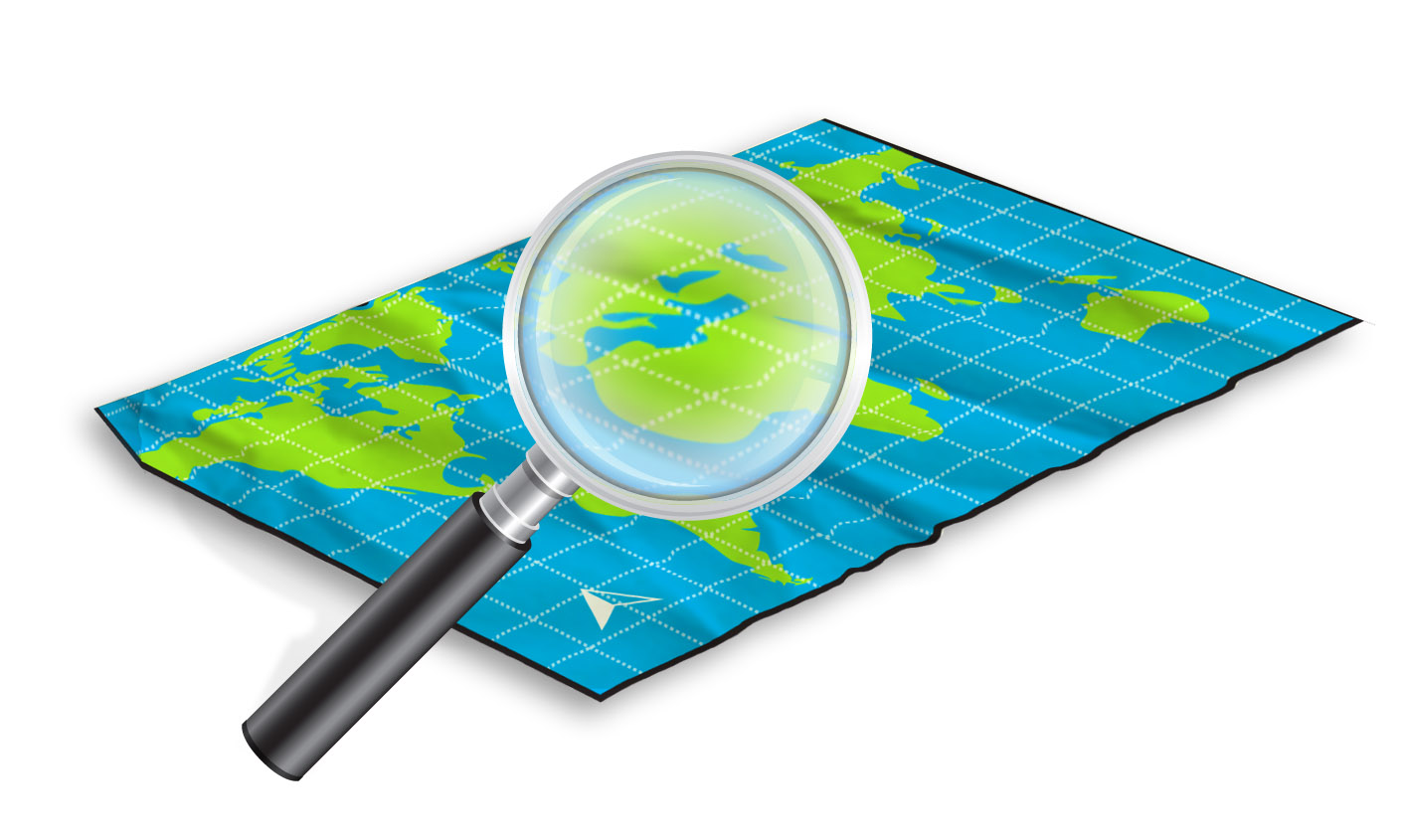 Before you start migration, make sure your VirtueMart and PrestaShop stores are located in different folders or subfolders at FTP. Single shopping cart has to be located in a single folder. It will help Cart2Cart to recognize each of them and perform accurate migration.
So, these are 4 things you should think about before starting VirtueMart to PrestaShop migration. If you still have some question, feel free to contact our Support Team.