opencart to shopify checklist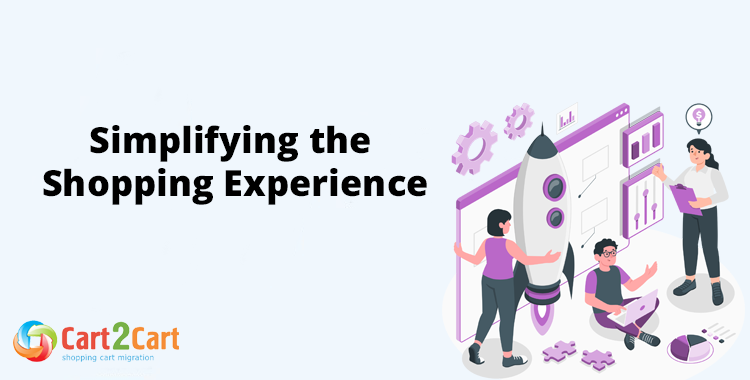 User experience (UX) is vital to the success of e-commerce platforms. E-commerce platforms like WooCommerce have to provide a seamless and enjoyable user experience for online shoppers – they have no other choice. A thoughtful and well-designed UX can make all the difference between a satisfied customer who returns time and again and a frustrated one who abandons their cart at the checkout. User interface (UI) design is also a crucial aspect of website design. It has to do with the appearance of the website or app – the colors, fonts, text, buttons, and animations that create the look, feel, and interactivity of a website or app. UX has to do with the experience a user has with a website, app, or product. Does it work properly? Does it fulfill their expectations? In this article, we'll explore common UX WooCommerce issues and suggest some key strategies to enhance the UX...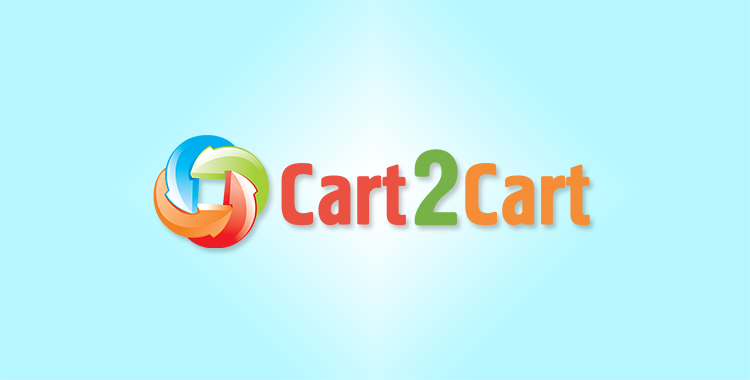 There are plenty of reasons to choose PrestaShop. It is free and open-source. It is also popular and has a large community. PrestaShop is flexible, feature-rich and easy to use....

Stop war in Ukraine