How to become Cart2Cart affiliate?
In order to join our affiliate program go through the following steps.
1. Register an affiliate account here.(The approval process takes 1-2 business days)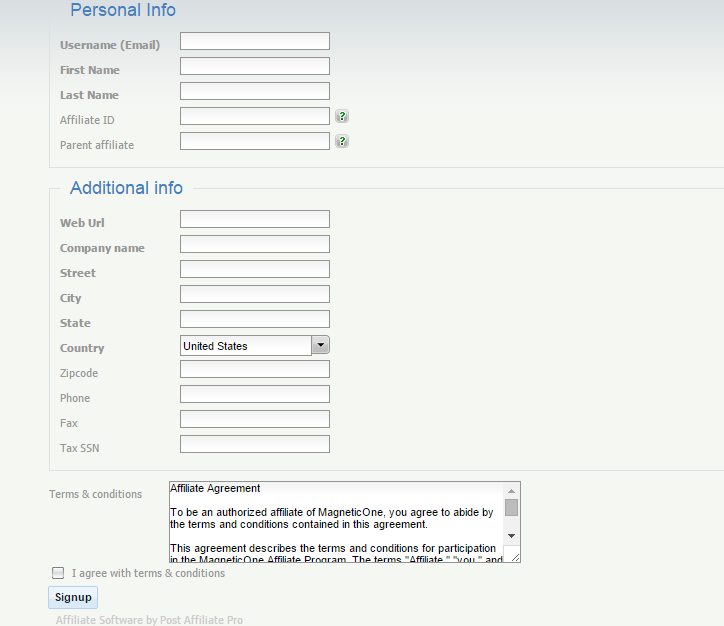 2. After your registration request is approved, you'll receive an email with the affiliate's login and password
3. Log in to your affiliate account
4. At the Home page you'll find all the basic stats, and your affiliate link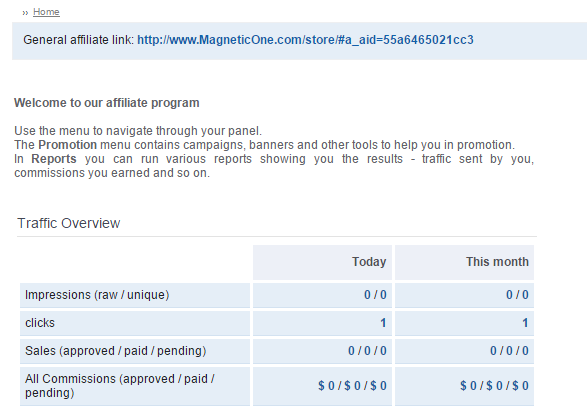 5. Copy the last part of the affiliate link, add it to Cart2Cart's webpage address, and put it on your website.

6.As a result your affiliate link should look like this
https://www.shopping-cart-migration.com/#a_aid=55a6465021cc3