How to avoid paying VAT?
You do not need to pay VAT if you are a business with a valid VAT ID.
All you have to do is provide VAT ID in the corresponding field: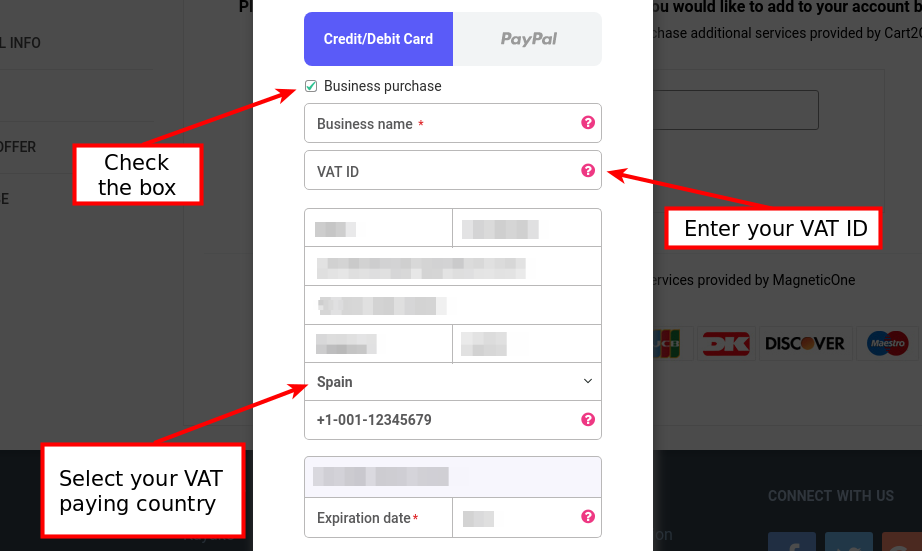 In case you've already paid VAT, you may request its refund by sending an email with your Order ID and VAT ID specified at [email protected]
Please note: to receive a refund, you need to provide the details of a legal person.