Cart2Cart Contributor Guidelines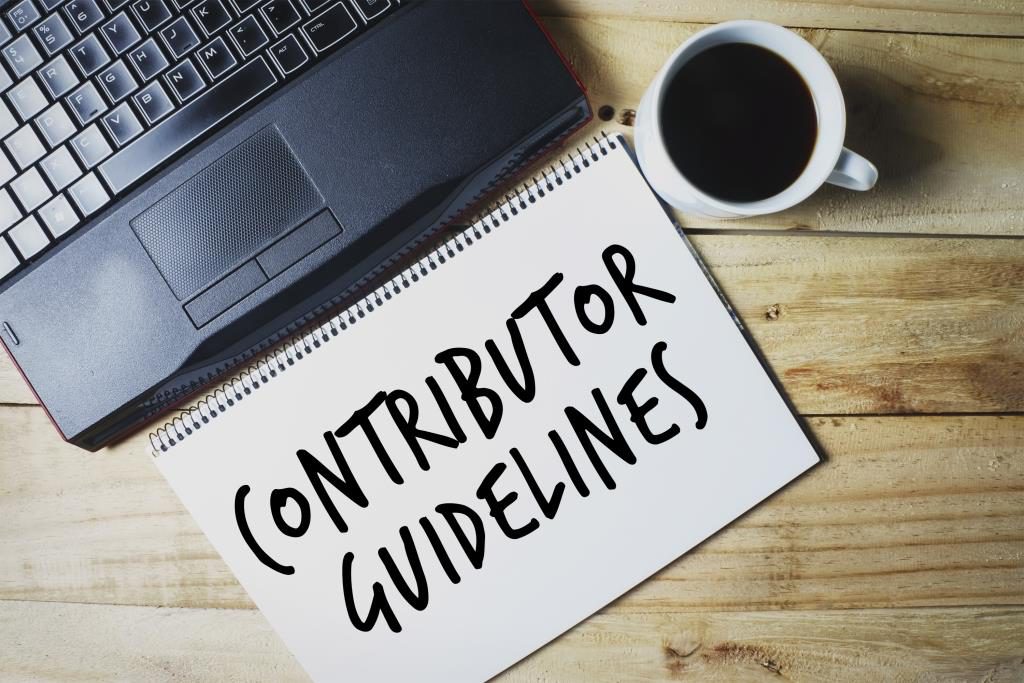 Cart2Cart Blog is a fast-growing, credible source with over 200,000 visitors annually. We try our best to bring the latest and the greatest from the eCommerce industry to our readers and publish informative and valuable content. Therefore we're always looking for experienced contributors who are ready to provide interesting and well-researched articles to our readers for free.
Interested in becoming our Guest Writer? Take time to review this entire page and get all your questions about guest blogging and related items answered.
Who can become a Guest Writer?
The author should be an eCommerce industry expert with writing experience on other reputed online resources;
The writer should write in the voice and tone of Cart2Cart and attract readers with his/her creative and original content;
The person should have an account on social media networks like Facebook/Linkedin.
What are the content quality expectations?
Our Focus: The content should be useful for our target audience (e-merchants willing to constantly enhance their online presence).
Creativity: We're interested in new ideas that no one has discussed or even thought of yet.
Length: Articles typically range from 1000 to 3000 words. Preferably, we aim for about 1200 - 1700 words.
Trustworthy resources: We don't approve overly self-promotional posts and sales pitches. Acceptable links include relevant articles or reputable researches with DA of 50+.
Republishing: Cart2Cart only accepts original content. Contributors can republish their posts 5-6 weeks after they go live, having previously changed the headline and used a rel="canonical" tag.
Apply to become a Cart2Cart Guest Writer
If you're still with us, please submit the form below and we'll contact you shortly.