What is the best way to report my problem?
If you you have technical troubles while setting up the migration it is really important to visualize your thoughts in order to help our Support Team to meet all your demands. Since technical issues can be resolved only via email, it is recommended to add screenshots while submitting a ticket. This will help us to understand what kind of error is occurred and resolve it.
There are several ways to make screenshots:

1. Print Screen button on your keyboard. When you press it, an image of your screen is copied to the Clipboard. To print the screen capture or send it to someone via email, you'll first have to paste it into Paint or some other image-editing program and save it.

2. Make screenshots with software like Jing or Snagit that provides additional editing features. You may highlight any part of image using provided tools and upload picture to the cloud drive like screencast.com. In this case you will simply send the link to a screenshot instead of sending the file. https://www.screencast.com/t/biQgXang Other sharing options are also available.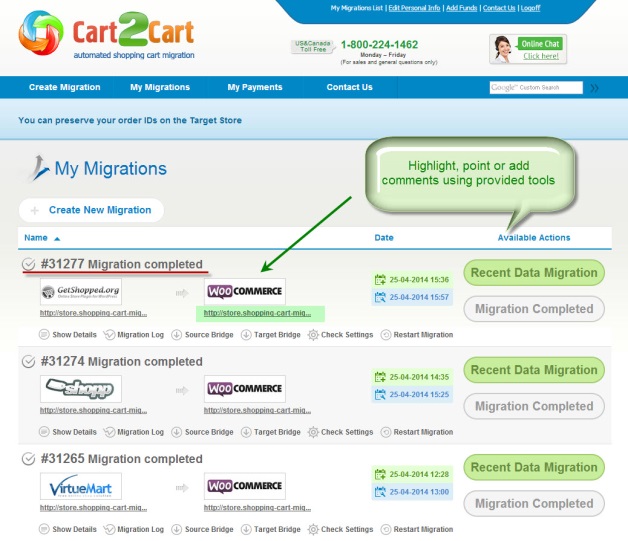 3. If you don't want to install additional software, you may also add extension to your browser:
Mozilla Firefox - ScreenGrab
Google Chrome - Awesome Screenshot, LightShot (Windows only), Webpage Screenshot
Opera Browser - Lightshot
This extensions also provide editing and sharing features.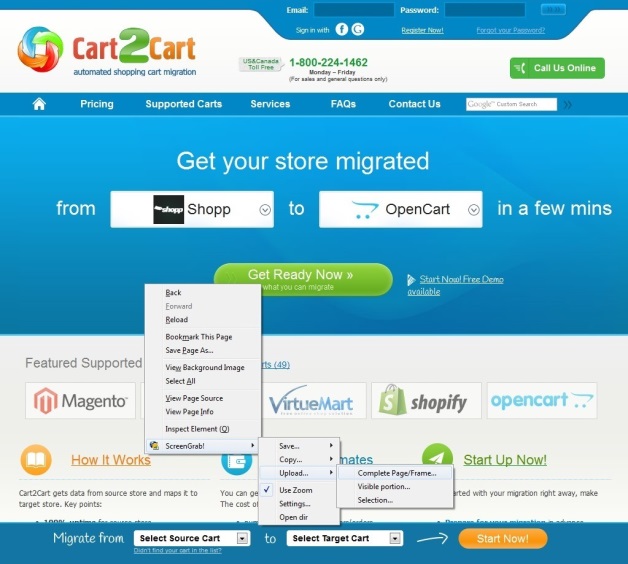 There are some rules for making a screenshots.
Capture enough screen and highlight the main parts.
Make easy to understand screenshots and don't overload them with arrows, frames and so on.
Text should be added in a frames or dialog windows.