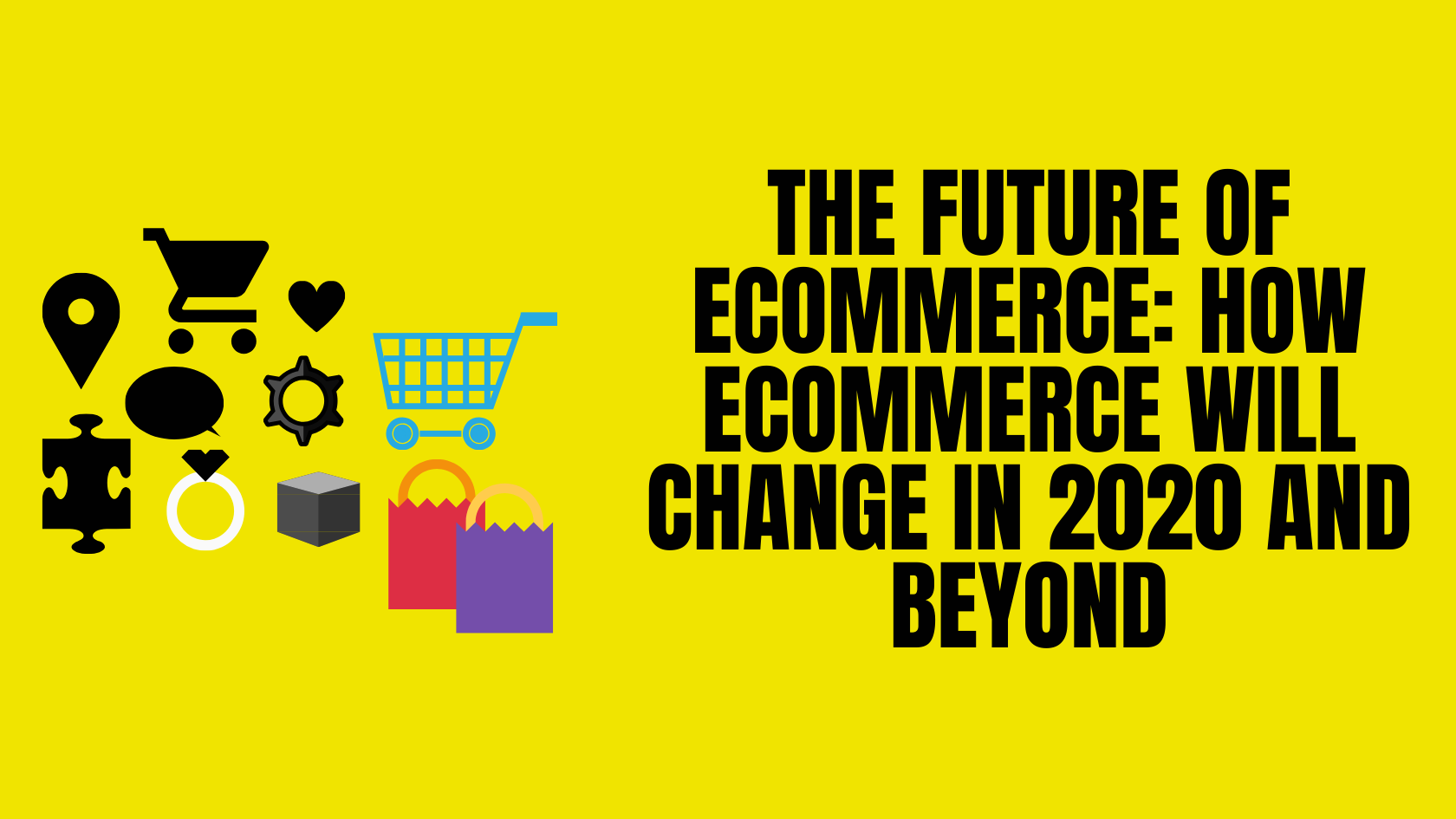 The eCommerce industry is constantly changing with lots of new trends being applied, and the competition getting higher day by day. And the question on many users' minds is what is the future of eCommerce and how it is going to change in 2020 and beyond?
Well, in this article, I am going to answer this question only. So here we go.
Product Visualization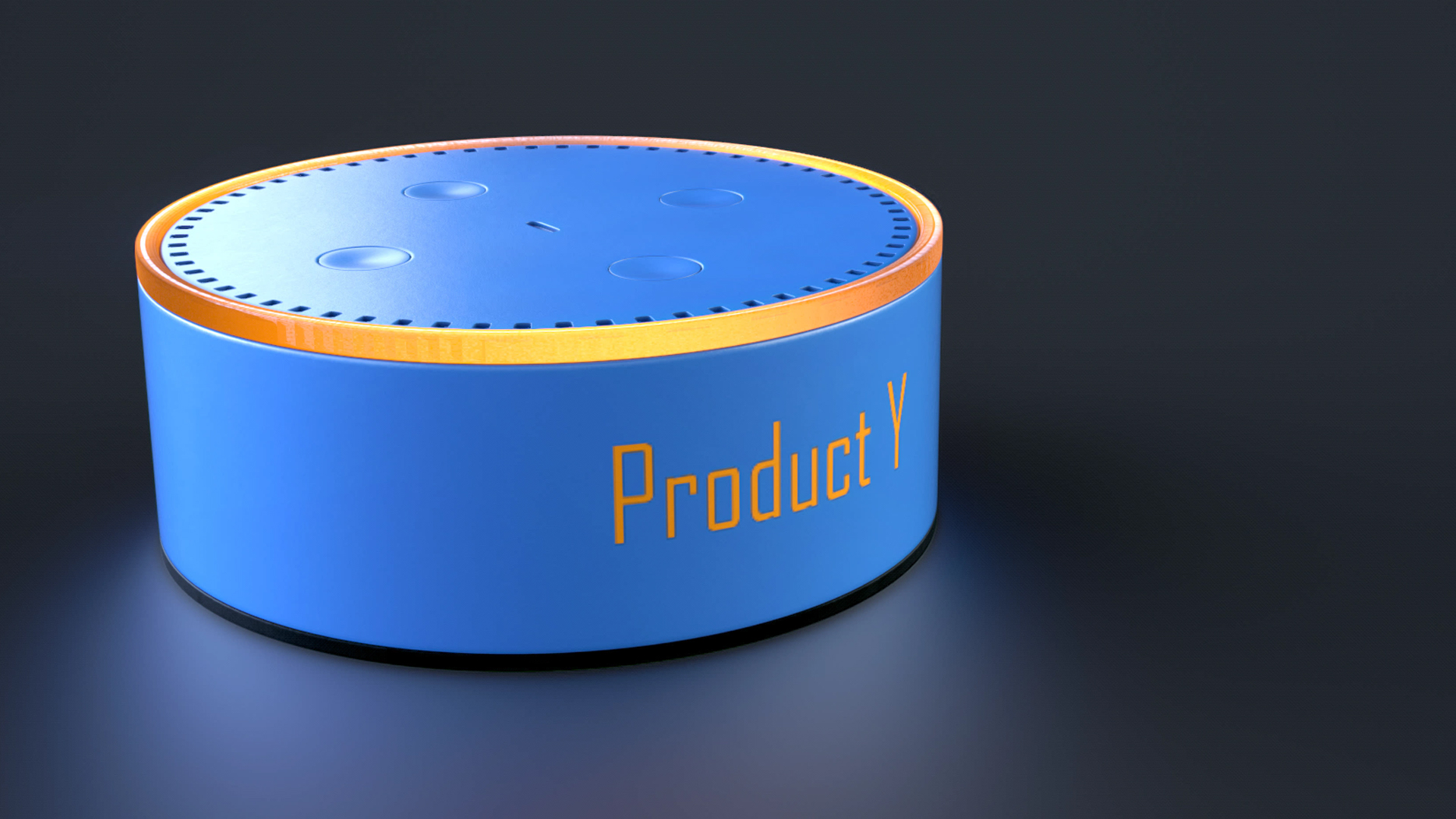 One of the challenging things for an e-merchant is to give the clients enough idea about how a product is going to look like. Customers want to see the product before they buy it and this is what online stores are now lacking.
Orders through product visualizations are most likely to meet customer expectations as they will have a clear idea about what they are buying. Therefore, in the nearest future, we will probably see the increasing usage of technologies like virtual reality, 3D imaging, augmented reality, and other technologies for product visualization.
B2B eCommerce Is the Next Big Thing
If you look at the whole business sector, you will find lots of upcoming companies, businesses, and startups are stepping into the eCommerce market.
However, to sell products to the retail customers, they need to have a supplier, and this is where the B2B eCommerce is going to play the biggest role. Websites like Alibaba is already in this space and growing rapidly since the beginning. But apart from Alibaba, it is also believed that we are going to see more and more B2B giants stepping into the world of eCommerce. According to experts, it's sales are going to increase worldwide and reach $6.6 trillion by the end of 2020.
Custom Retail Experiences
While big stores are sometimes shutting down or going bankrupt, people still love to buy things in person. And there is no technology that can replace the feel of physical store purchasing. So, of course, we are going to see the big eCommerce players stepping into the offline world in 2020. To illustrate it, even Amazon is launching its offline stores.
AI, Assistants, and Chatbots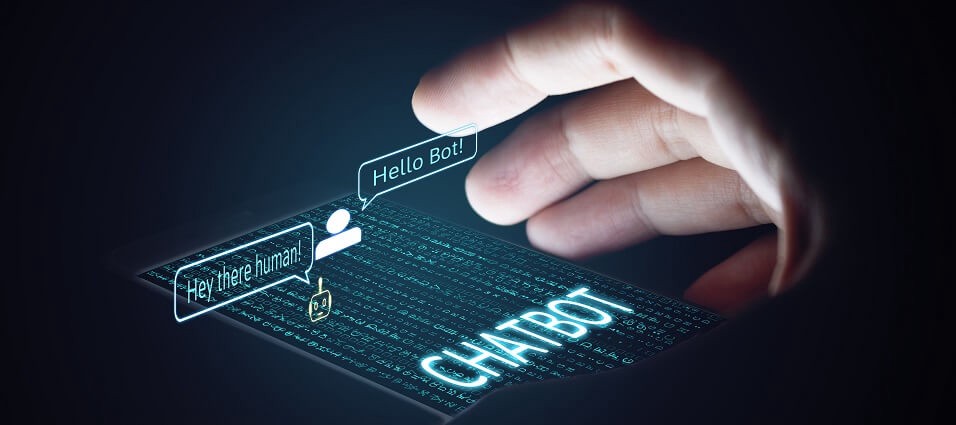 Chatbots and artificial intelligence are designed to enhance the overall customer shopping experience, allowing them to handle a number of customers' tasks. For example, clients can use them to give feedback about your product, making return requests, or find personalized products. If you try to contact Amazon customer support, you will be put in a conversation with a chatbot before you actually talk to a customer representative. So, in the upcoming days, we are going to see chatbots and AI assistants taking over eCommerce stores and business websites.
Social Commerce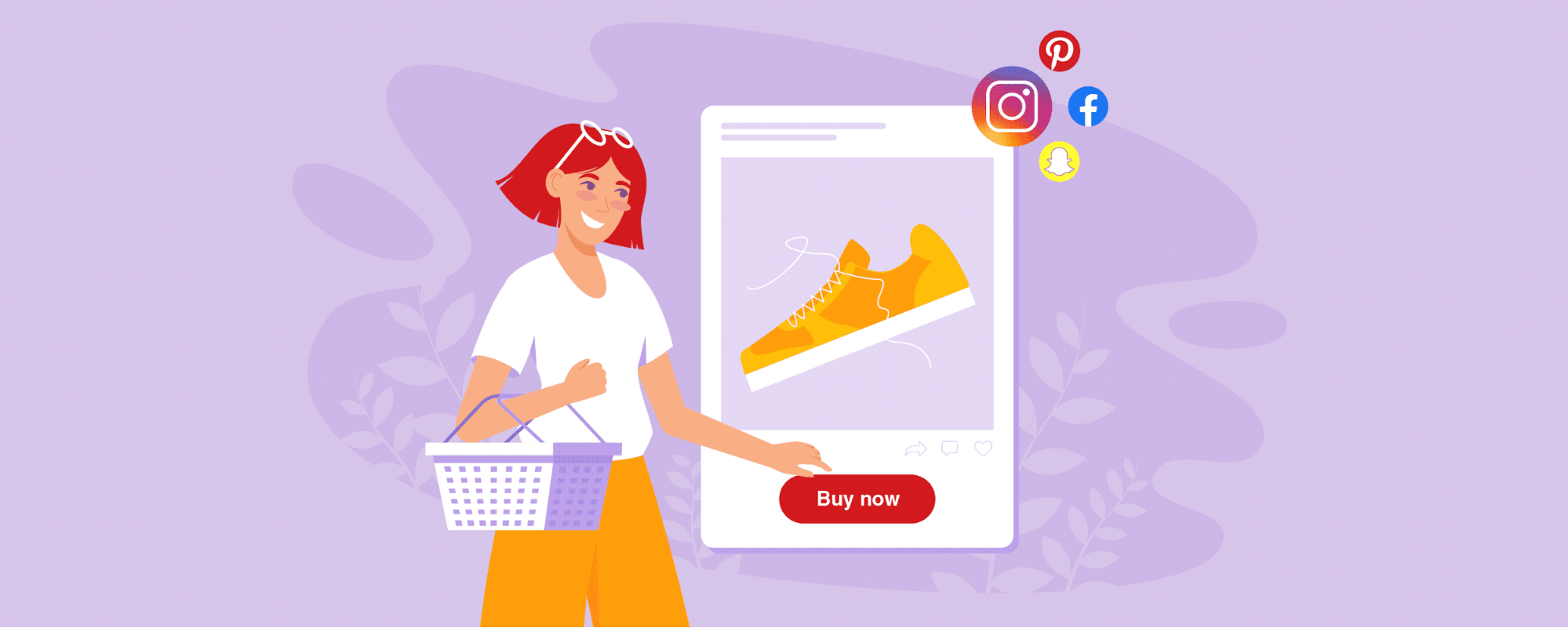 Needless to say that online shopping and social media go side by side. Young people are spending so many hours on Facebook and Instagram, actively browsing different products and asking for recommendations. Thus, making an online buy button available on these platforms will inevitably boost sales.
Mobile Commerce
There is no doubt that mobile commerce is rapidly growing with each passing day, and is likely to hit $319 billion by the year 2020. eCommerce players will also start targeting countries where the smartphone user base is growing. By doing this they will be able to step into the untapped markets and grow their revenue.
One of the main reasons behind this is affordable smartphones and data plans. There are quite a lot of countries focusing on affordable data plans. As a result, more and more people are online. So in the future, we are going to see more startups coming out and increasing the whole eCommerce market.
Final Slice
So that was all for how the eCommerce industry will change in 2020 and beyond. And as an eCommerce business person, I would strongly recommend anyone to focus on the new trends and look for ways to implement them. After all, the main goal is to offer the customers the best shopping experience possible and to make more revenue.
If you have any more questions to ask, feel free to comment below, and I will surely help you out with your query.