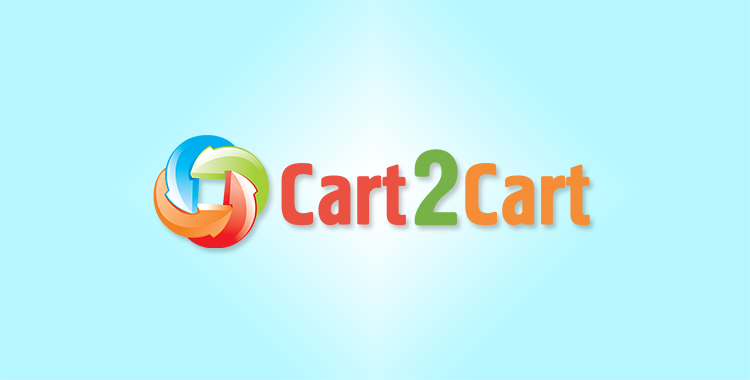 Many e-merchants choose Magento as their eCommerce platform and this is not surprising. It is known as one of the most reliable and feature-rich shopping carts. Moreover, its developers are working to improve its functionality and constantly offering new releases.
As for Magento 1.5, it has been released almost three years ago. In the world of eCommerce this is a very long time, for the technologies are developing fast and the improvements, created during this time may be crucial for the success of the business. Now let's see what exactly makes it worth to upgrade Magento 1.5 to 1.8 version.
Security Enhancements. Since the time of 1.5 version Magento has offered a number of new security features. In particular 1.8 release will no longer allow web browsers to save the admin panel or web store account names and passwords. The cryptographic methods used to store passwords were improved too. Finally, vulnerabilities related to new registrations and billing information have been fixed.
Performance Improvements. The checkout process performance has been improved greatly. Large database lookups in 1.8 Community Edition are faster than before. It is also possible now to load big number of tax codes without impacting the performance.
Tax Calculation Updates. Considerable number of issues, reported in the previous editions, such as Tax calculation on orders with discounted products, rounding errors, fixed Product tax, etc. have been fixed.
If the abovementioned looks appealing to you, you will also appreciate the information about the alternative way to upgrade Magento 1.5 to Magento 1.8. Check out the Prezi below and you will learn all the necessary information about the easiest way to perform this upgrade.
Now you can go from theory to practice. Upgrade Magento 1.5 to 1.8 release with Cart2Cart and enjoy all of the new possibilities it provides.