The WooCommerce URL structure strongly affects the store's search engine rankings and user experience. If configured badly, it can cause mistakes, performance disruptions, and duplicates. Therefore, it is essential for each Woo e-merchant (and for those who are planning to use Cart2Cart and migrate to WooCommerce soon)figure out the best URL structure and implement it are important subjects. So, let's discuss them.
What is WooCommerce URL structure?
The WooCommerce URL structure is the address of your e-shop online. It would help if you were careful when deciding on the URL structure of your eCommerce store since the complicated or badly written address might influence the SEO and visibility of your business.
What are the types of WooCommerce URL structures?
After creating a store you'll be provided with 6 WordPress options of best permalink structure for WooCommerce:
Note: step to Settings->Permalinks to see them
Plain
Day and name
Month and name
Numeric
Post name
Custom structure
Can't decide which platform to choose? Run a free demo migration with Cart2Cart to test-drive the desired solution in no time!
WooCommerce URL Structure: How does it work Plain
That's the default URL structure that is ugly. Both visitors and search engines will not find it friendly, as it builds links using numbers that indicate rows' IDs in the wp_post table, where the needed piece of content is.
For example this link https://www.shopping-cart-migration.com/?p=123 - sends WP to the 123 row of wp_post table.
Numeric
This structure too points to the ID of the row in your site's wp_post table and builds links in such fashion: https://www.shopping-cart-migration.com/archives/123. Though it looks nicer than the first example, it still doesn't allow to include keywords in it, and, thus, is advised to avoid, if you want a store to do good in terms of SEO.
Day and name
This one and the rest of WooCommerce URL structures in the list are SEO friendly. However, not all of them allow to include keywords. Day and name one is most suitable for websites with very high posting frequency. If you happen to run a particularly prolific resource - a journal of some sort, that publishes multiple pieces of content daily, it would probably make sense to present the publishing time - year, month, and day - in URLs.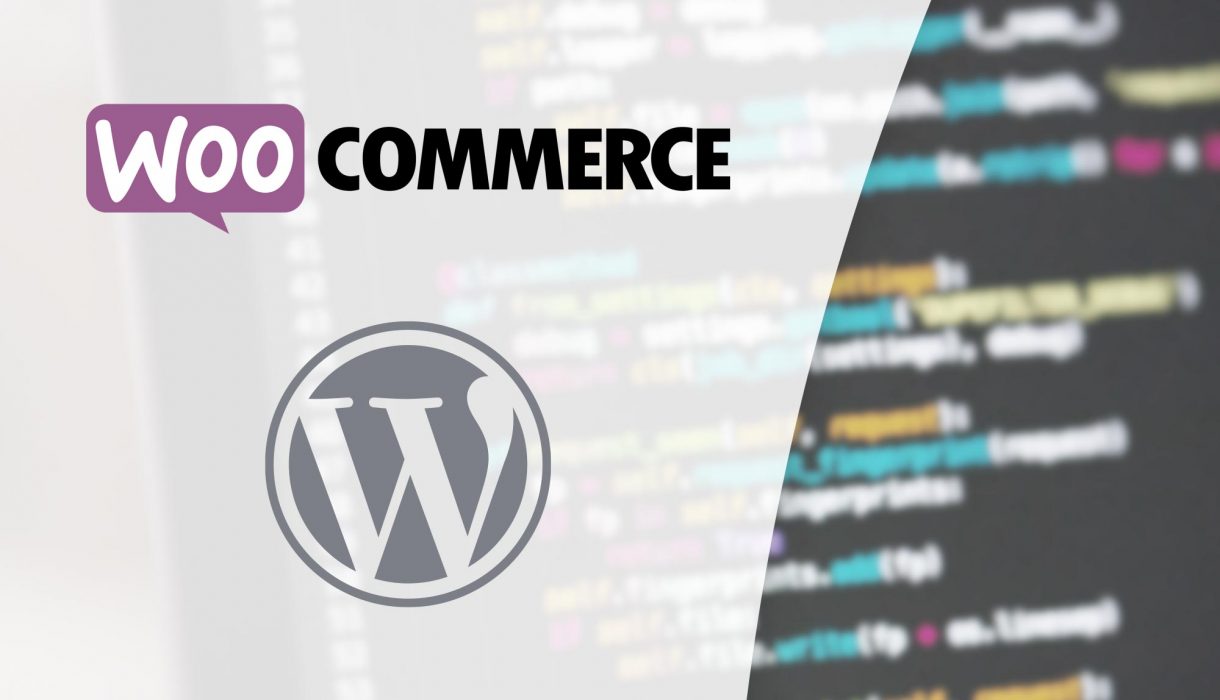 Month and name
Basically, it repeats the previous option except for the fact that it skips the day, thereby shortening URLs by two digits. As Day and name, it is a good choice for blogs that regularly produce an avalanche of articles and really for an online store.
Post name
This one just uses the title of your post and, therefore, permits to include keywords. In terms of SEO, this structure is good - it creates small and clean links. However, if there's a lot of pages on your website, it might be challenging to come up with an original slug for each of them.
Magento vs WooCommerce vs Shopify vs OpenCart vs PrestaShop Review
Custom structure
If you want a thing done well, do it yourself" - your dad's annoying favorite expression is true in this case. This final option allows users to sculpt their own URL structures. So, WooCommerce store owners, we recommend to choose it and add "/%category%/%postname%/". Then, set permalink base to Custom Base and add /product/%product_cat%.
In the end, your link should look something like this - https://www.shopping-cart-migration.com/provided-services/recent-data-migration-service
Also, you can choose a base url, such as shop, in the Optional section to expand your URLs to this - https://www.shopping-cart-migration.com/shop/provided-services/recent-data-migration-service
Read the post to find out if it is possible to migrate Magento SEO URL from WooCommerce
WooCommerce URL Structure: SEO Recommendations
When building links for your products, make sure you follow such SEO commandments:
Thy products shall not be hard to find (they must be accessible from any part of your website within 3 clicks tops).
Thy products should be titled logically and keywords must be included to their names.
Thy products should be put under categories/subcategories, so that clients can find them betimes.
Want to become a part of WooCommerce's glory?
Launch free Demo and discover how quick & easy it is to migrate your data to WooCommerce with Cart2Cart.
Start free Demo now
WooCommerce URL Structure FAQs
What is WooCommerce store URL?
It's the actual address of your online eCommerce store. Usually, it looks like this: https://websitedomain.com/shop. You can easily find it in the address line of your web browser.
How do I change my WooCommerce product URL?
In your WooCommerce admin go to Settings menu and click the Products tab. Change the name in the Shop page line and save your changes.
How do I find my WooCommerce product URL?
All your WooCommerce products are located in the Products section of your store's admin. Follow this route to get to your products: WooCommerce admin -> Settings -> Products.
Not only will such practices help you suck up to Google, but they will also contribute a lot to the overall UX quality and, thus, make your website more appealing. Besides, you can read the post to get more info on WooCommerce SEO migration.
In case your cart isn't convenient enough in terms of building effective URLs and you want to migrate to WooCommerce (or just to a newer WooCommerce version from an older one) - Cart2Cart we'll gladly help. Run a free demo migration now to test the service in action!