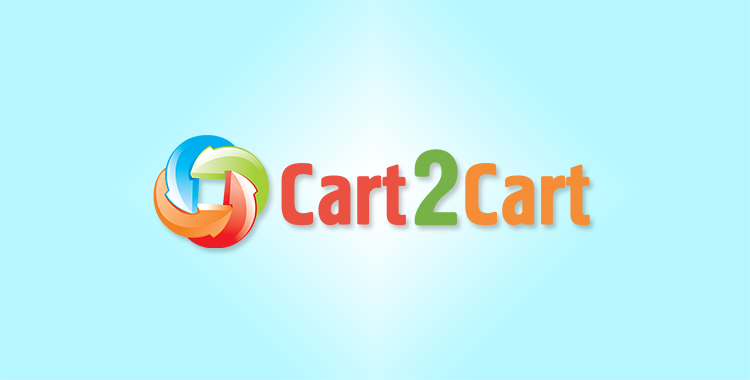 We live in the world where starting and managing an online store is not a problem anymore. There are lots of e-commerce platforms, the merchants have the possibility to choose from and create a successful business on. One of them is PrestaShop, moreover, it is considered to be extremely popular and powerful solution for building and running online stores.
Nowadays, when technologies are changing very fast, PrestaShop is evolving as well by releasing new and improved versions. The latest version of this platform is 1.6. So, let's find out what features the shop owners will get by performing PrestaShop 1.5 to 1.6 migration.
PrestaShop comes with the best looking default theme. It is sleek, responsive and beautifully presents customizable banners. Moreover, it is possible to edit colors, fonts, etc directly from the Front Office.
Another feature that should be mentioned is its "Quick View" functionality for all listed products. By pressing a button you get all the information about the product, images, pricing, etc.
It is also possible to choose the view of the products: in a grid or in a list. Both options are looking and working well. Plus, the customers can filter the products by color, size, price, etc.
The changes have been made not only to the Front Office but also to the Back Office. The last one has been redesigned which makes it easier to navigate and customize the menu.
Back Office is now fully responsive. In other words, it is accessible from any mobile device and you can be connected to your store wherever you are.
PrestaShop 1.6 will provide you with the opportunity to be aware of every aspect of your online store. You will know KPI's such as the best selling product of the month, the percentage of abandoned carts, the average age of the customers and much more.
Clearly, with PrestaShop 1.6 you will have advanced opportunities to make your online store even more successful. That is why, you will be interested in the possibility to perform PrestaShop 1.5 to 1.6 upgrade. But unless you are an IT genius, it can be a rather difficult task for you. With Cart2Cart the migration process will be incredibly easy and fast. So, if you are on the way to upgrade your current PrestaShop 1.5 version to 1.6, then you will definitely need some pieces of advice which you can find in this infographic.
So, don't wait up any longer, upgrade PrestaShop 1.5 to 1.6 version and provide your online store with new and improved features.