Password Migration
Transfer customers' passwords to the Target store automatically. By choosing the option, you will save your clients' time and deprive them of the password-recovery hassle.
Password Migration Reference

Table

Unfortunately, Cart2Cart cannot migrate customers' passwords across all possible shopping carts due to the differences in algorithms for encryption in them. Nonetheless, in case your Source and Target shopping carts use the same encryption algorithms, customers' passwords will be migrated. Please, choose your Source and Target carts and see if Cart2Cart has the required plugin to perform customers' password migration.

Click to select your Source cart

Click to select your Target cart
Password Migration Plugins supported by Cart2Cart
To make customers' passwords migration available, download the required plugin from the list below.

We recommend keeping the Cart2Cart: Password Migration plugin activated until all of your customers log in at least once. Afterwards, it can be disabled or deleted.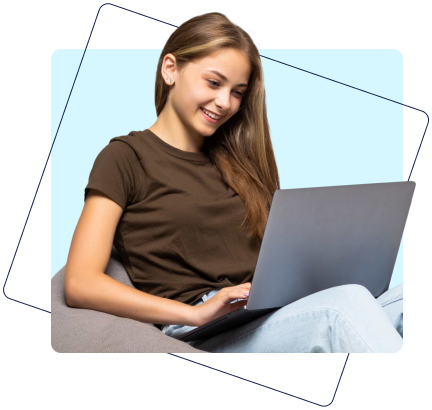 Want to migrate your customers' passwords, but don't know where to start?
I'm here to answer all your migration-related questions.
Anna Wilson
Customer Care Manager

Stop war in Ukraine