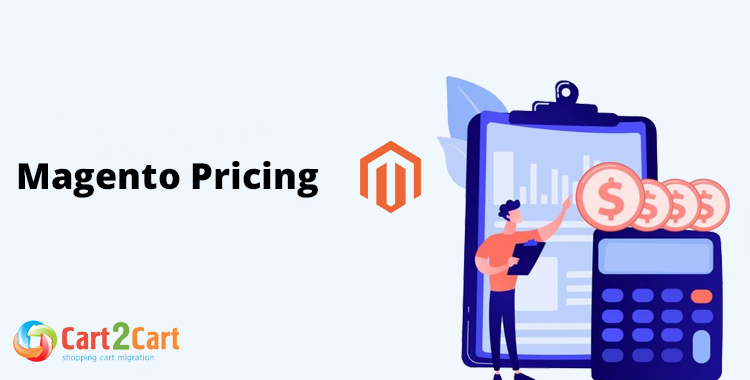 Magento is a major player in the e-commerce market, having captured 20% of the market. This e-commerce platform is meant for large enterprises that need scalability, which Magento provides, plus an extensive list of features, which is why Magento pricing can be quite tricky.
Magento was acquired by Adobe in 2019. The Adobe Commerce Cloud is a cloud-based version of the Magento platform.
What is Magento Pricing?
Magento pricing is quite involved. It takes into account site development, Magento (Adobe Commerce) themes, Magento (Adobe Commerce) extensions, domain and hosting costs, search engine optimization, and any costs related to maintenance and support.
It's not possible to calculate the exact cost for Magento (Adobe Commerce) pricing since every aspect of setting up a store has financial implications. The end price will depend on the cumulative effect of all the decisions a business owner made in the process of establishing a Magenta-based store.
Magento Pricing: Brief Overview
The total Magento pricing will be influenced by the package you choose. Magento Open Source is free to download, but to run the website can cost up to $15.000. This is because you will be responsible for web hosting, which costs, and you'll have to pay for extensions and developers to help with coding to set up your site and to help fix issues when necessary.
Both Adobe Commerce and Adobe Commerce Cloud charge an annual license fee based on the company's Gross Merchandise Value (GMV) and Average Order Value (AOV). Adobe Commerce costs from $22,000 and goes up to $125,000 per year. The license for Adobe Commerce Cloud starts at $40,000 up to $190,000 per year.
Can't decide whether the Magento platform will suite your needs? Run a free demo with Cart2Cart now and move a limited number of data to Magento to test-drive the solution!
How much will your Magento-based store cost?
Development
The cost of developing your online store will depend on whether you hire a freelancer, use your own in-house team, or contract an agency to do the work for you.
Freelancers ($10 – $200/hr)
In terms of the Magento pricing plan for freelancers, hiring a freelancer can cost as little as $10 per hour or as much as $200 per hour, depending on the country that you are hiring from. Freelancers from South-East Asia earn $10 – $20/hr, those from Eastern Europe charge up to $60/hr, and the US, UK and Western Europe developers charge $150 – $200/hr. When making your decision, keep in mind that you will need the developer's assistance after your store is up and running, so do your due diligence and make sure that you hire a professional freelancer that communicates well and that you like to work with.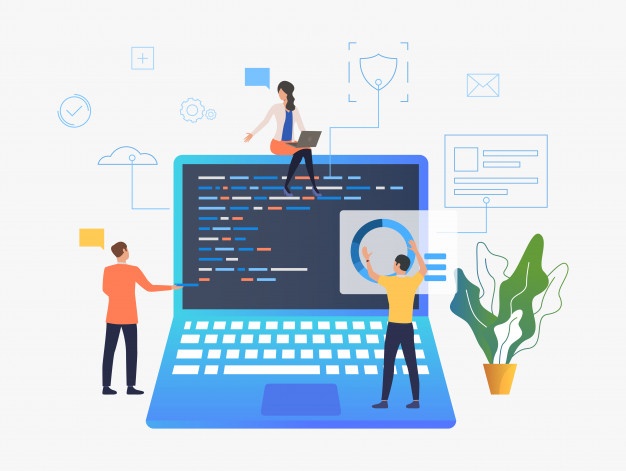 In-house Development Team ($60, 000 – $120,000/yr)
If you have an in-house IT department, you could opt to do the store development by employing software developers. This choice will give you direct access to the development team so you can keep an eye on the development process.
A developer can cost you $60,000 - $80,000 a year for a junior developer and up to $120,000 a year for a senior Magento (Adobe Commerce) developer.
Magento Development Agency ($125 – $200/hr)
Many large enterprises opt to have their development work done by professional Adobe Commerce developers as it's a sophisticated platform that calls for top technical skills. These agencies charge from around $125/hr. They employ Adobe Commerce developers who know the platform inside out, so you can expect that they will be able to deliver exactly what you want.
The average hourly rate for Adobe Commerce specialists comes to around $125, but it can go as high as $200/hr. If you can afford it, hiring an Adobe Commerce developer can spare you many headaches.
Magento vs WooCommerce vs Shopify vs OpenCart vs PrestaShop Comparison
Magento themes
Magento (Adobe Commerce) store owners can buy their store themes on Adobe Commerce. There are loads of free themes, but you'll pay up to $329 and more for some themes. Deciding on a theme is important – the theme determines what your website will look like for customers – it is your storefront, so it must be inviting and offer a seamless navigation and shopping experience for customers.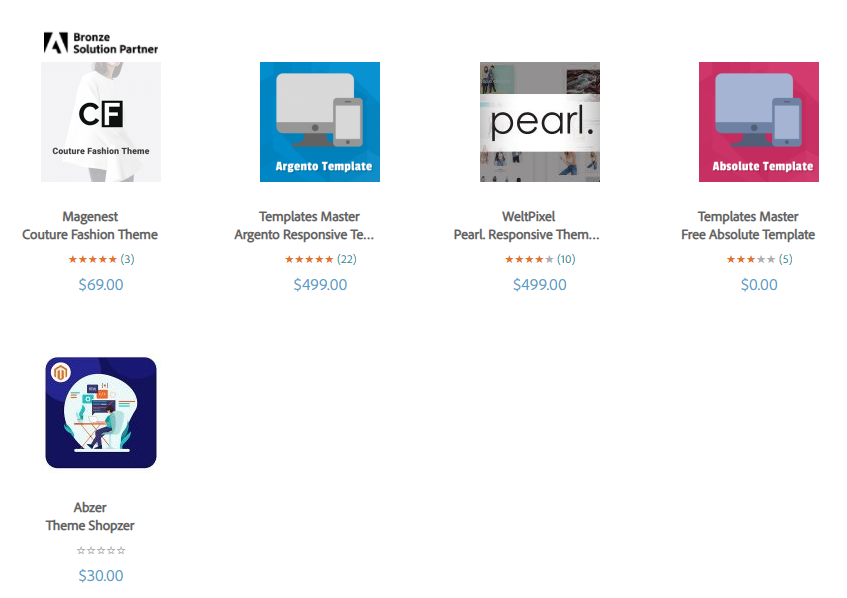 Chances are that any Adobe Commerce theme you choose would need to be customized for your needs, so you'll need the services of a developer to help you with that. For this purpose, a front-end developer could cost you anywhere from $50,000 to $60,000 per year.
Of course, you are free to build your own theme, in which case the cost will depend on the level of sophistication you require for your store and what the developer charges for their expertise.
Magento extensions
The thousands of extensions available on the Magento Marketplace literally extend the functionality of Magento a thousand fold. Many extensions are free, while some of them can cost you thousands of dollars. All the extensions and themes on the Magento Marketplace are verified for plagiarism, coding standards, compatibility, and security. Compatibility is a tricky issue. Make sure that your developer checks extensions for compatibility before you commit any money. Extensions that are not compatible with your website can cause endless problems.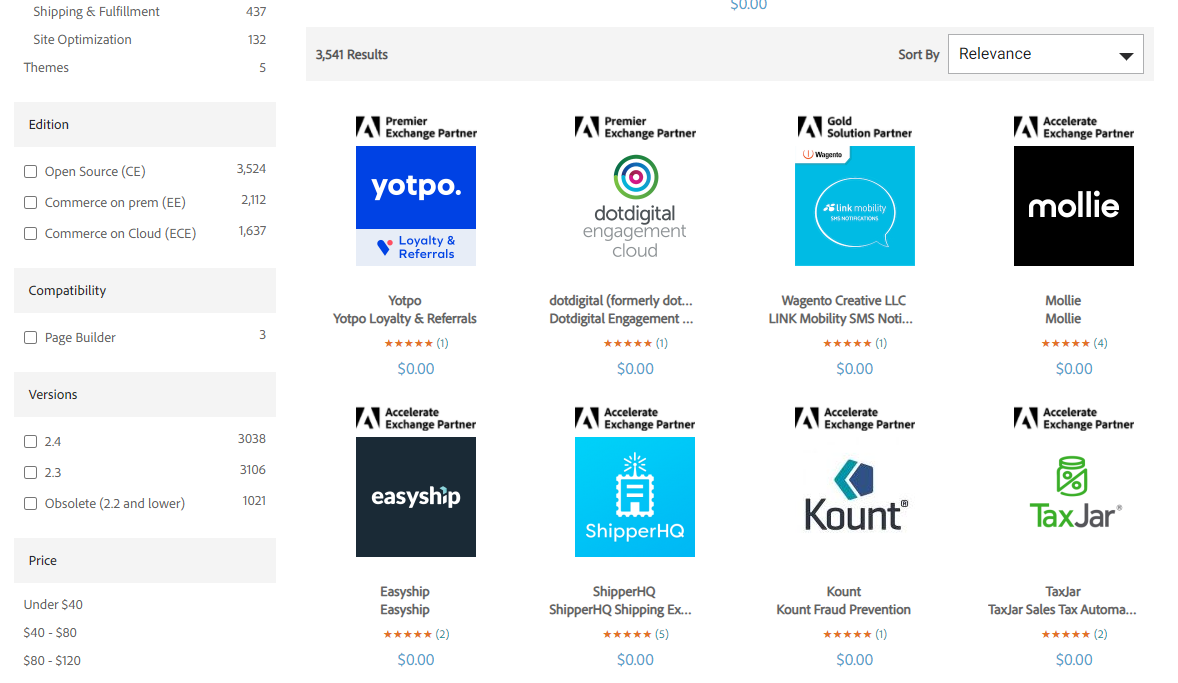 Magento pricing for extensions can be anything from free to a few hundred dollars or more than a thousand dollars. In the end, the cost will depend on how many you need. If you want custom-built Magento extensions, keep in mind that they can be quite pricey.
Domain and hosting
Choose your domain name with the same care you chose your business name or logo. A new domain name will cost you $10–20 per year. Alternatively, you can buy an expired domain name for $20–400 per year.
Magento pricing for hosting will depend on the performance and functionality you require for your online store. If you choose the Magento Commerce Cloud package, the hosting cost is automatically included in the contract.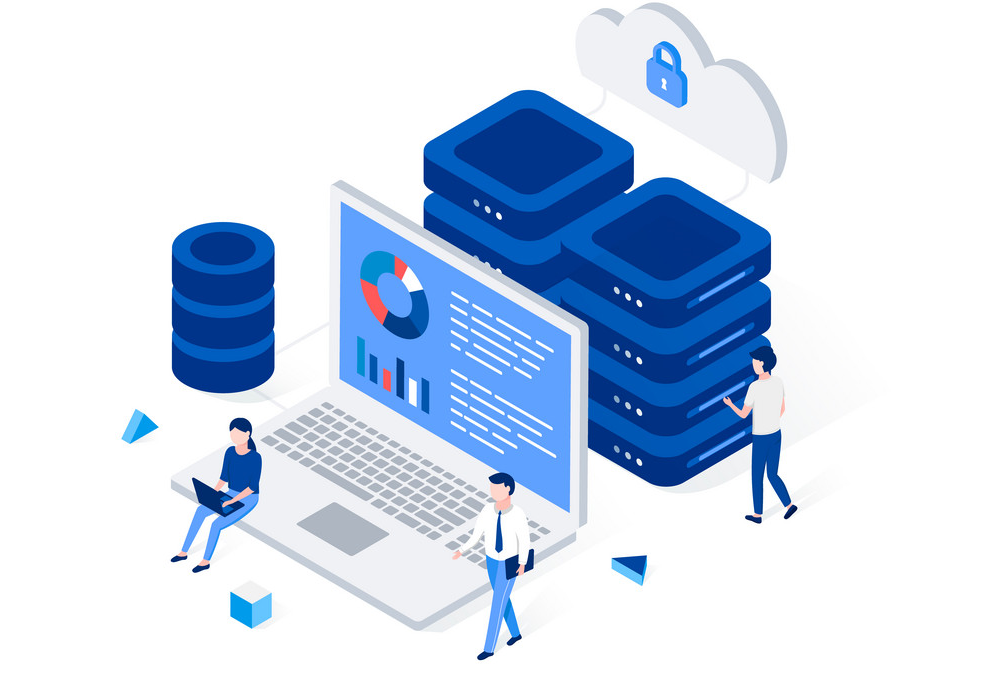 However, there is a cost involved for Magento Open Source and Magento Commerce users, depending on the provider used and the type of service you contracted for, i.e., dedicated or shared.
The price for hosting a Magento Open Source-based website averages between $10–50/month.
Best B2B Shopping Cart for Your Business
SEO features
Search engine optimization is going to cost you. It is one of the must-haves for e-commerce platforms. If your store doesn't rank in the top ten results for the target keywords, you may as well close shop. To rank high on search engines, you'll have to pay top dollar for top SEO skills.
The average costs for SEO skills are $750 - $2,000 per month, but a highly competent SEO professional can cost you $30,000- $44,000 per year.
Maintenance and support
All online stores require routine daily maintenance to ensure streamlined operation and a smooth shopping experience for customers. Unforeseen things can also happen that may require on-demand fixes. What you need is a smooth shopping experience for visitors to your site from start to finish, so they're more likely to return.
Consistent maintenance ensures that the store stays stable and operations are not disrupted. Maintenance involves activities around website security, website back-ups, maintaining security patches, marketing maintenance, fixing broken links, updating SEO content, and storefront maintenance, including adding and removing products.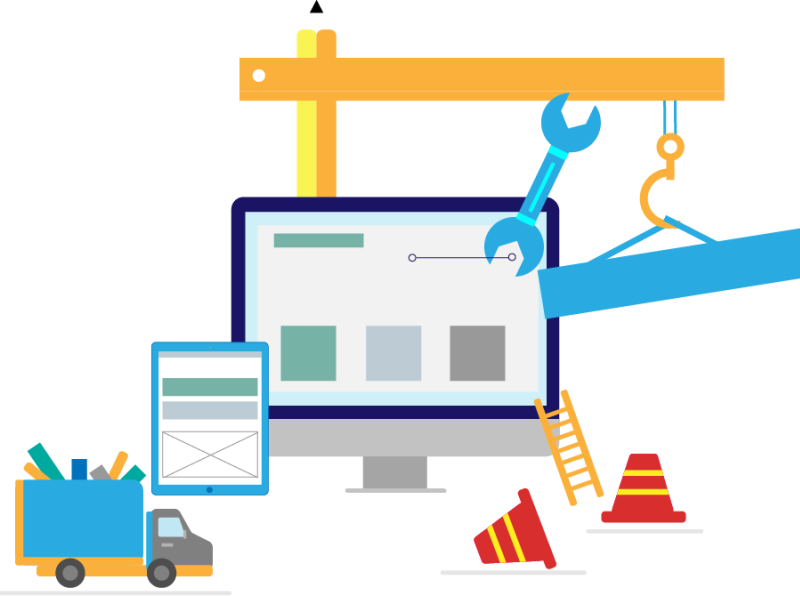 Online store maintenance can cost you $80 – $125/hr, which can work out to $30,000 – $40,000/yr.
Support is not provided for the free edition, Magento Open Source. If you need developer support, you'll have to hire a developer to help you.
You can submit a ticket and will receive remote support for the Magento Commerce and Magento Commerce Cloud editions. However, the support is limited to the Magento platform itself and doesn't extend to issues with integrations and third-party extensions.
Magento Pricing - FAQs
Is there a free version of Magento?
In Magento Community Edition (Magento 2 Open Source), you can download the software for free. Moreover, merchants can enhance their stores with Magento extensions and add various functionalities to this version. Compared to Magento Enterprise Edition (Adobe Commerce), Magento Enterprise Edition is a paid product.
Is Magento a good ecommerce platform?
Magento is a great eCommerce platform when compared with other platforms. There is a comprehensive and adaptable CMS on the platform. No matter how many items a store wants to sell, it will work well for them. It is quite easy to build an e-commerce website using Magento, regardless of its size and type.
Final words
Magento is a pricey option as far as e-commerce platforms go. Even the Open Source edition will cost at least $15,000, which is too expensive for someone who wants to sell a few products online. The Open Source edition is more suitable for medium-sized businesses. Magento Commerce and Magento Commerce Cloud have been serving big brands like Nestle Nespresso, HP Inc., Canon. Nike, and Land Rover and it will continue to do so under the new Adobe Commerce banner.
If your online business has been doing well with growing sales volumes and you want to expand your opportunities further, you might be considering migrating your store to Magento. This may seem like a daunting prospect, but don't be concerned. With Cart2Cart, your webstore migration process can be automated. It is so simple, you can do it all yourself.