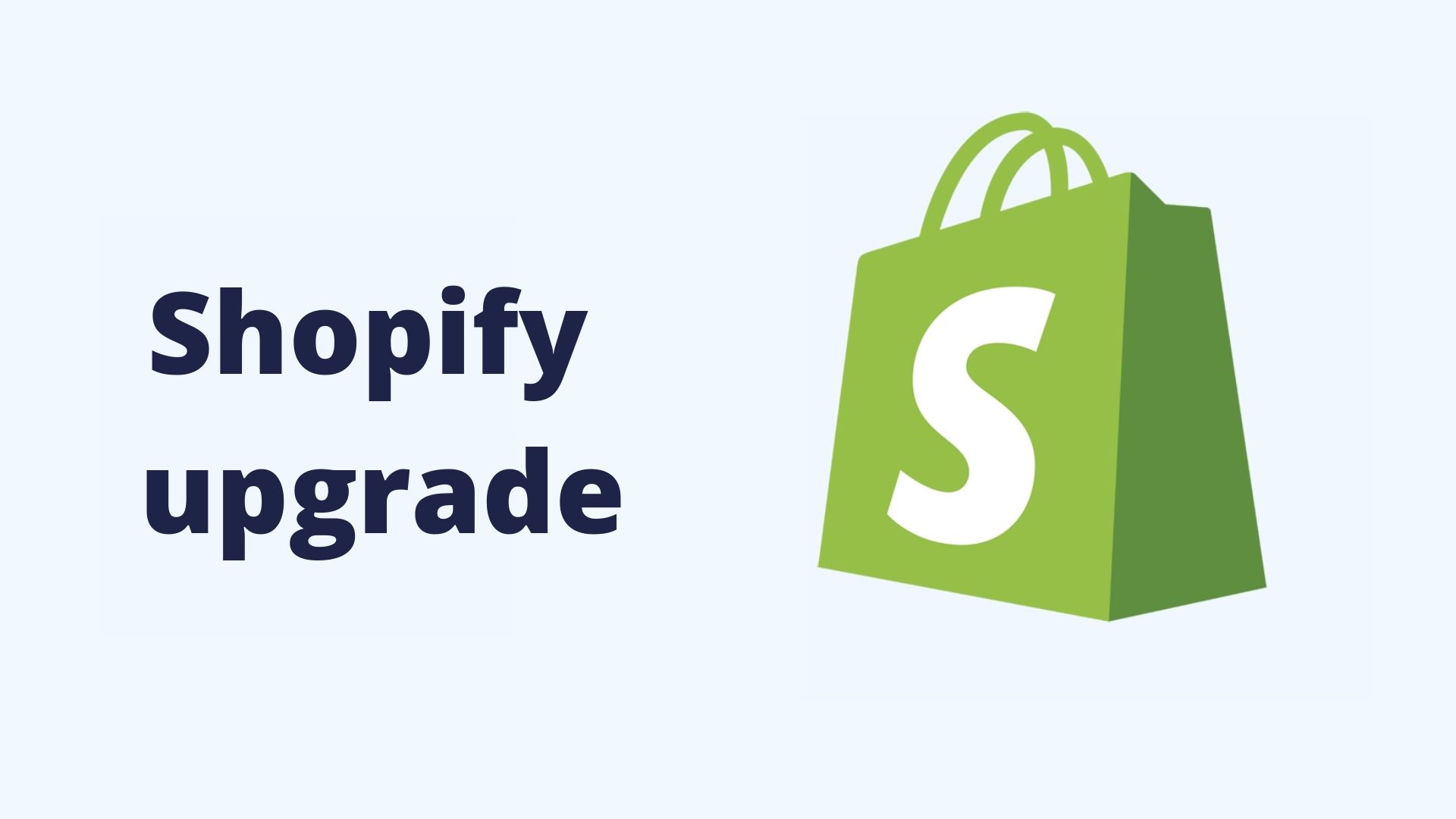 In simple terms it means transferring all your Shopify store data to Shopify, so that you can operate your online business on the Shopify platform. Shopify is a hugely popular ecommerce platform that offers top level security, including SSL certificates and a vast array of apps to enhance store functionality. The migration process allows you to transfer store data, design, and functionality from your existing store to the new store. We have prepared a store migration checklist for you with four simple steps to help you with your website migration. Table of Contents: What is Shopify to Shopify migration? Pre-Migration Tips Prepare your Shopify store Prepare your Shopify store Set up the theme for your new store Shopify to Shopify Migration Set up the Source cart Specify the Target cart Select data for migration Specify migration extras Map customer groups & order statuses Start Full migration Post-Migration Recommendations What is...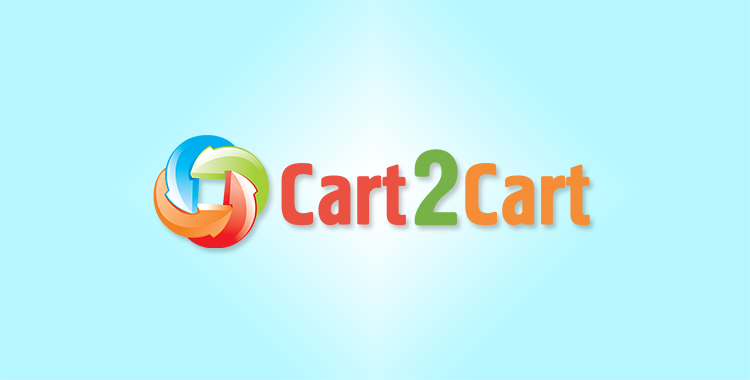 Certainly, the prosperity of your business depends on a set of tools that you will choose. Undoubtedly, Zen Cart and osCommerce have already took their specific place in eCommerce. But...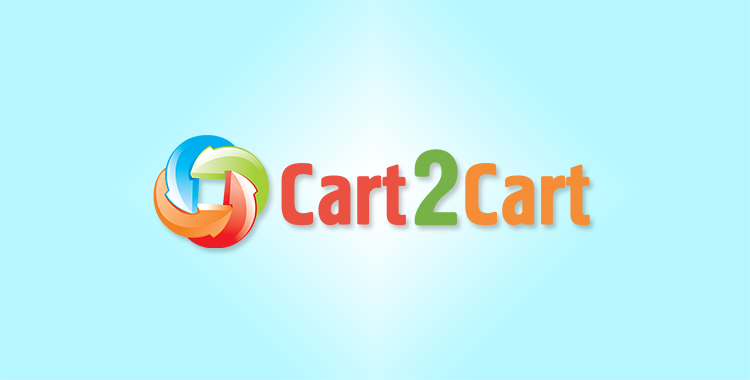 Magento is familiar to everyone who deals with eCommerce. However, even those store owners who actually use this solution as a platform for their Internet stores, not always know that...