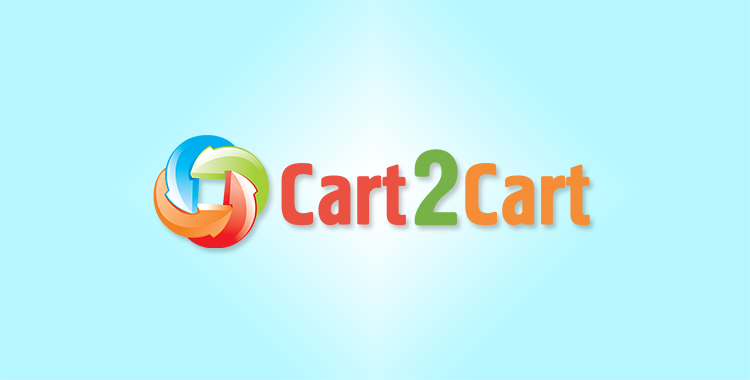 Volusion is a web-based e-Commerce solution having all the tools to set up and run a successful online store. The platform has been on the e-market for around 14 years and has gained an army of adherents ever since. Volusion shopping cart presently powers over 40 000 online stores that is not in the least surprising as far as the cart is one of the finest solutions to start a shop without much trouble. Due to its easy customization features even a newbie in online business can operate the cart with no sweat.
The following quick review on Volusion benefits will give you clear understanding of why is it so worth using. So, the five most distinct cart's pros are brought to your attention just right now. Here they are:
Great Usability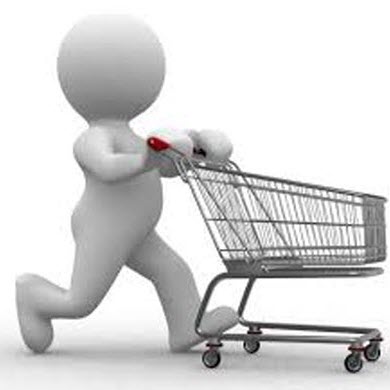 Volusion boasts so user-friendly interface that it will be just a piece of a cake for you to manage the store. Even if you have no programming proficiency, you'll be able to add and customize the content of your shop using the editing tools Volusion provides. Moreover, you have a possibility to equip your web storefront with high-end navigation and style.
Efficient Store Management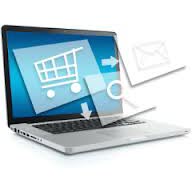 Volusion is loaded with tools to simplify the store managing process. Creating an inventory, you are able to easily monitor all the products. When your inventory runs out, Volusion sends you an alert message. The platform as well provides comprehensive sales reporting from your store. Thus, you can perform custom reports to follow statistics on certain issues of your store.
Powerful Marketing Tools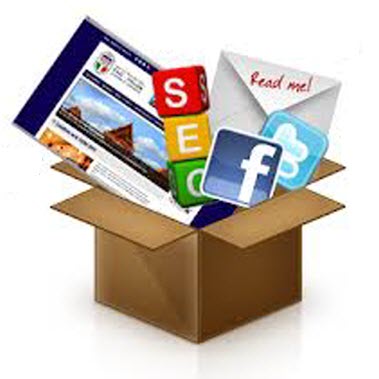 Volusion boasts advanced SEO features giving a possibility to get high ranking in major search engines like Google. One of Volusion's remarkable marketing features is Deal of the Day, which is accessible without any additional extensions to set up. Volusion also offers Social Store Builder tool that allows to enumerate products on Facebook. There's also an option of posting Youtube videos on pages. The platform as well supports email marketing features and is available on mobile devices, which allows customers to purchase products from every spot of the world. Other notable marketing features are: coupons, discounts, newsletters and wish list.
Merchandising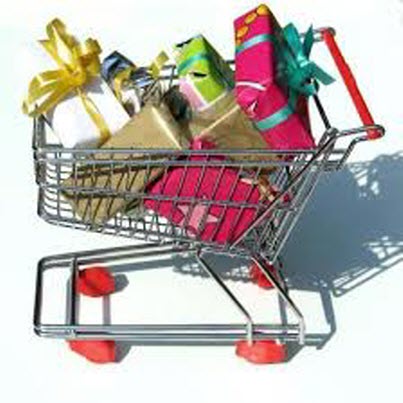 Here, special attention attracts vZoom tool that allows customers to have a detailed look at any product by means of zoom function. Unlimited product photos is as well essential feature as it gives possibility to display products at every angle and in every color which in its turn makes up overall impression from the product. With Soft to Cart and Easy Checkout features customers can make purchases quickly and not bother about any other details.
High Security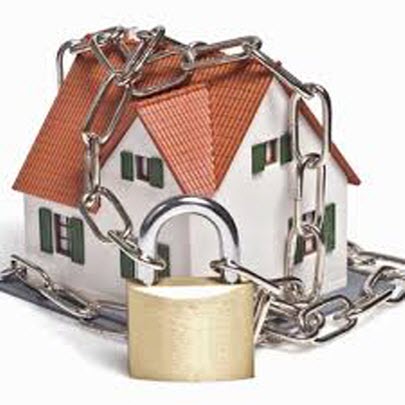 Volusion presents a vast choice of security features core of which are PCI and CISP protection that cover credit card data security. All pages support Secure Socket Layer (SSL) encryption, which helps avert wiretapping, counterfeit and message forgery by encoding internet activity. Volusion is a hosted cart, thereby e-merchants might not get worried about the hosting and its reliability.
Now, you have learnt all advantages of Volusion shopping cart and might probably wish to migrate data to Volusion. That will be surely the right choice as this cart is a real helpful tool in managing a successful online business. The last step on the way to gain the brand new Volusion store is perform migration by means of Cart2Cart. It will be as easy as pie since data transfer with the service is done accurately, quickly and immaculately. Just in no time you will get the store of your dream! So, don't linger, start migration right away!