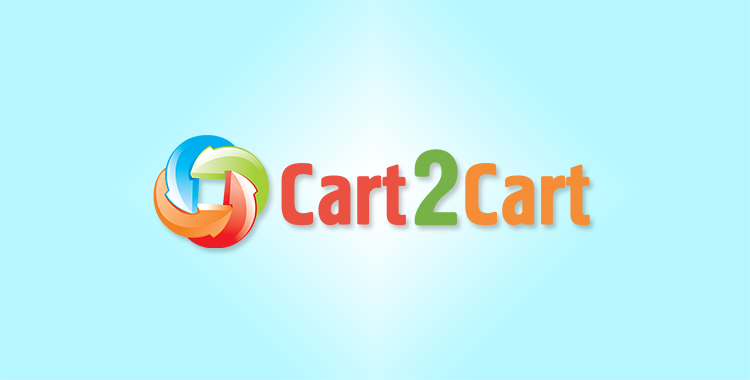 Magento is a leading solution in e-Commerce world, which has conquered the biggest market share. Its not a fortuity. Magento shopping cart has achieved a recognition thanks to it's flexibility, helpful community, rich features and regular updates. However, establishing successful store may require some specific knowledge. One of things, that every entrepreneur must know is search engine optimization.
Today everyone realizes importance of SEO and its significant influence on creating profit for online store. A proper set of configurations will increase traffic from Google, Yahoo and other search engines, as a result, number of sales will increase. Magento is definitely "SEO-friendly" e-Commerce solution. However, there are still some practices which you should follow when setting up a web shop.

Now you know how to make your Magento store SE optimized, and nothing can stop you on the way to make your own Magento shop search engine friendly. Take into consideration that if you would like to move your current store to Magento, it is possible to transfer SEO URLs too. Read the article Migrate SEO URLs with Cart2Cart for more details.