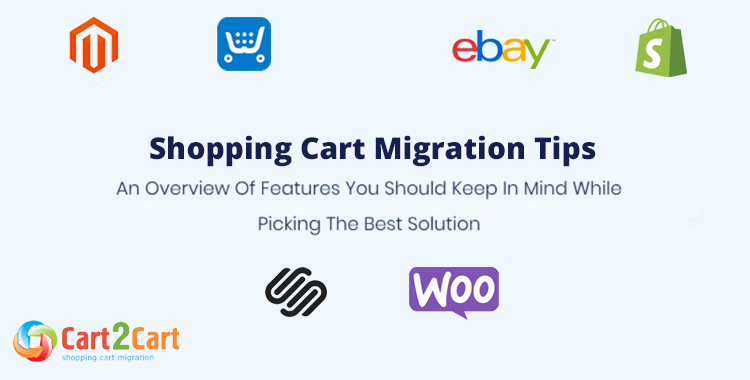 Ecommerce is quickly becoming the new age of business development. Nowadays, a website without an online store is becoming more an exemption than a norm. Many, if not most, people with access to a stable internet now know how to buy something online. A significant portion of them now does it regularly. It's no wonder why global ecommerce sales could most likely hit $4.89 trillion by the end of 2021.
As businesses traverse through the world of ecommerce, an important decision they must make is what the best shopping cart software for their business is. There are many options available today to run ecommerce websites on— Shopify, Magento, WordPress, Squarespace, and many others. Sometimes, a business or brand has to shift to a different provider even after setting up a store on a different provider but don't know what needs to happen or if it's even possible at all. That's what we will talk about today.
Online sellers shift shopping carts and ecommerce stores for various reasons. Sometimes, they choose the wrong service from the onset. On other occasions, their needs shift and the current provider is no longer the best option. Some might switch because of a business rebrand. Whichever reason it is, a necessary element to making that happen is a shopping cart migration service.
What You Need to Migrate
One of the factors that make the migration process seem next to impossible is the amount of data that a business will have to move from one shop to another. Of course, shifting between online stores shouldn't be as difficult as shifting a physical one. Still, there is a significant hauling that happens virtually when switching ecommerce store hosting services.
Some data that has to be transferred include the following.
Buyer Data — this is all the data of previous buyers, including name, contact information, address, shopping cart contents, and so on.
Orders — the products customers ordered and all analytics attached to it such as abandoned cart rates, conversion rates, traffic sources, and so on.
Taxes — taxation data that companies might need for compliance purposes.
Product Details — descriptions, weights, dimensions, and other special information about a product.
Categories.
Images — this includes photos of products, promotions, offers, company personnel, and so on.
Apps and Services — third-party apps and services like CRM software used to elevate a shopping experience such as landing page builders, pop up creators, and so on.
Discount and Coupon Offers — all active and previous discount codes used for sales promotions.
Reviews from customers.
Steps for eCommerce Migration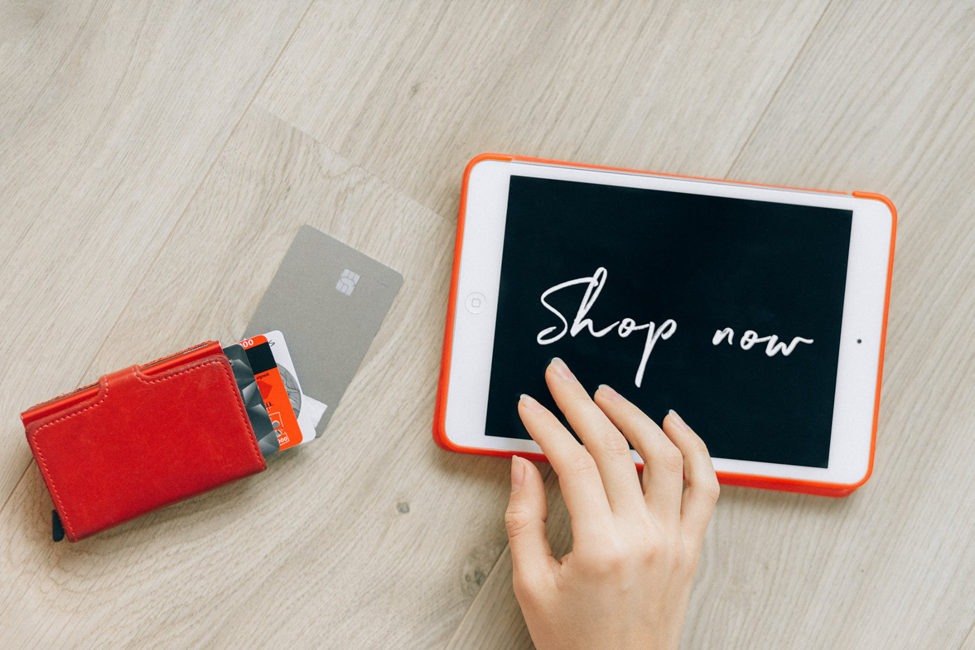 So when starting the migration process, what are the steps to take to successfully transfer shopping cart data and the rest of your online store? Here's how to perform a shopping cart migration and the different considerations that play into the process.
Choose a new provider for shopping cart migration
The first step to a shopping cart migration is determining what provider you want to switch to. Determine what features you need in your online business, what provider fits your budget, which provider your clients prefer, and all the possible considerations. Perform a proper cost-benefit analysis of every possible option and check out reviews of other options.
In some cases, it helps to get the external help of a consultant who understands the ins and outs of an ecommerce store provider before changing your site. Consider the compatibility of apps and data when choosing where to transfer.
Make a plan
The next step is to make a plan for the migration process. A migration plan will serve as a guide throughout the whole process to ensure that all people involved look into all considerations when going through the process.
When creating a plan, consider delegating the process out to an external agency or contractor so as to not get bogged down by all the deliverables. Include in the plan what data you need to migrate to keep operations ongoing on your new platform.
Choose a your shopping cart migration tool
There are now shopping cart software solutions that can help with data migration. Using a migration tool automates many of the manual processes, helping you save time and energy from having to do everything manually.
When choosing data migration software, consider the ease of use of the program. Some options can be relatively complicated to use and have a lot of steps in the process. Choose a tool that also provides technical support and consultation. In some cases, a data migration software can also serve as an agency consultant to walk you through any contextual use cases.
Start the overlap migration
Running a data migration process often has to overlap with day-to-day operations of your business. This option works for businesses that don't want to close up store operations to keep sales coming in. In most cases this is possible. But if an overlap migration will cause issues in the migration process, then it would be good to inform clients ahead of time that the store will be down for a period for maintenance.
In Western continents, B2B ecommerce sales account for 14% of the whole B2B market. Handling migrations with B2B ecommerce could be a bit of a challenge given that you'll be dealing with repeat clients that depend on recurring orders. This is especially true in cases where you provide services that people need in regular supply like raw materials (food ingredients, construction materials, etc).
Oversee and audit
When migrating shopping cart features and data, even automatically, there will be instances where things might not go our way. So it's crucial that companies maintain oversight over the situation. Assign someone to act as a focal point for the migration process and audit every part of the plan as soon as it's completed.
After the migration process, check all the end results. Pay attention especially to how much it will cost to run your ecommerce store after migration. There's a chance that you'll have to pick up supplementary softwares, so perform a financial audit post-migration. It helps to have a small focus group help in performing audits and stress tests.
Ensure design fidelity (especially for mobile)
Website design plays an important role in ecommerce success. Particularly, designs should fit into mobile applications. Mobile ecommerce will have a compounded annual growth rate of around 25.5% until 2024. There are many types of shopping cart software that are responsive to different device sizes. Check for design and function fidelity after recreating a store on another provider. Visit every page and ensure that all links are working and all elements stack up well when the device screen size changes.
Close the old store
After completing the migration process and performing all tests and audits, close the old store. This will avoid any redirection conflicts and a double up on maintenance costs. Keep a backup of the old site before closing it once and for all.
Ecommerce Success in Changing Times
The COVID-19 pandemic reminded us that not everything is under our control. We can only adapt to changes as they come. Sometimes we will have to make shifts and changes, even to things set in stone— such as shopping carts and website providers. The more adaptable we are to these changes, the greater the chances that we will survive and thrive even in the most uncertain of times.