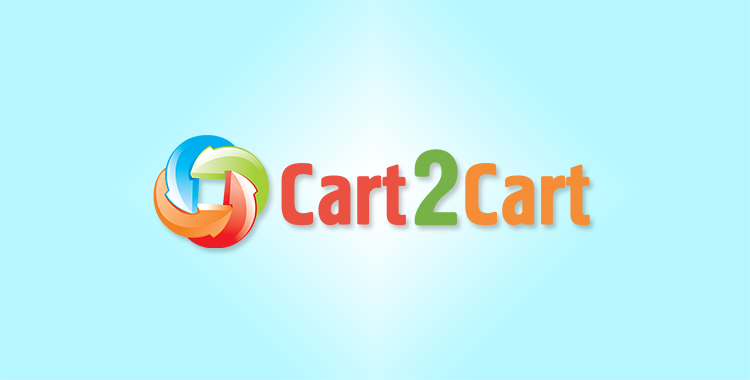 The right choice of the shopping cart is a very responsible step. More than 150 000 times PrestaShop has been chosen as a platform for online business. The huge number clearly shows that this shopping cart has many benefits and works brilliantly. Intuitiveness, excellent SEO and marketing tools, and moreover, strong security - all these characteristics make PrestaShop one of the leaders in e-Commerce industry. Over 3500 downloads per day clearly indicate platform's popularity. Unsurprisingly, more and more e-merchants want to replace their current shopping cart and migrate to PrestaShop.
With Cart2Cart, you can migrate data, for example, from osCommerce to PrestaShop, or from 40+ other platforms easily and briskly. However, there are several peculiarities you should consider to make migration as smooth as it possible.
1. Change non-standard letters. Sometimes in product names and descriptions merchants use specific letters - umlauts (for example "ä") or others symbols (like "ó"). This may cause wrong migration of words that include such letters. To avoid the issue, try to replace non-standard symbols, if it possible. You can contact Cart2Cart tech engineers to fix it. However, if you change letters before migration, you will make data transfer more convenient.
2. Keep PrestaShop store clean before migration. Try not to customize your shopping cart. It allows to decrease the possibility of incorrect work or conflict of different add-ons and modules. You can change the store right after data migration is finished.
3. Category page is not found. You have two ways to resolve the issue. The first one is to open root category and save it again. If you have just several categories on your store, you may open each of them and also save. These methods allow to update records in the database and fix the problem.

4. Product images migration. Sometimes thumbnails of images that were migrated are not available in admin panel. To fix the problem, go to your store folder via FTP connection and delete all files from the folder "/img/p", then clean the cache on FTP:
Use your FTP or hosting file manager and go to the root folder on your server where you have installed Prestashop: \cache\smarty\cache\
Delete all files from that folder, just skip index.php.
After that PrestaShop will cache images again, and they'll appear.
5. To ensure that all the products, product images and other information will be displayed correctly, you have to re-index data after migration. Log in to your admin panel go to Preferences -> Search. Press Add missing products to the index button and then Re-build the entire index.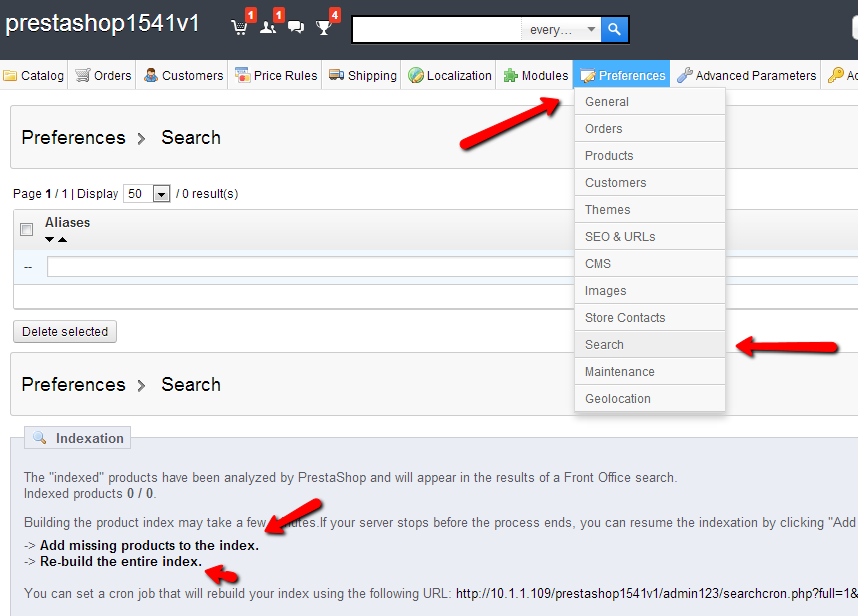 Following these tips will make your migration to PrestaShop as easy as a pie. However, keep in mind if you experience any kind of issue connected with data migration, don't hesitate and contact Cart2Cart Support Team.