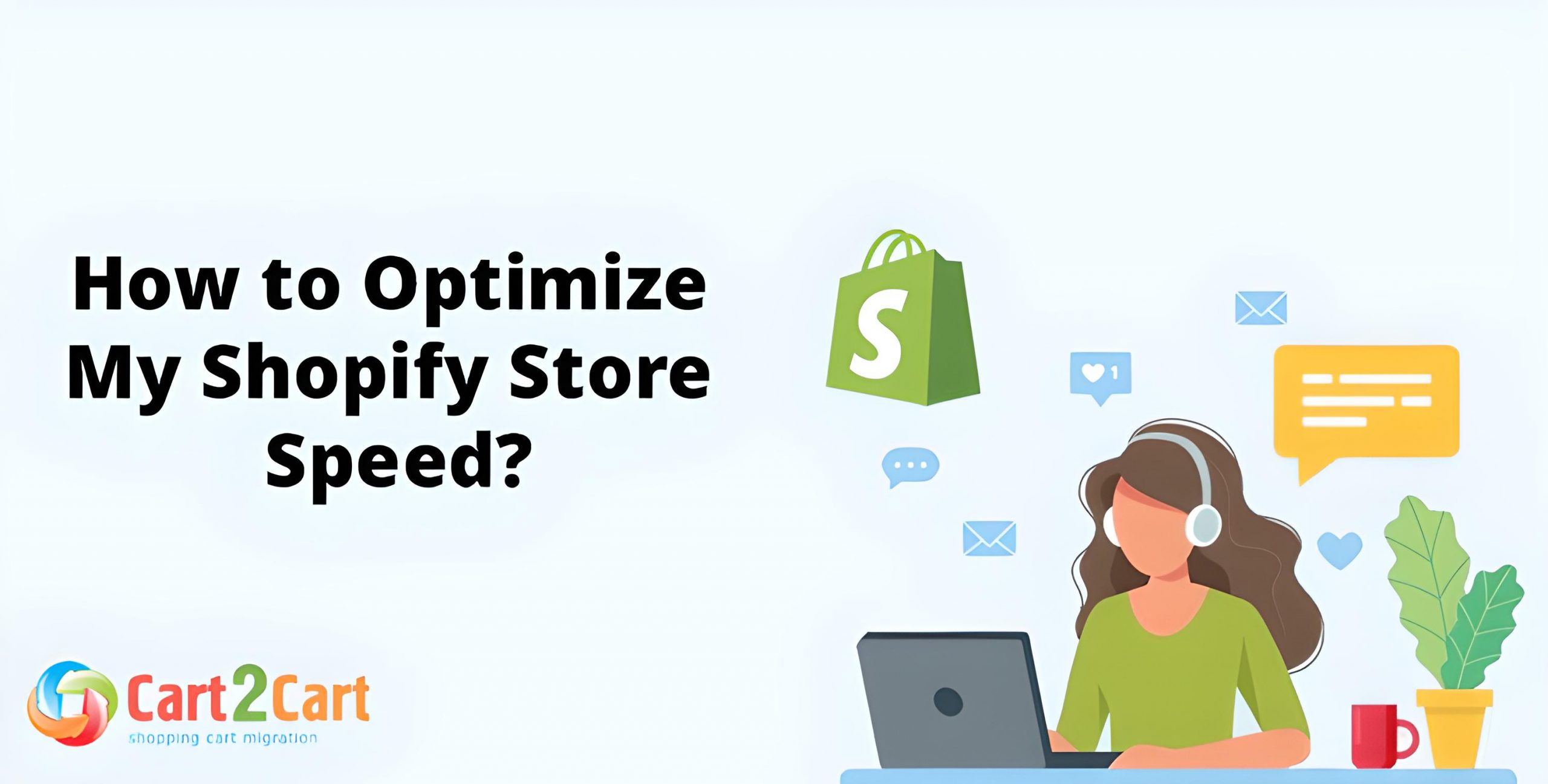 We have all been there. You type in a question on Google, click on a promising website, and it takes ages to load. What do you do? You leave the page and look for another website to answer your question.
Yip, that's the price of a low website speed score: high bounce rates. Shopify store owners that want to avoid high bounce rates should go for a high Shopify speed score.
What is a good Shopify speed score?
Shopify speed refers to the time it takes for your Shopify store to load when a user accesses it. According to Google, a good website load time is under one second. Only a high Shopify speed score can make that possible. The lower the page loading speed, the higher the bounce rates. For a page loading speed of more than 3 seconds, the bounce rates go up by 32%.
Google uses Google Lighthouse to measure how fast a website loads for most visitors. Your Shopify speed score is a number out of 100 as measured by Google Lighthouse.
A good Shopify speed score is over 50 as measured by Google Lighthouse. A higher score is more desirable, and a score of 85 or above is a sign that the store is operating well.
Why is website speed important?
Optimizing your online store speed can ensure that it's easy for shoppers to find your Shopify store and that they don't leave your website. Fast website loading speeds improve the shopping experience for customers, resulting in increased conversion rates.
It's also important to remember that high page loading speeds are favored by Google. Search engines place a premium on good page loading scores when it comes to placing websites at the top of the search engine results page (SERP). In other words, if your Shopify score speed is low, your site can't rank high on Google.
Website speed optimization is directly related to a higher ranking on Google.
How to speed up a Shopify store?
Use compressed images
Images pose a special predicament: on the one hand, you need high-resolution images for maximum appeal, and on the other hand, these images are large files that slow down page speed.
It is recommended to compress images before uploading them. Tools like JPEGmini or Kraken.io can be used for this purpose. Shopify also has many apps that you can use to compress images that are already in your store.

Image size depends on the dimension and the quality of the image. Shopify recommends using 2048 x 2048 px for square product photos. These are high-resolution images that won't distort when a person zooms in. However, using many of these images will slow down the Shopify score speed.
Optimize use of Shopify apps
While Shopify apps are necessary to add functionality to your store, many of them run scripts on web pages which reduces Shopify page speed.
It's tempting and easy to install apps, but you should keep in mind that they can slow down your page load speed. It's a good idea to re-evaluate the ones you have installed and uninstall the ones that are not directly contributing to the functionality of the store.
However, uninstalling an app doesn't get rid of it. Ask your developer to remove it manually.
Many Shopify apps use external JavaScript and CSS files, which can cause a range of issues, including adding the time it takes to load a page complete with all the functionality and design elements. Apps can cause Shopify theme conflicts, which can cause a number of issues that add to load times.
The best time to switch is now!
Try Demo migration and start a store on Shopify with Cart2Cart.
Start free Demo now
Implement AMP
Mobile eCommerce sales are increasing continually and are expected to overtake laptop sales. So, Shopify mobile sites must also have a fast Shopify score speed. Google created Accelerated Mobile Pages or AMP to speed up the mobile web, so be sure to include AMP so visitors can access your website quickly on their mobile devices.
Give preference to single Hero Images

Consisting of multiple high-quality images, sliders also slow down your Shopify store speed, increasing the possibility that visitors will bounce off the site. Besides, sliders are not popular with site visitors who mostly ignore them. Rather go for a single high-quality hero image, which clearly communicates what your store is about.
Note: look through the Cart2Cart Blog for useful tips & tricks on how to migrate data across various shopping cart solutions.
FAQs
Why should I optimize my Shopify store?
Optimizing your store will decrease your bounce rates. In fact, a delay of two seconds may cost you up to 50% of your customers.
How to make my Shopify store faster?
You can optimize your images and apps, implement AMP and use Hero images instead of slides. You can also employ professional developers to help you speed up your site.
What is a good Shopify speed score?
You can measure Shopify speed score using Google Lighthouse or other tools like PageSpeed Insights, GTMetrix, or TestMyStoreSpeed.com. Your score will be ranked out of 100. A score of over 85 is what you should aim for.
What can I optimize?
Almost anything on a Shopify page can be optimized to improve the speed and functionality of your store, including images, files, codes, caches, apps, and themes, among others.
How does Shopify speed optimization affect SEO?
A high Shopify speed score improves the speed of your site and search engines prioritize fast websites. The faster your site is, the more likely it is to rank high in search results.
When should I optimize my store?
Site speed optimization should be performed regularly as part of your routine Shopify store maintenance. In particular, you should consider website speed optimization in the event of launching a new project, feature, or a big holiday sale.
Are you planning to migrate your store? If you are thinking to migrate your store, the Cart2Cart Shopping Cart Migration tool can accomplish it for you with no fuss. Ours is an advanced automated migration tool that transfers all your data to another platform quickly, and securely.