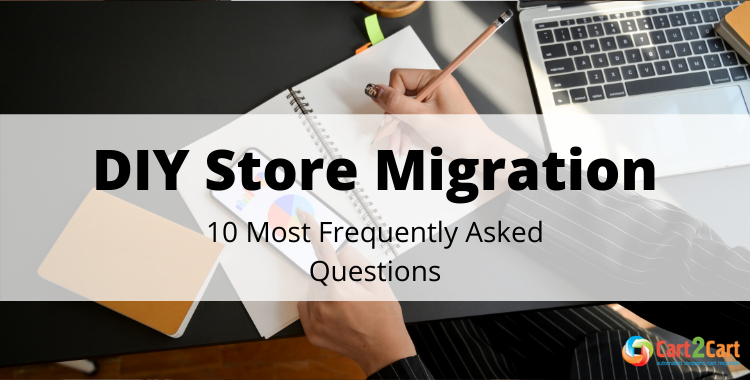 In our continuously evolving technological landscape, eCommerce replatforming has stopped being something that online entrepreneurs tend to avoid. Nowadays, it's a common procedure among store owners to migrate from one shopping cart to another without the help of a developer. In this article, we'll cover the most frequently asked questions of those merchants who are planning to change their ecommerce platform but are at the very beginning of their path.
What is store migration?
Store migration is the process of transferring data, design, and functionality from one online store to another. For example, if you've started your eCommerce journey with an OpenCart, but then found out it does not offer the expected functionality, you might consider migrating to another platform like Magento or Shopify.
Why do store owners migrate to another shopping cart?
There are many reasons for cart abandonment, but according to the Cart2Cart inside statistics, store owners most often leave their current shopping cart in favor of another due to the following reasons:
Technological - when their current platform doesn't offer the required functionality or it's outdated and no longer supported by the vendor.
Marketing - it has become difficult and time-consuming to manage the store content and face integration problems.
Financial - maintaining the web project involves huge financial investments.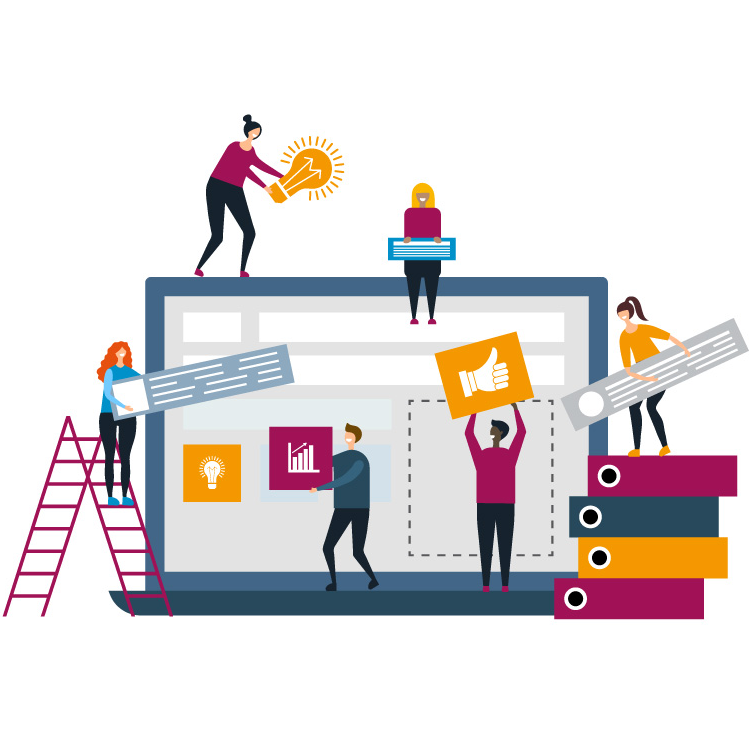 What are the most common fears of replatforming?
eCommerce migration has the reputation of being a risky and complicated task. There are 4 main ventures that constrain online entrepreneurs from migration:
Time and money. A full-scale migration can be indeed a time- and money-consuming task. However, if planned properly and equipped with the right tools - the time and money spendings can be decreased significantly.
SEO. Store migration is not an easy road and it might sometimes cause some SEO issues. This can potentially result in rankings drops, and revenue loss. However, if prepared in the right way, e-merchants can not only avoid SEO disaster but actually improve their rankings after the migration. For an in-depth ecommerce SEO migration roadmap, check out this post.
The best way to put migration fears to rest is to migrate to one of the well-known platforms that are widely supported and continuously developed.
What are the top options for eCommerce replatforming?
The most demanded shopping carts that e-merchants usually choose to migrate to are:
Shopify,
WooCommerce,
Magento,
PrestaShop,
BigCommerce,
OpenCart,
VirtueMart,
Volusion, etc.
These platforms have become eCommerce dominators not just because of the top-notch features, but also their customization capabilities allowing them to suit any specific business needs and requirements.
Is it possible to migrate the store design?
As we have mentioned above, eCommerce migration involves transferring the store database, design and functionality from the existing platform to the new one. In practice, merchants сan export only the database (products, customers, orders, images, manufacturers and other related data), and then configure the store appearance and expand the store functionality as required.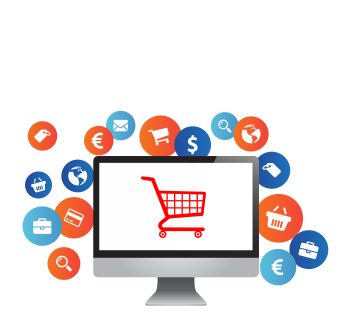 The reason is - the design and store functionality transfer is impossible due to the technical limitations of shopping carts. Basically, it would mean building an online shop from scratch, just with the same look and functionality.
What migration method to choose?
There are various migration methods that you can choose from (manual, assisted, automated), each associated with different benefits, opportunities, requirements, and limitations. When choosing between them, make sure to consider the level of your tech skills and the amount of money you're ready to spend. Besides, analyze your current store database, customizations and integrations. Consider your personal tech skills and the budget you're ready to spend.
In short, since the distinctions between different platforms are quite large and substantial, a hybrid approach is mostly required. It entails utilizing an automated tool for store entities transfer (like products, customers, orders, etc.), and then finalizing the new store configuration manually (customizing the theme, installing 3rd party extensions, etc.).
How to perform store migration automatedly?
To take advantage of automated migration services (like Cart2Cart), you should provide your current and new store credentials, choose the data you want to transfer, and launch the migration. The store owners willing to test the tool in action, can launch a free Demo migration and transfer a limited amount of store data.
What if I couldn't choose the right platform for my store?
Those e-merchants who are not sure about the shopping cart they want to migrate to, can make use of the Migration Preview service. It allows to move a limited number of store entities to Cart2Cart test stores and thus check how products, customers, orders and other stuff from your current online shop are going to look on another platform. Right after that you can reconfigure your Target Cart details and proceed with the Full Migration to a live store.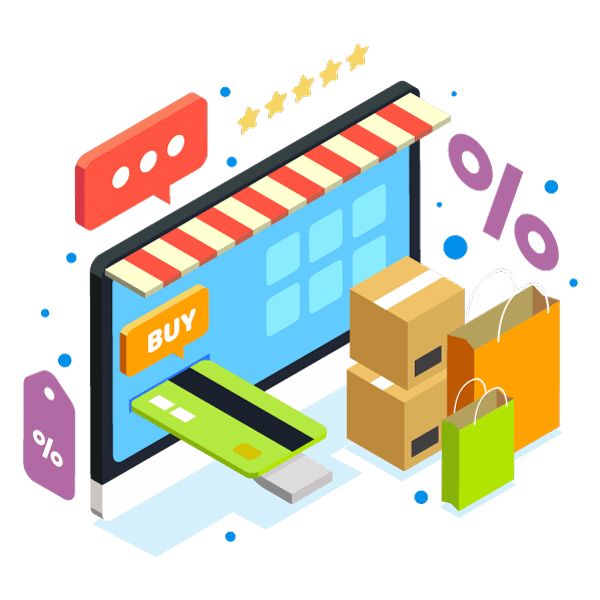 How to prepare for the eCommerce migration?
Store replatforming is quite a complex and challenging experience even for high-skilled developers, not to mention do-it-yourselfers. The key to seamless and trouble-free migration is careful planning. To ensure a trouble-free switch across different shopping carts, make sure to create a step-by-step transfer checklist like the following:
Plan the migration timetable,
Alert your customers,
Back up the source store data,
Find access details,
Set up a target store.
Following these steps will ease the transition and keep your store operating smoothly.
How to protect the store data during the migration?
To ensure data security and avoid any migration-associated risks, it is recommended to backup your database before starting the migration process. However, in case of migration with the Cart2Cart service, the data are copied from the old store and cannot be affected in no way.
Final Slice
If you're no longer satisfied with your eCommerce platform performance, consider switching to a new one. To make the migration process across shopping carts a straight-forward process, you can benefit from online tools and converters that are available at the web market (like Cart2Cart).
So, what are you waiting for? Take this long-expected opportunity and switch to another shopping cart on your own!