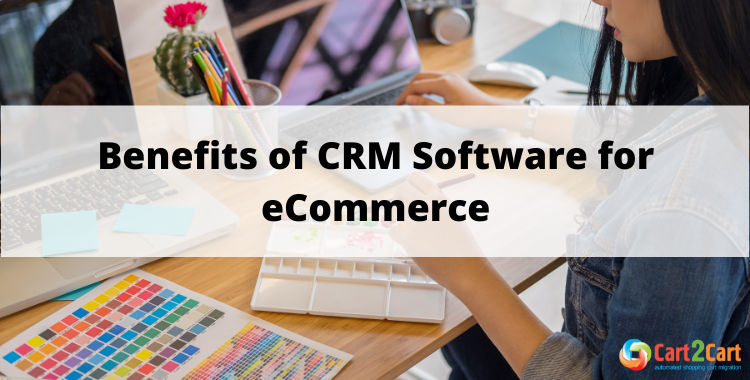 In a highly competitive eCommerce market, you need to find a way to stand out and reach your audience. Your company is just one of many selling similar products and you need to fight for every client to make things work for the business. Understanding the target audience and right communication with it can help each business prosper and accumulate bigger income.
To make it possible, you can try to collect and analyze data about your clients to make communication with them more personalized. In this case, you might need a tool to manage all of these processes, as well as control the execution of the right selling approach. Yes, we are talking about a CRM system.
Read on and find out about the benefits a customer relationship management system can bring to the business. So let's start!
Benefits of CRM for eCommerce: Time Optimization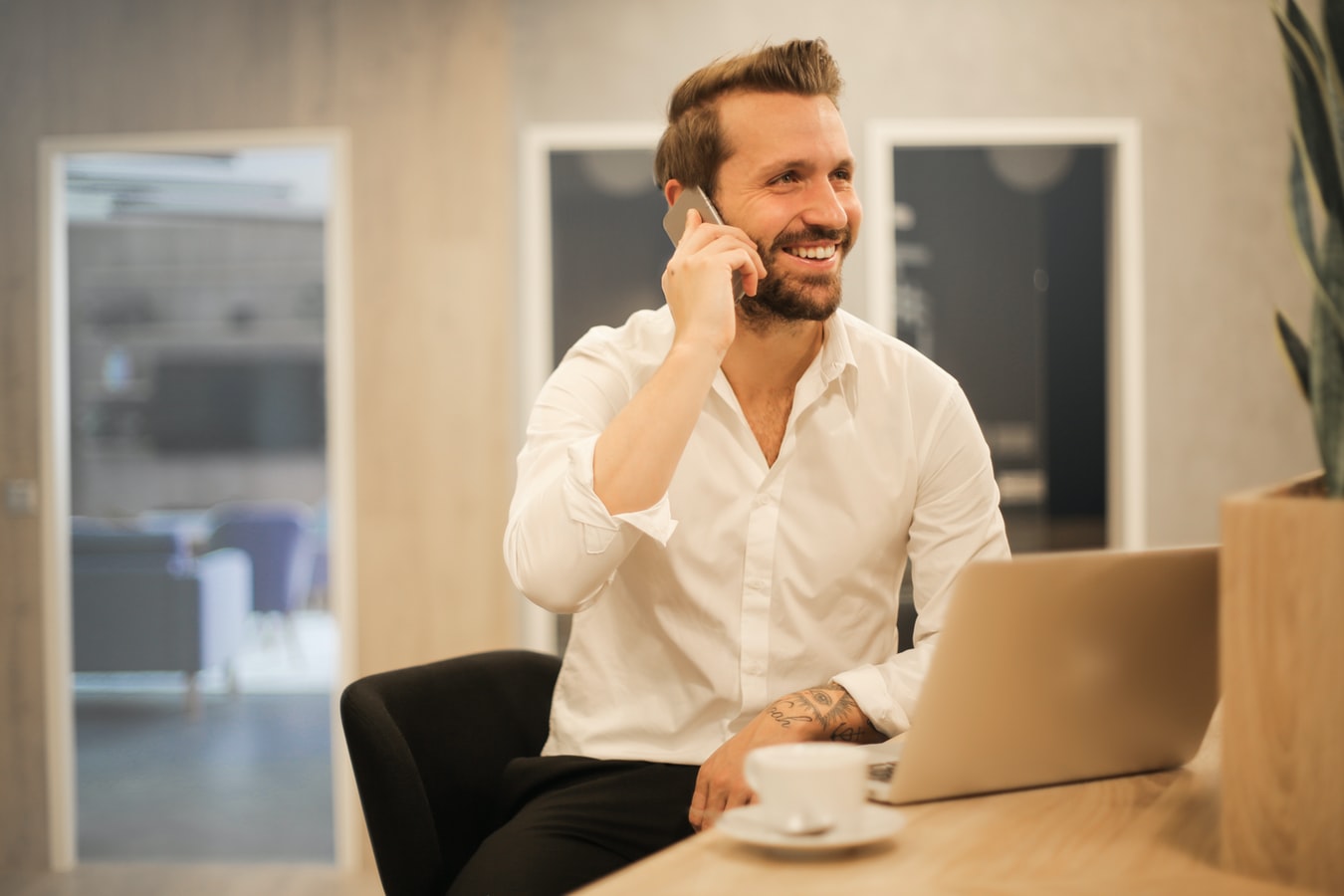 CRM software is not a time-turner but it can help to use time more effectively. By automating most of the processes, a sales team will have more time for doing their direct duties namely interacting with clients – not administering work-related or troubleshooting issues.
Giving relevant product recommendations and promotions via mail helps build customer loyalty. Satisfied clients might recommend your service to their social circles so this is a win-win situation. However, remember that without a quality product all of your efforts will be just wasted.
Benefits of CRM for eCommerce: Higher Conversion Rate
The goal of every online store is to increase the conversion rate and turn its website's visitors into customers. But how many times clients visited your website and left it without making any purchase? Perhaps, it's been more than a few. By having access to such information, you can analyze the reasons for each unclosed deal and adapt your approach so the percentage of closed deals could increase. This is when a CRM system comes in handy.
The tools available within the platform allow retailers to track the activities of the website's visitors and compile relevant profiles on them. Once an interested user clicks on the page with some of the products, this action is recorded within the CRM so you can track the lead's activity and make a special offer according to his interests.
Benefits of CRM for eCommerce: Better Customer Retaining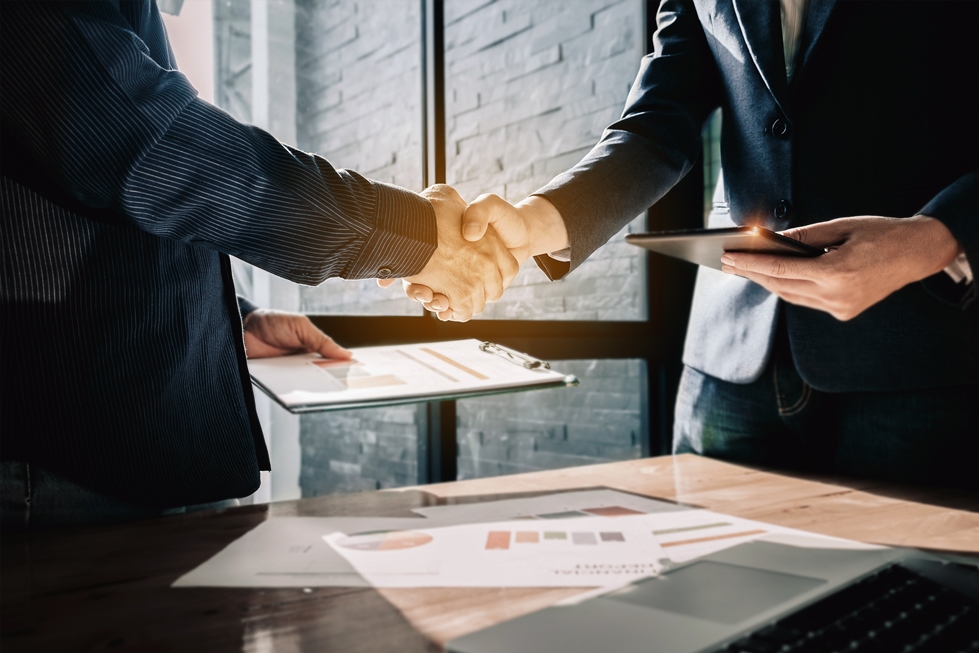 Surprisingly but the most profitable thing for any business is to retain its existing customers. The thing is that it is 5-to-10 times cheaper than attracting a new client. If your existing customers don't buy stuff from you after the first purchase, you simply burn a budget for nothing as eventually, you will not have any money to advertise and lose your existing clients as well.
This is what the right CRM does great if properly set. Having more comprehensive and complete customer profiles gives business extra points in understanding the clients and giving them special treatment. Gathering such data as phone number, email, and delivery address allows to instantly send the order to a client as all information important for the right delivery is taken.
Customer segmentation allows you to sort your customers by different criteria, and set mailing the way each group of customers receives relevant offers. Knowing their birthdays or big dates allows you to send a discount or a promo code at the right moment and encourage customers to make a purchase. Also, it would be great to have different bundles and freebies to appease your clients.
Benefits of CRM for eCommerce: Data Analysis & Forecasting
By applying a CRM system, the company receives a looking glass of all the processes happening inside of it. With comprehensive reporting tools, you'll be able to see where your money is going, what the return rate of the investment is, what performance your employees show, and how different departments do their work.
The forecasting feature is a gift for companies as they can calculate the sales plan and expected income. With such data, you will understand which products are and will be in demand and, accordingly, which of them require additional advertising to bring more profits. All this data will help to build up the right selling strategy and concentrate the efforts on certain business processes.
Benefits of CRM for eCommerce: Customer Support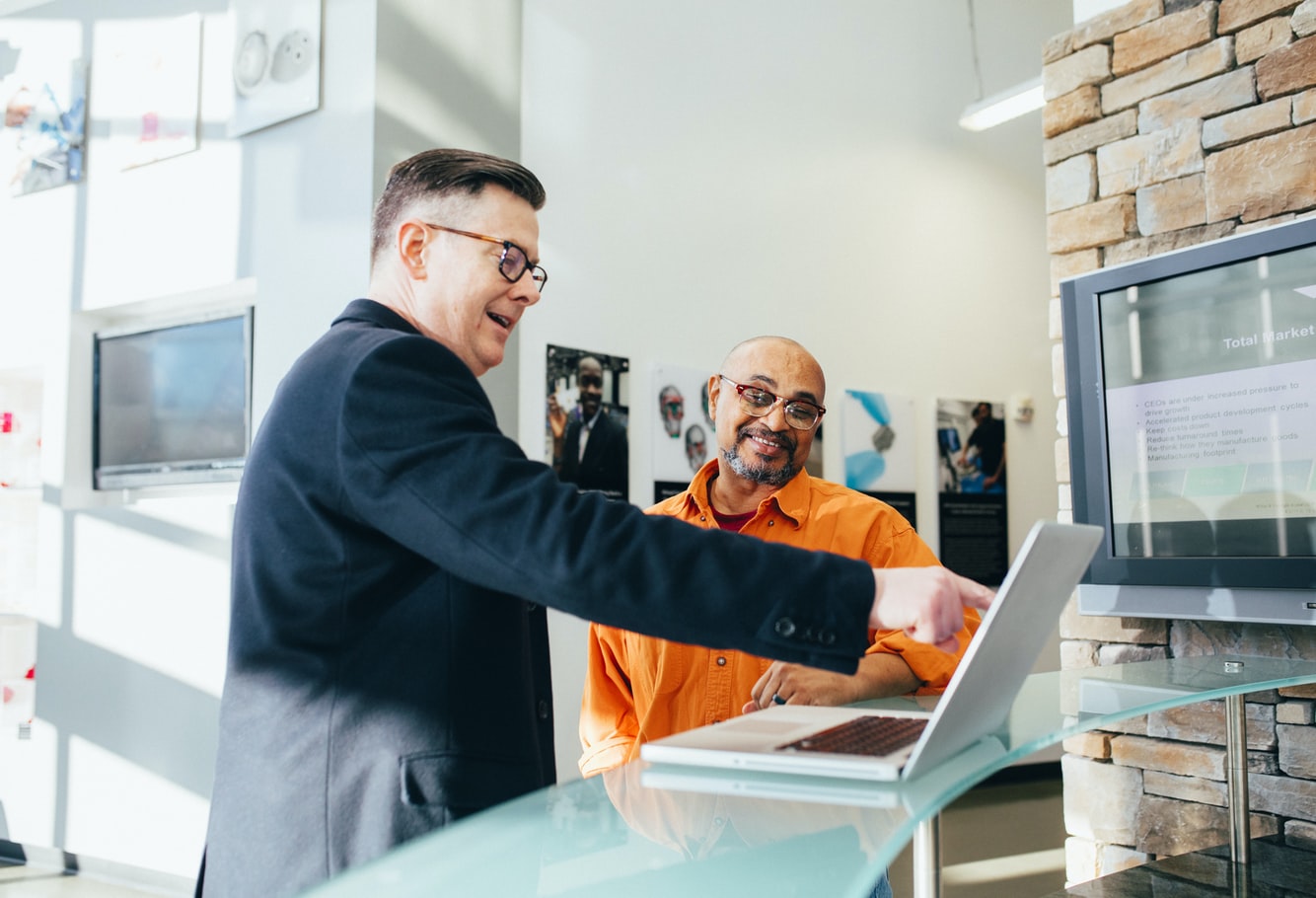 Reputation can be compared to a bubble, which slowly grows and expands in its size while you develop your business. But the thing is that it can be ruined in the blink of an eye. Even the slightest misunderstanding with clients or long response can cost you reputation and your place among the top resellers. That is why you need to pay particular attention to customer support.
CRM software can help you build up trustful relations with customers without face-to-face contact with them. Decent customer support provided by the system is the "air" letting your customers breathe freely and not care about being misunderstood. The chatbot feature allows clients to interact with you in the fastest way and find answers to their questions. Besides, you may set up email and phone support with the help of CRM software. All this functionality makes it possible to respond to requests ASAP and not make customers wait.
The way you communicate with your clients can make a difference. A satisfied customer is the key piece of the puzzle called a closed deal. And this can be reached through the right communication with them. As a bonus, customers who feel cared about most likely will recommend your service to their friends or relatives, so don't underestimate the importance of high-quality support.
Benefits of CRM for eCommerce: Integration with Social Media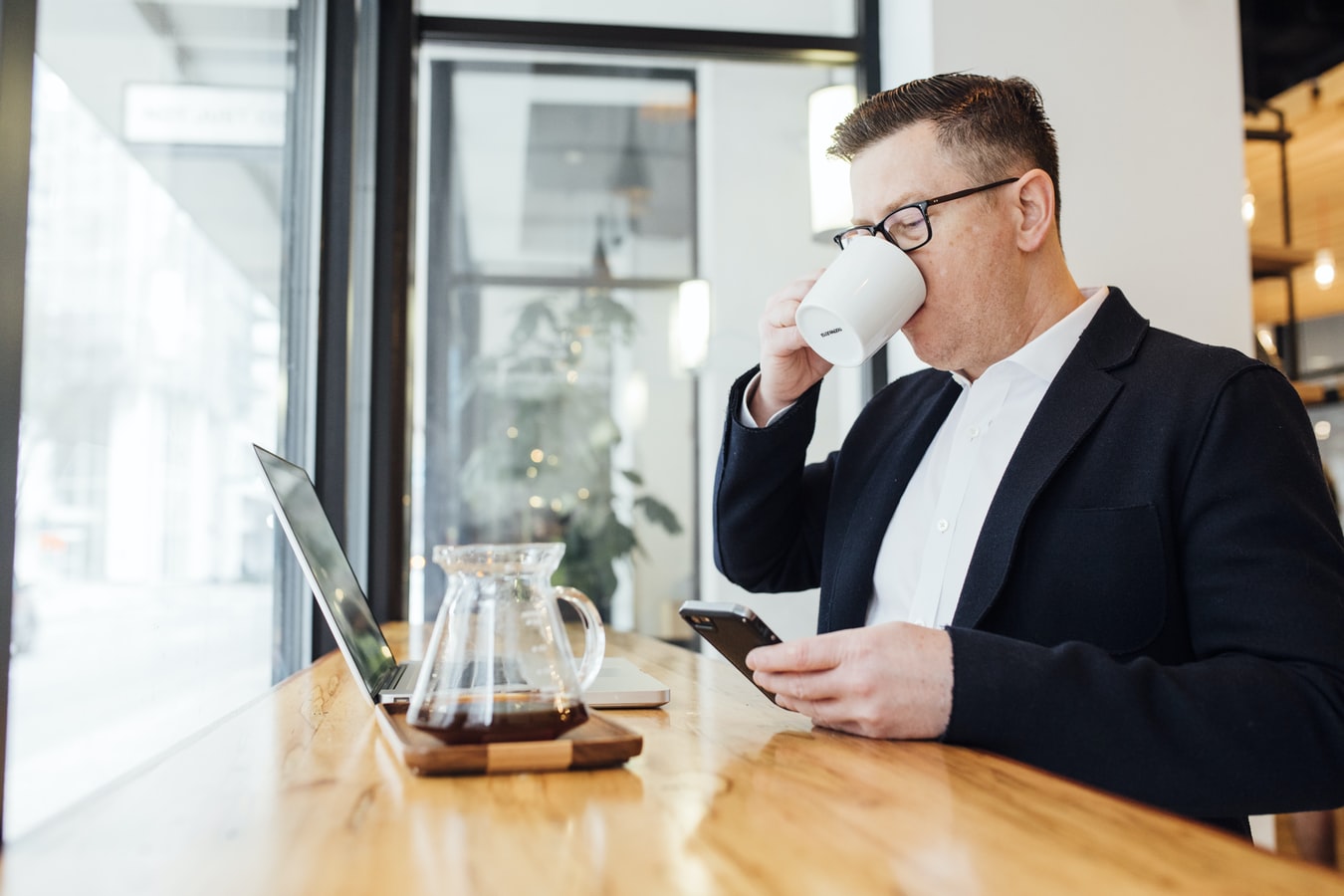 Since social networks have tied the world, they have become a powerful selling tool for online retailers. As people spend a lot of time on social media, there is a big chance they will notice ads placed within their newsfeed. That is why many eCommerce businesses use social media to increase their revenues and do it quite successfully.
But how does anyone know what clients' interests are and what thing they will most likely buy? Well, search engines work that way and many companies use such data to offer company products related to the searches. A CRM system can give you the power to operate with such data and place ads related to the leads' interests. Leveraging social media through special integrations will increase the number of new leads and boost sales.
How to Choose the Best CRM for the eCommerce Industry?
Your company is running in the dark if you don't have the ability to measure and analyze all of the data the customers produce. An eCommerce CRM will show which goods sell well, who the most valued customers are, and which regions and time periods bring in the most money. But how to choose the right CRM for the eCommerce industry?
FindMyCRM has been developed to help you cut through the noise to find the right CRM system for you. Moreover, you can find the list of CRMs that fit specifically the eCommerce industry.

CRM software is not something we create or sell. We have more than 20 years of experience with customer relationship management and are specialists in CRM education, selection, and implementation. When it comes to selecting a CRM solution, our team will assist you from start to finish.
Our website also provides a wide variety of articles, guides, and white papers to help you become an educated buyer. Browse our CRM directory to find an extensive list of vendors, reviews, comparisons, and alternatives. We've incorporated filters to make it easier to display them by business size or industry.
If a company works with the right CRM consultant, picking a CRM doesn't have to be difficult.
Final Thoughts
After considering all these benefits, now you understand why applying a CRM system to the online retail business might be a good idea. With its help, you can create the basis for its successful operation in an extremely competitive eCommerce market and reap the rewards of its implementation.
The best thing about a CRM solution is that you gain full control over the business, and the money you invest will pay off in no time. With its help, it'll be easier to optimize the spending and receive maximum profits. However, don't forget about applying the right approach and the client-oriented strategy to get the most of the software. To increase the chances for success, you need to reach out to the customers only with relevant offers and via the way of communication preferable by them. And remember that even an attractive price tag will not work for long if your product's quality is not good.
And don't forget that if you need to make a jump from your current eCommerce platform to the new one, Cart2Cart is always here to assist you. Run a free Demo migration to see how easy it is to migrate data across different platforms with the service.