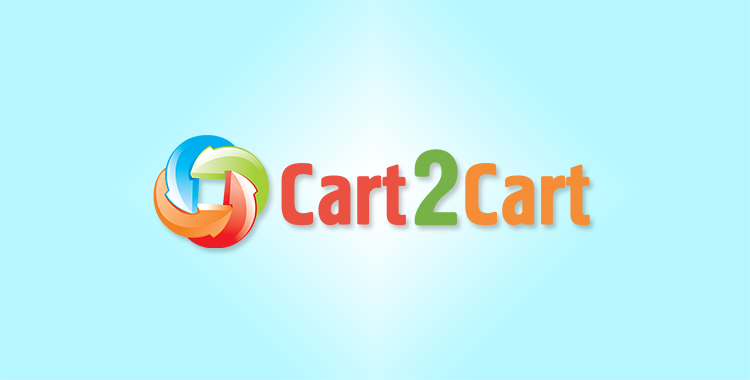 A password is like a lock on your front door - it prevents strangers walking into your house and stealing your property. Without password protection, nothing is safe, that's why it is extremely important to prevent unauthorized access to your buyers accounts. Cart2Cart offers a possibility for you as a merchant to migrate customers account from your current store to a new one. Nonetheless, due to differences in algorithms for encryption in shopping carts, you won't be able to migrate passwords. In this article, we are going to dip your toe into the most effective and comfortable ways to ask users to recover their passwords.
So, as it was mentioned above customer accounts as well as their order history can be migrated from one shopping cart to another. Although, different e-Commerce platforms have diverse algorithms for encryption, that's why Cart2Cart can't migrate customer passwords. So, it is recommended to notify your customers about time of migration. After data transfer is completed ask them to go through a simple procedure of password recovery. But what are the simplest ways to do that?
E-Mail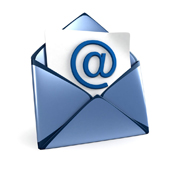 The first method to announce about a necessity to recover password is an e-mail notification. It should include a short message with an explanation of such changes and a link which will redirect buyer to a password recovery form on your online store. The procedure is simple as a pie and will take customer a few minutes.
News
In a case, your shopping cart provides a CMS capabilities, you will get a possibility to post official information about new products, promotions, as well as news. This is a great chance to announce about password recovery publicly. Simply write a short text with a link to a Password Recovery tool.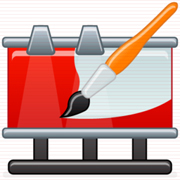 Banner
Another, probably more attractive way is to ask customers about password recovery in a graphical way. You can design an eye-catching banner with an appropriate announcement and place it on your home page. Every visitor, who browse a store will this important message.
Generate Random Passwords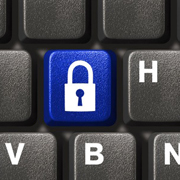 You can use random password generator in order to create a new password for your customers. After that, you should inform buyers via e-mail about the new password with a possibility to change it right after following an appropriate link.
So these are the most common ways to ask users about password recovery after migration with Cart2Cart. In a case there are other, which aren't mentioned in the article, we encourage you to leave them in comments below.
[/fusion_text]