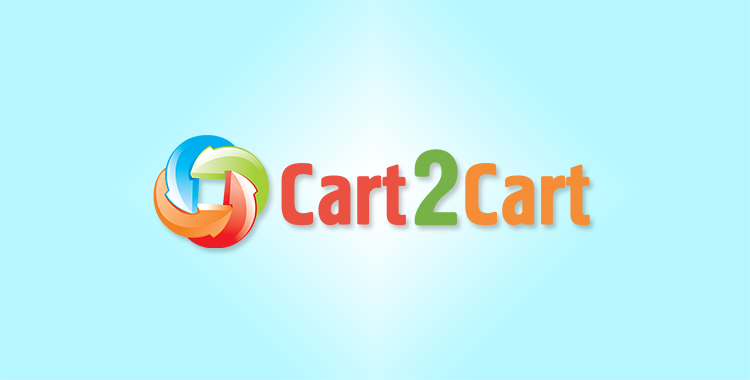 osCommerce and PrestaShop are well known shopping carts that power thousands of online stores worldwide. Which of them is better and why? Definitely it is impossible to give a straightforward answer. However, let's try to compare all the factors related to both solutions to get small recommendations about who and why may want to use the shopping platforms.
Background
osCommerce is a legendary open source solution that started back in early 2000. It became popular right away because of high flexibility and scalability. However, the platform now loses popularity. Current stable osCommerce version 2.3 was released in 2010. It is quite a long time ago when you speak about fast growing and developing eCommerce industry. Version 3.0 is not yet stable even though it was released in 2011. Nevertheless, osCommerce powers nearly 13 000 online shops and have a vast community.
PrestaShop is definitely younger solution. It was launched in 2007. However, currently it powers more than 125 000 web shops and considered to be a true rising star of eCommerce. The platform combines both powerful set of functions and intuitive admin panel. The newest PrestaShop version 1.5 was released in 2012.
Common Benefits
There is a number of advantages that may encourage you to use one of the platforms. Here are some benefits that you will get from implementing each of the shopping cart:
Both solutions are totally free so you can save your budget.
PrestaShop and osCommerce can fit any size of business. You will run a store with a dozen or thousands of products equally effectively.
Great number of extensions. Which allow you to add virtually every specific feature that is not available by default.
Major Differences
Even though the platforms shared some advantages there is a core difference between two shopping carts.
PrestaShop is a feature-rich and ready to go solution. You can download it, install, fill with products and start selling online. All the important functions are already there: product management and template system, SEO and marketing, multiple checkout options and multi-store function, numerous payment and shipping options, and more than 310 other features.
osCommerce offers a range of basic default features that will be enough to start with: opportunity to sell any amount and type of products, numerous languages and currencies, basic shipping and payment gateways, orders management, etc. However, the power of osCommerce lays in it's community and more than 7 000 of extensions. Virtually every function can be added by modules and addons.
Final Decision
Due to the peculiarities of platforms that were mentioned above we can make some conclusions. osCommerce will be a better solution in case if you have middle or high level programming skills and ready to jump into the core programming in order to create your store. If you need a packaged with features and easy to use solution that won't require any extensive technical skills don't hesitate and create your PrestaShop shop.
Decided to move your PrestaShop to osCommerce or vice versa osCommerce to PrestaShop? Don't know how to handle this process quickly and without site downtime? Need a fast and secure method? Try Cart2Cart. It is an online automated service that will help you move your products, orders and customers accurately. Want to see how it works? Simply register an account and set up your Free Demo Migration!