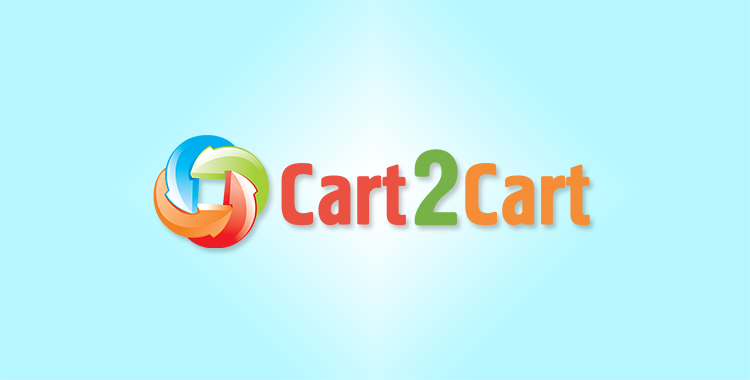 Thus, we offer you to check these 10 tips from MagicCommerce on how to improve Magento SEO:
Store Homepage Title as "Home"
A lot of new Magento shops do not provide valid store title containing primary and secondary keyword. e.g. Primary Keyword, Secondary Keyword – MyStore.com can be a good title. Considering you have researched these keyword in accordance to your business strategy. To set a new Store Home page title just go to Admin => System => Configuration => Design => HTML Head =>Default Title
Default Store Description
Found at System => Configuration => Design => HTML Head => Default description, store owners in general add well researched description here, which contains well researched keywords too. So, where is the problem? Well, the primary problem is the duplication. If default description is given, this default description is supplied to all those pages where you haven't added custom meta description. You might end up having too many pages with same description. To avoid this, just leave this as blank.
Default Keywords
Found at System => Configuration => Design => HTML Head => Default Keywords, pose similar duplicate keywords problem as stated above. Best strategy is to keep this field as blank, especially if you are going to meta keyword by your own for all category, CMS and product pages. If you are not going to add meta keywords on all pages you have keep default keywords but beware of the duplicate keywords issue.
Index, Follow and Cononical Issues
When you push your site from staging (Development) to production (Live), the default settings are copied over which is noindex, nofollow telling Google and other search engines not to index or follow the site. Which is a small but major SEO mistake. Instead default, switch to System => Configuration => Design => HTML Head => Default robots "INDEX, FOLLOW" . Similarly, set up rel=canonical on. Turning canonical "ON" for categories and products both, will save you from duplicate content issues to some extent. To change go here System => Configuration => Catalog => Search Engine Optimizations set as Canonical Link Meta Tag For Categories and Use Canonical Link Meta Tag For Products.
Logo Alt Title
Default Magento installation comes with logo alt attribute as "Magento Commerce" which should be changed to your store title. This is simple to change, just go here System => Configuration => Design => Header => Logo Image Alt.
Categories Path for Product URLs
Go here System => Configuration => Catalog => Use Categories Path for Product URLs and set as YES. Once set, do not change this EVER. If you are unsure just leave it NO.
Don't Forget Permanent Redirect (Redirect 301) if URLs are Changed
Go here System => Configuration => Catalog => Create Permanent Redirect for old URLs if Url key changed. Mart the setting as YES to tell search engines that the page is permanently moved to new URL.
Sitemap.xml
Don't forget to create sitemap.xml containing your latest categories, products links. Sitemap.xml should be submitted to search engines like Google. Creating a sitemap is very easy, just go here Catalog => Google Sitemap and submit it via Google Webmaster tool.
SEO Penalty on Multi-stores
While creating and managing multi-stores don't forget to ensure that all pages, content, urls, meta descriptions and keywords are different otherwise you will see adverse effect on your store's SEO simply, because Google will detect a single IP with lots of duplicate contents.
Magento layered navigation if not used properly can invite lots of identical, near-duplicate or duplicate content. If you are big fan of Magento layered navigation then don't forget to think about duplicate content issue. Best is to show layered navigation to your users and NOT Google (search engines) via some cookie or AJAX request so those layered navigation pages aren't indexed. To check the status log on to Google Webmaster tool => Health => Fetch as Googlebot and see if layered navigation pages are indexed.
Please note, you will be able to move products and categories URLs in a case of PrestaShop, OpenCart, CS-Cart, to Magento migration and vise versa.
Follow these simple tips and very soon you will see positive results in your traffic and sales rates.