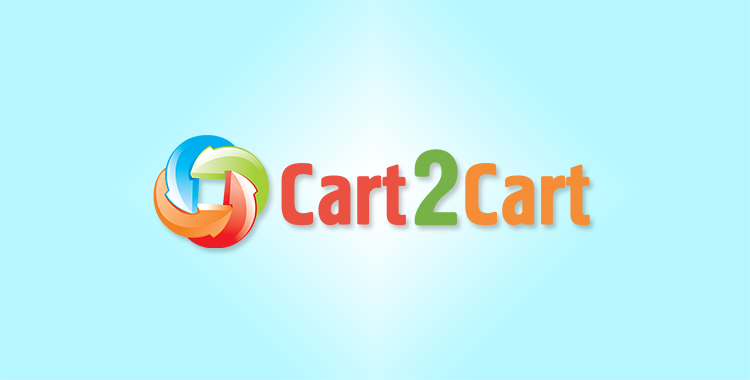 -You have time to learn and research the shopping cart functioning before starting the store.
-You are planning to manage hundreds of products.
-You are ready to invest a considerable amount of money and time.
-You need a shopping cart for rapid business growth.
If you answered YES to the above statements - Magento is the right choice for you.
Magento is an open source eCommerce platform popular nowadays for powerful functionality and innovative capabilities. It is more suitable for the owners of big online stores as it offers convenient multiple store management. The users benefit from professional administrative interface and a wide range of available modules. Magento has loads of useful features for the customers, such as customer accounts, order history, products' comparison. The layered navigation makes it easy to find your way in the catalogues with multiple items. However, with Magento you should be ready to face high learning curve. The shopping cart is quite complicated and has high hosting requirements. To make it operate properly you'll need considerable technical knowledge. Moreover, it takes time to get acquainted with operational aspects of the software, starting from the installation process, which is not easy as well. Though there's a free community version, you are likely to choose paid version for effective business growth. So, the financial outlay is inevitable. Thus, the platform is challenging, but moving to Magento is definitely beneficial for large web store development.
If the previous statements are not about you, proceed to the following:
You want to set up a store quickly.
You don't mind a shared hosting.
Your budget is limited.
You want to manage a shopping cart with minimal technical knowledge.
You plan to have a small online store.
If you answers were positive - you should consider VirtueMart cart for your business.
Unlike Magento, VirtueMart is not independent shopping cart, but an eCommerce addition of a Content Management System Joomla. It has both, pros and cons for users. Your control over the platform is limited by Joomla. However, due to the fact that VirtueMart is a plug in it is lightweight, easy in installation and customization. It is optimal for startups and small sized stores, as it allows to set up a store quickly. It is not so demanding as Magento in regards to hosting requirements, so you'll not need special technical skills for managing the cart. The huge advantage of the shopping cart is that there is solid documentation for beginners to provide help with evolving problems. VirtueMart boasts of advanced Content management system features including SEO friendly URLs, template support, administrative panel with multiple languages. Therefore, if you are looking for an effective eCommerce solution with minimal time and financial consumption and easy administration, VirtueMart will suit you best.
Having analyzed two platforms we are able to outline their peculiarities. Both of them are open source, and both have large communities which indicate their reliable position in the sphere of eCommerce. If you decided to move Magento to VirtueMart or visa versa VirtueMart to Magento, Cart2Cart will help you.