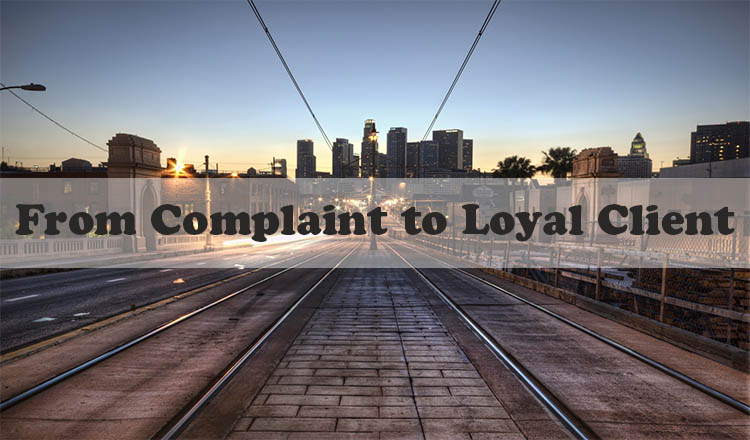 Once bestselling customer service speaker, Marilyn Suttle has pointed: "Thank your customer for complaining and mean it. Most will never bother to complain. They'll just walk away." Therefore, companies receiving notices of discontent need to concern them not as double-edged sword, but as a possibility to improve. The same way Cart2Cart Team works its fingers to the bones trying to do the best and provide users with the most convenient migration procedure.
Our Support Team receives over 100 requests every day and almost 700 requests per week. And due to constant enhancement of treatment process of clients' requests and prompt response, a great part of them is solved in highly professional manner and in time.
However, there are some exceptions and in this article we are going to involve such issues together with their solutions.
Migration Setting Issue

It is not uncommon that our users face migration interruption. However, it happens because of particular reasons that can be caused from clients side. Recently one of our users sent a request with the message complaining that his data transfer has been interrupted. Tech engineers couldn't solve the problem throughout two days.
And how do you think we have reacted?
Maintaining peace and order our Team has made a research to find out the reasons of switch interruption. The problem has been a server supporting Target store (where data were migrated to) is rather weak server and not ready to cope with such load.
The same day we have made an alternative decision considering migration to our Target store (Preview service) with further data recovering on client's Target store. And that's how our Team resolved the problem immediately and successfully. Thankful user expressed the gratitude leaving a positive testimonial about the cooperation with us.
Outcome: Since that day our tech Team has a new unwritten rule - when migration is interrupted due to client's Target store issues, we use transfer to our own Target store using Migration Preview option. Consequently, our user gets an instant opportunity to evaluate Cart2Cart migration results, while tech engineers examine the reasons of failed switch.
Tech Department Working Hours

Our second complaint has been made by the client who has pointed that some data was missing on the Target store after migration. This user decided to find out the reason why information wasn't displayed on his shop contacting Support Manager via live chat. However, at this time tech engineers working hours have been over and client needed to wait till the next day.
However, after receiving a strong complaint we have taken up the resolution contacting the tech specialist who has solved the problem during the night-time.
Outcome: It has become obvious that we were not available to help clients when they needed it. And this accident became an impulse for us and Team came down to the point in another way. Now tech department working hours are extended by 50% and our Team is always ready to be a lifeline for the users.
Cart2Cart Team appreciates your attention and always tries to answer the bell. We would be glad to hear your thought and offers concerning improving our service. Notice that answers will be received directly by CEO of MagneticOne, Cart2Cart provider.