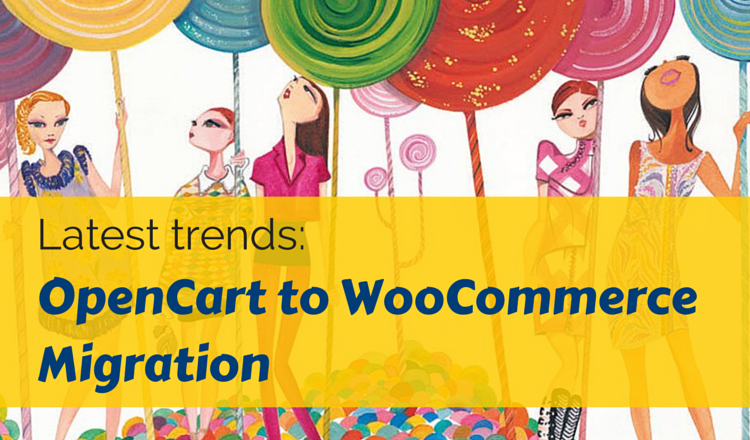 How do you think, can fashion be a key to success in e-Commerce nowadays? It definitely can and a lot of retailers are using this concept to drive their sales to unbelievable heights. All because a lot of your potential customers are surfing the net in search of new fashion trends. They are ready to pay the highest price for the chance to be the very first. So, don't make your visitors leave the shop and provide them with the best shopping experience. Take a look how simple OpenCart to WooCommerce migration can change your online shop. So, here is a live example.
If the an online retailer sells tools, users will pay less attention to the overall look of the pages. But in case you are working on clothes market and show the goods to your customers online, the outlook of the store should be one of the keys to success. That is exactly what Alina Culic, an owner of MyFashionizer.ro did. At first she had a beautiful website using OpenCart platform that has looked like this.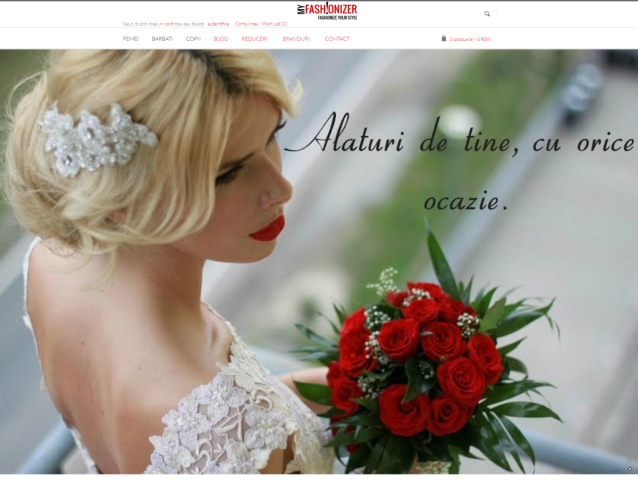 But, it was not enough and savvy merchant has performed migration to WooCommerce with Cart2Cart. After hours of development, new store was ready to impress customers with a new look.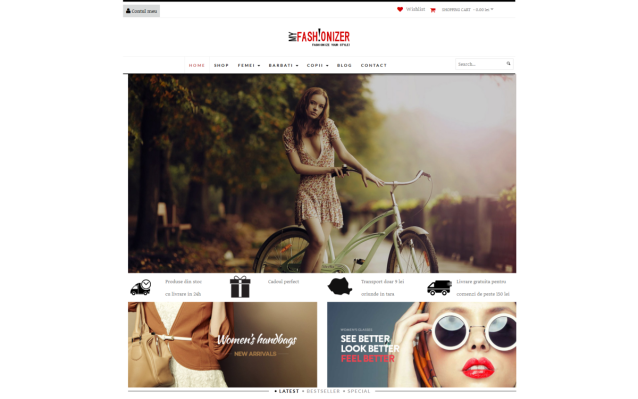 After this, Alina has shared their impressions with us:
"Excellent job! Brilliant! Saved me hours and hours of hard work. The support is very very good. Thank you guys! 🙂 "
Thanks a lot, and good luck with sales on a fresh and brilliant WooCommerce store.
So, if you wish to change your store from OpenCart to WooCommerce, this is a high time for migration. Simply register an account to make the first step forward to your desirable online shop.