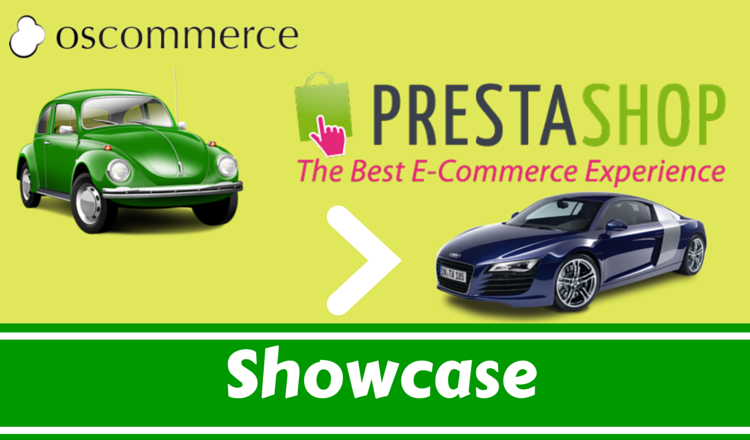 Small business has filled the world wide web quite long ago and much water has flown under the bridges since first shopping cart was created. Due to this fact, some of the pioneer e-Commerce solutions still power a lot of online stores. But how can they compete with the brand new software that provides more reach functionality? In this article, we'll discuss why merchants migrate from osCommerce to PrestaShop and show a strong example using the live store of our satisfied customer.
First, lets dive in a history of osCommerce. It is one of the most experienced vendors on today's e-Commerce market with more than 14 years under the belt. This platform was founded in Germany in March 2000 as an open source software. What does it mean? Every person, who has downloaded a PHP file pack, was able to change the source code due to the business requirements. But nowadays, the structure of this shopping cart is too complicated and buggy, making store owners look for alternatives.
From the other side, let's take a closer look at PrestaShop. This platform was created in 2008, and has become very popular thanks to the open source core code and more than rich set of features. In a row with robust functionality, it also offers unlimited design opportunities, pre-built templates and dozens of extensions.
So, merchants, who currently use osCommerce, usually decide to migrate to PrestaShop. That is exactly the same as one of our customers did. Josué Sánchez has made a decision to bring new look and features to his online retailer. Therefore, here is osCommerce store before migration: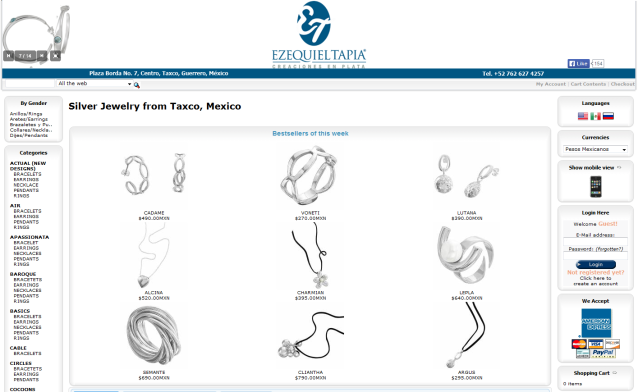 Now, take a look at a new Ezequiel Tapia site on PrestaShop, that looks much more attractive and bright.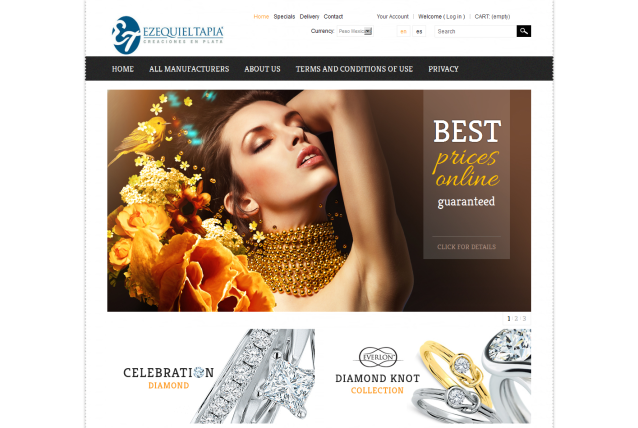 Josué has moved all his data using Cart2Cart service. Being thankful and satisfied with performed migration he left such comment for us:
"Very good service migration, I highly recommend it. I had several problems after a migration, but the support team solved them all. I am very happy with the result. Muy buen servicio de migración, lo recomiendo ampliamente. Tuve varios problemas después de a migración pero el equipo de soporte técnico los resolvió todos. Estoy uy contento con el resultado."
As you can see, switching the shopping cart provides you with a lot bigger field for progress. Simply imagine, how much time will be spent to make your osCommerce store look like PrestaShop one? That is why you can select a new platform and migrate in no time with Cart2Cart. Register now and make another step forward to your new and successful online store.