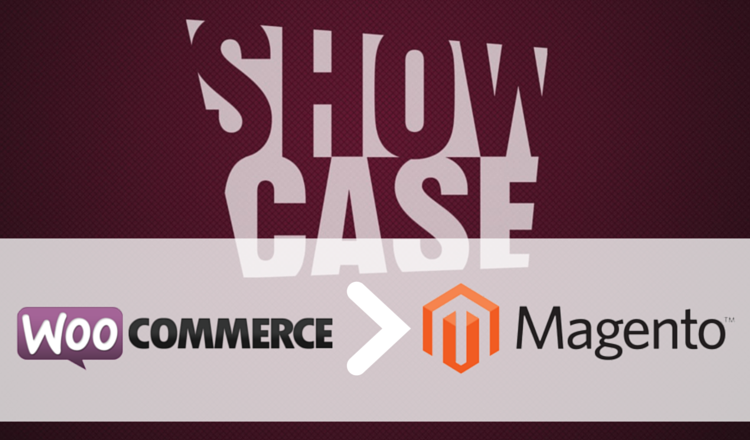 Online business is a very fast growing sphere, and merchants have to be flexible, in order to meet the needs of e-market. So, if you feel that your business is about to grow, switching a shopping cart can notably simplify this process. In this post, lets take a look at the main reasons and the result of migration from WooCommerce to Magneto.
What is WooCommerce? It is a CMS plugin that provides an opportunity to start selling online. In addition, you get all WordPress benefits, including clear and advanced SEO and intuitive admin panel. From the other side, this simplicity may not provide you with the same set of features that stand alone shopping cart does. That is one of the key factors for merchants to migrate to a more powerful solution.
Why Magento? Because it is one of the most flexible shopping carts currently available. It is an open source software that allows store owners to perform deep customization and development. But you should keep in mind, that the platform requires a high level of technical skills in order to perform even minor changes. However, large retailers are using this software due to the ton of features and unlimited opportunities.
That is why store owners often decide to move from WooCommerce to Magento. One of our clients, who sells Natural Beauty Products, has performed a fully automated transfer between these shopping carts and is happy to share his experience with you.
At first, take a look at his Source WooCommerce Store. To tell the truth, it was pretty nice.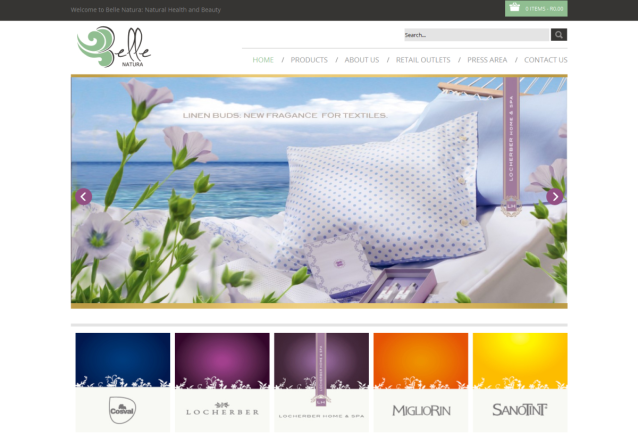 Now, check his newly established Magento Store.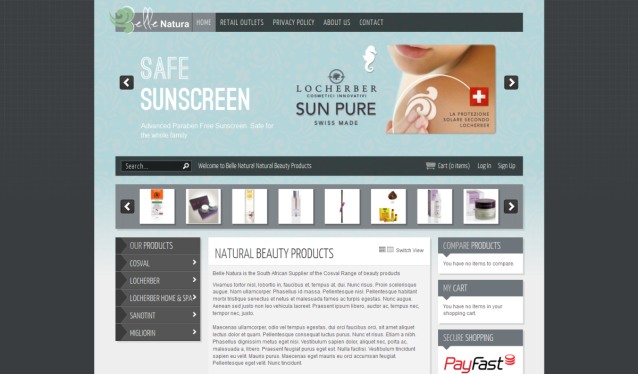 How is it? New shopping cart has changed a store outlook a bit, but has also brought a set of new features, which are invisible from this point. Moreover, our customer has left a feedback about this migration and here it is:
"The migration went smooth. I had a bit of trouble initially with the bridge setup, but then got sorted out after I followed instructions on your site to set folder permissions and temporarily removed .htaccess. Thanks this saved me loads of time. I am an experienced developer, so before I used your migration tool I had already transferred 360 products from Woocommerce to Magento via sql manipulation, BUT the product images were not that easy to move, eventually it would have meant I had to manually upload 400 images to each product! It was just so much quicker and easier with your service, fantastic product!"
So, what are you waiting for? Register now and start your own migration to 55+ most popular shopping carts with no technical skills needed.