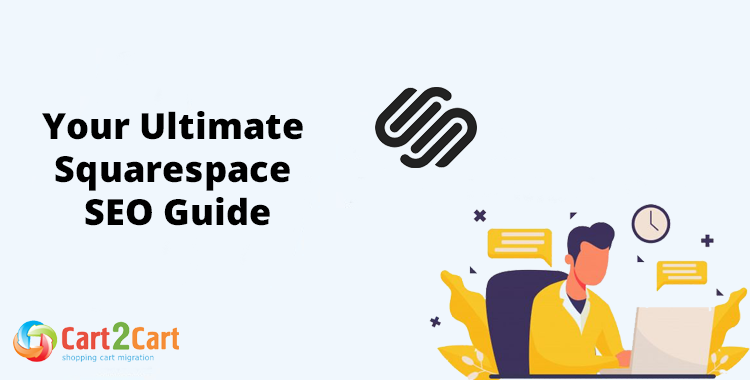 Website traction is not about a beautifully designed website with stunning images; it's about whether the site is optimized for SEO. Such a site will rank high on search engines and be seen by internet users searching for your Squarespace store.
In this Squarespace SEO guide, we'll give you some tried and tested tips to ensure that your site gets noticed by search engines, so your customers can find you.
Is Squarespace good for SEO?
Squarespace comes with built-in SEO tools, so website owners don't need to worry about the technical aspects of SEO. Understanding how to use these tools to optimize your site is crucial to your online success.
The problem is, it's not as simple as that. SEO is complicated and difficult to get right. Even with Squarespace's SEO abilities, you have to know what you're doing to get good results.

The Squarespace sales pitch is that it comes optimized for SEO, but the reality is website owners can't just leave SEO up to Squarespace. That is why we offer you this Squarespace tutorial 2022.
Look through a short video guide with tips on how to set up your new store right after you've transferred the data from your previous store into it:
How to do good SEO on Squarespace
In this Squarespace tutorial for beginners, we will discuss tips to improve Squarespace SEO.
1. Turn on SSL
Google gives preference to sites that are secure. Squarespace offers a free SSL certificate; turn it on.
2. Do keyword research
Keywords are the basis of SEO. The core of SEO is keyword research. Keyword research will help you find the best keywords to target, giving you insight into the terms your target audience use to find you and businesses like yours.
A good keyword research tool is invaluable for this purpose.
3. Use a custom domain name
One way to do this is to use keywords in your domain name, which will give an indication of what your site is about. Choose a keyword targeted to your audience to include in your domain name. It should be relevant to your business. Choose a top-level domain extension like .com, .org, or .net. and keep your domain name short and easy to remember.
4. Customize your URLs
Customize your URLs by using keywords in them. Your URLs should make sense, especially for product and service pages. The URL should be descriptive, short, indicative of the content, and easy to understand.
Tip: URLs should be based on user needs rather than the name of a product or service.
Short and clean URLs do well on search engines and users also trust them more.
Note: look through the Cart2Cart Blog for useful tips & tricks on how to migrate data across various shopping cart solutions.
Google likes to navigate through organized content. Make life easy for Google with tags and/or categories. Also, add image tags to help Google.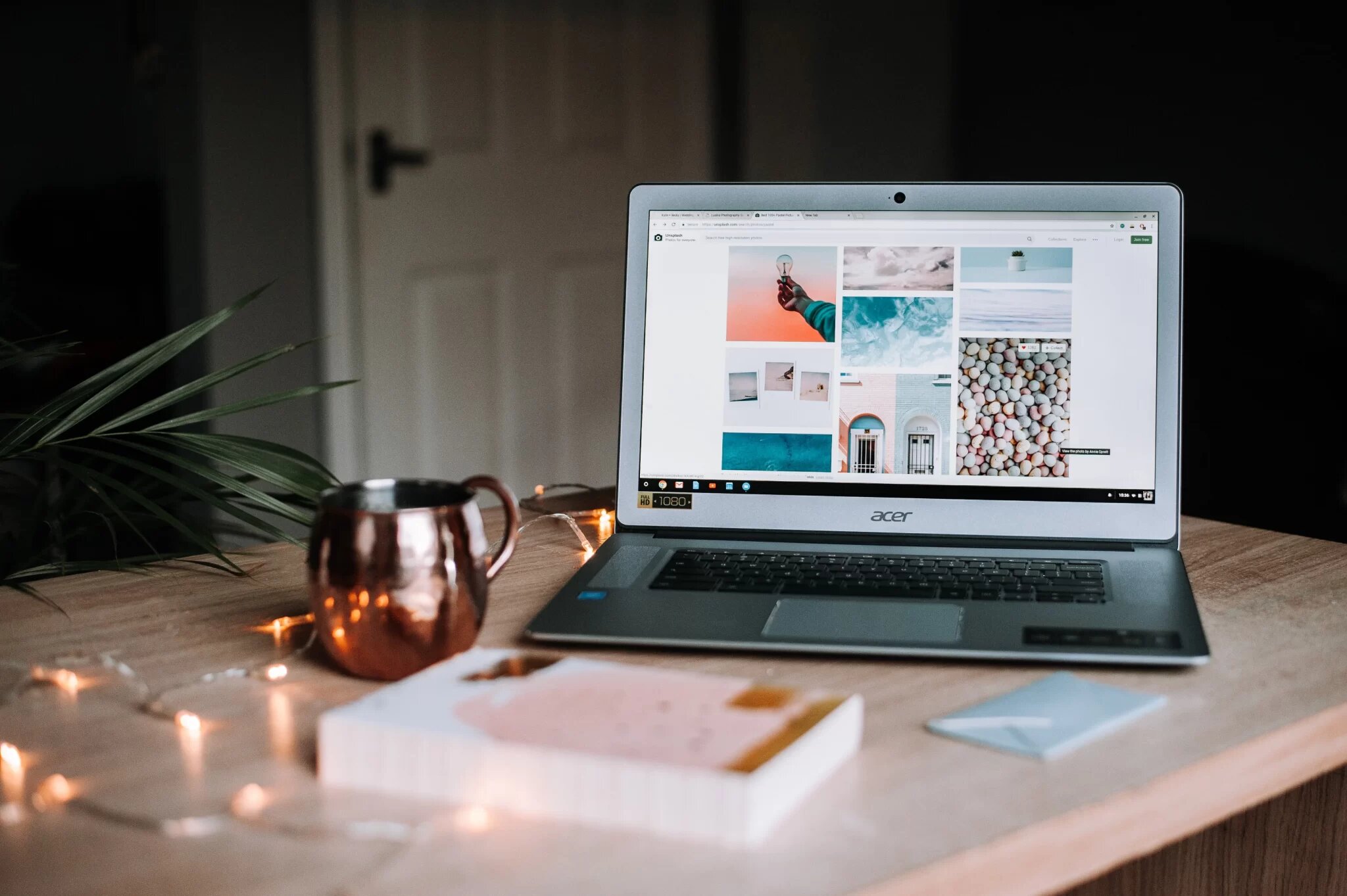 6. Post high-quality content
Write and post superior content that is well-written, of a certain length, and offers useful information that adds value.
7. Optimize content length
Content length that ranks well ranges between 1,300 and 2,000 words.
8. Use good formatting principles
Your writing should have a heading and several subheadings. Use short paragraphs to make the work more readable. Break the writing up with bullet points, and use italics and bold to highlight content.
9. Invite blog comments
Comments on your blogs are a great way to engage with your audience and find out more about them. You can use the information to better target your audience.
10. Respond to comments
Responding to comments from your site visitors is a way to give your business a human face and people actually engage with people, not entities.
11. Optimize your blog images.
Use high-definition images that you compress so they don't slow down your page loading time.
12. Use internal links
Use internal links that link to other content on your site. Google is responsive to internal links.
13. Build backlinks
Building backlinks is great for SEO. You get the most out of backlinks if you use them to link to good content on sites relevant to your website content. Search engines promote pages that feature many backlinks.
You can also links that refer to related posts. There are plugins that do that for you automatically. This trick is great for sales and SEO.
15. Use external links
This is another practice that is favored by Google. Link to other websites whenever applicable.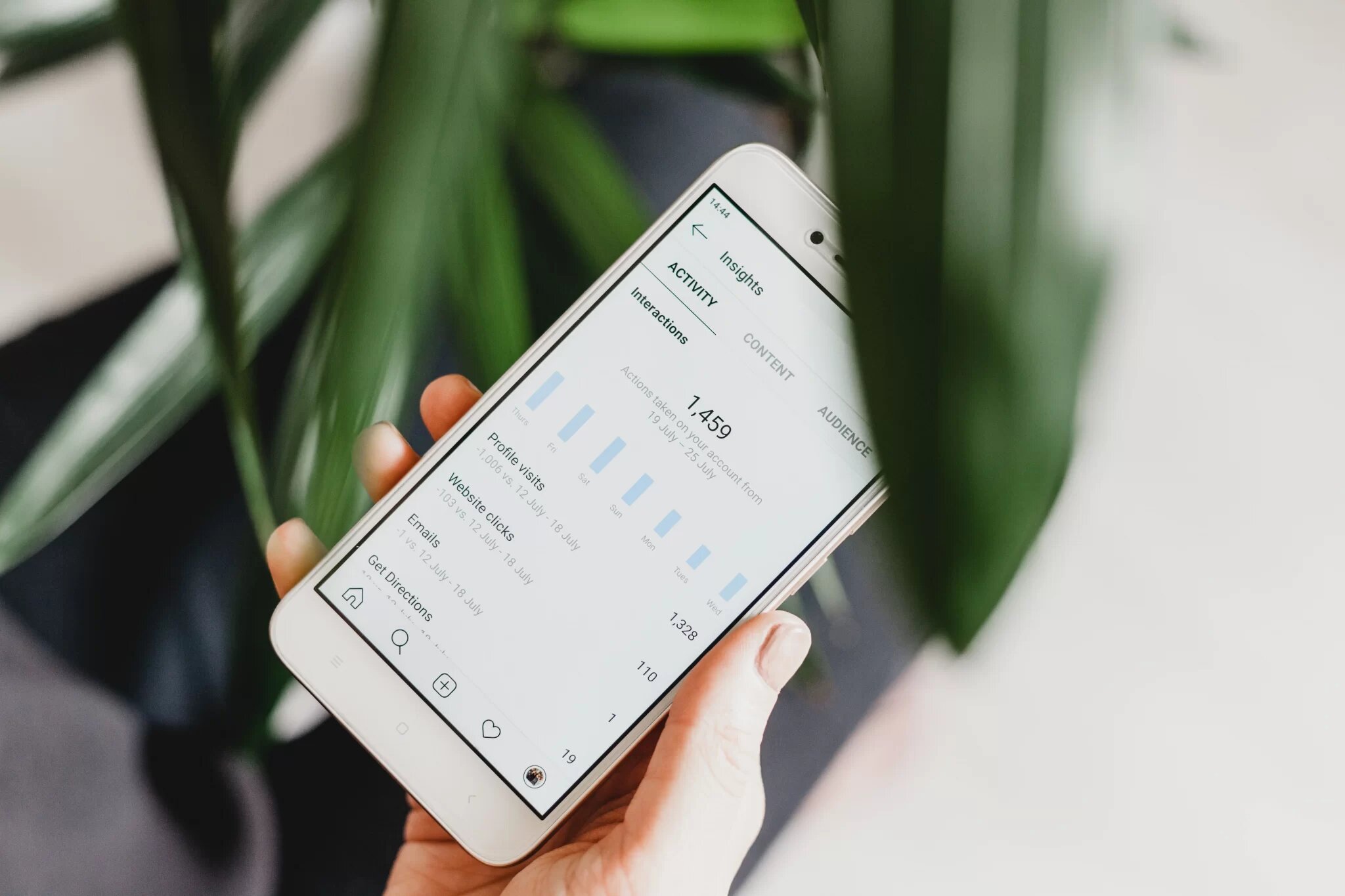 16. Post regularly
The intervals between publishing content are not as important as posting regularly. The point is to produce high-quality content regularly.
17. Optimize your meta description
Meta descriptions are those short blurbs displayed on the Search Engine Results Page. Users read it to see what the page is about. It's often the thing that makes users decide to click on a page, so pay attention to your meta descriptions.
FAQs
What's the best template for Squarespace SEO?
Squarespace has several templates that are excellent for SEO. One of them is the Bergen Template. The good news is you don't have to pay for it. It's a free template from the latest version of Squarespace.
If you use Bergen, search engines can easily find your website. The template allows access to the whole range of Squarespace built-in SEO tools.
This template doesn't have too many elements – it is ready for you to tailor to your needs. In addition, the loading speed is above average and that applies across all devices.
Is WordPress better for SEO than Squarespace?
Both platforms have SEO capabilities out of the box. Squarespace has a lot of SEO features, including custom URLs, responsive content, generating an XML sitemap, URL redirections, and more.
WordPress also has great SEO features out of the box, but the platform also has a phletora of SEO apps for users to optimize their sites for SEO. However, to get the best out of WordPress in terms of SEO, you really need to be able to code.
So, while WordPress has more to offer, most people will get more out of Squarespace because it's simpler to work with.
Does Squarespace have an SEO plugin?
No, Squarespace doesn't have an SEO plugin. That is because Squarespace comes with SEO built in.
We hope you find this basic Squarespace tutorial useful.
Are you planning to migrate your store? If you are thinking to migrate from your existing store to another one, the Cart2Cart Shopping Cart Migration tool can accomplish it for you with no fuss. Ours is an advanced automated migration tool that transfers all your data to another platform quickly, and securely.