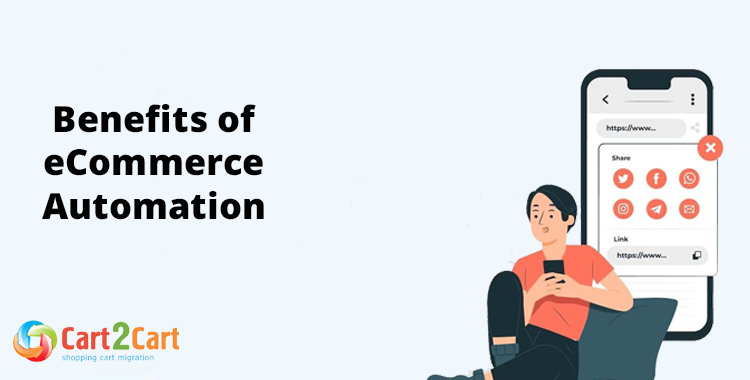 eCommerce is multidimensional, requiring retailers to handle many diverse tasks, including marketing, lead generation, inventory management, order fulfilment, customer support, data analytics, shipping, and returns, to mention just a few. To do all this well can be overwhelming, no matter how many people are working to make a success of the undertaking.
eCommerce automation becomes necessary in order to guarantee operational efficiency.
What is eCommerce automation?
eCommerce automation software automatically performs certain business tasks and processes without human intervention. Manual tasks become automated. A workflow with triggers is set up, and the software does the rest.
Why is automation important in eCommerce?
Automation allows business owners to save a lot of time and resources while speeding up business processes and making things more efficient. Employees also become more efficient because they don't waste time on repetitive tasks. They can focus on tasks that can't be performed by software, like problem-solving and finding creative solutions to business challenges.
Most importantly, automation leaves business owners with much-needed time to do strategic thinking and planning to take the business to the next level.
What are the key benefits of eCommerce automation?
Here are some ways that online businesses can benefit from automation.
Automation saves time
Time is our most valuable resource, and e-commerce automation can help businesses to get more done in less time by automating time-consuming, repetitive tasks. Research by McKinsey has found that 45 per cent of work activities could be automated using existing technology. The consulting firm estimates that 20 per cent of a CEO's tasks could be automated.
Research has found that 74 per cent of marketers believe that automating tasks like social media postings, email marketing, and collating data will self their organization time.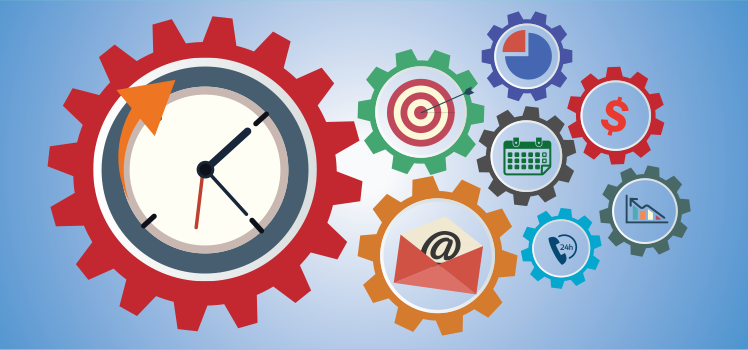 An e-commerce store could save time on automating tasks like publishing content, changing product price, availability, visibility, etc., customer segmentation, customer support, and more.
Note: look through the Cart2Cart Blog for useful tips & tricks on how to migrate data across various shopping cart solutions.
Automation can help scale an e-commerce business faster
An e-commerce automation system can help your business grow faster. e-commerce automation software can handle growing workloads like increased order volumes much faster than humans. And it can be implemented in many business operations, including marketing and sales, fulfilment, billing, and customer service.
By handling these tasks fast and efficiently, merchants can save on financial and human resources, increasing their profitability.
Business growth is also boosted because store owners have more time to spend on strategic planning, which is crucial if you want to grow your business.
Automation provides quality data
When software handles tasks automatically, human error is eliminated. Errors tend to creep in when people are tired and overworked because the business is growing fast. With automatic workflows, there is no need to spend time checking for errors that can appear in customer data, invoices, orders, billings, and more.
Automation improves analytics
Improved data will lead to improved data analytics. One of the biggest benefits will be the ability to establish a return on investment (ROI).
Business owners will have access to reliable data on actions that trigger emails, open email rates, conversion rates, inbound marketing conversion, conversion rates, abandoned cart rates, etc. Data like this will help business owners determine the ROI of their marketing efforts and ways to improve on it.
Automation helps improve customer satisfaction
As companies get bigger, it gets harder to provide individual customer service. Automated tools like chatbots can provide customers with instant information on products, discounts, availability, delivery dates, and more, helping them to find what they are looking for and make a purchase. Satisfied customers become loyal repeat customers, boosting profitability.
Automation reduces customer churn rate
As we all know, it costs much more to acquire a new customer than to keep an existing one. Anything you can do to reduce your churn rate will reduce your costs and improve profitability.
As we have seen above, automation contributes to customer satisfaction, which, in turn, reduces the churn rate. Automation platforms can help deliver highly targeted content to customers, which can keep them engaged with your brand.
Integration streamlines order processing
Nothing damages your reputation more than customers that have to wait for their orders to be processed. Transaction processing in the e-commerce space has traditionally been slowed down by the use of disparate systems for orders and accounting, which meant manually processing orders on an e-commerce platform and transferring them to a separate accounting system.
Automation cuts all this manual work out by automatically managing inventory, orders, and fulfilment, ensuring timely order processing.
Automation can improve employee engagement
More than 85 per cent of employees are not engaged at work, costing the economy $7 trillion in lost productivity. The reason for this disengagement is the mundane grunt work expected of employees. When automation takes over these tasks, employees should have more time to focus on meaningful work, which will be more fulfilling, leading to a more engaged and happy workforce.
Automation can generate more qualified leads
An e-commerce automation platform can streamline the implementation of lead nurturing. Companies that use marketing automation to nurture prospects have an increase in qualified leads.
According to the research, businesses that use marketing automation to nurture prospects experience a 451% increase in qualified leads, and nurtured leads make 47% larger purchases than non-nurtured leads.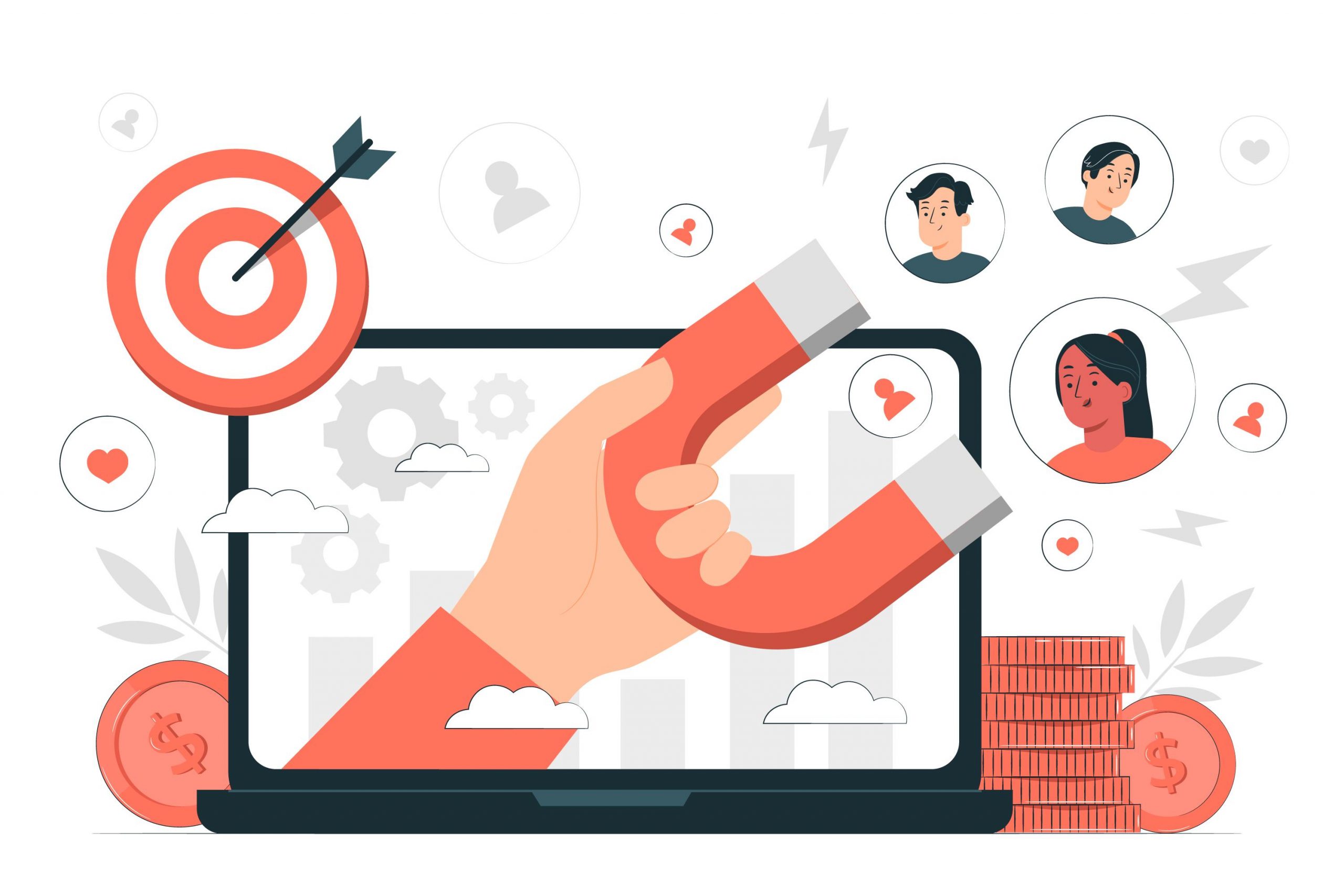 Marketing automation contributes directly to company success, with 79% of top-performing companies saying they have been using marketing automation for three or more years.
Cart2cart eCommerce data migration service – how to benefit from it?
Cart2Cart offers automated migration software that companies use to transfer store entities like products, customers, orders, etc., from one e-commerce store across to another e-commerce store.
This is a fully automated process, requiring store owners to do the minimum manually. To perform the migration, a store owner only needs to do three things:
Specify the current store
Specify the new store
Select the data to be transferred and the additional migration options
Benefits of performing eCommerce migration via Cart2Cart
Cart2Cart Migration Wizard is user-friendly. It has been designed with non-tech people in mind so that anyone can use it.
Cart2Cart keeps your existing store running while the transfer is happening – your store experiences no downtime, it's business as usual.
There is a free demo migration of limited data so store owners can see how their new store will look on the new platform. You don't have to pay for this, and you can transfer enough data to get a good idea of how the migration will affect your store.
The whole process is fully automated. All you need to do is specify your current store platform and the one you're migrating to and connect the stores.
Cart2Cart charges reasonable rates, starting at $29. This amount goes up depending on the number of entities to be transferred and the number of additional migration options chosen.
Cart2Cart allows store owners to migrate to the Cart2Cart test store if they are not sure which platform to transfer to. This option still allows you to see how your store and all its entities will look on a different platform.
If you have an online store that you want to migrate, let Cart2Cart smooth the process for you. No matter what store you own and what shopping cart you want to migrate to, Cart2Cart can handle it for you with no fuss and no loss of data.