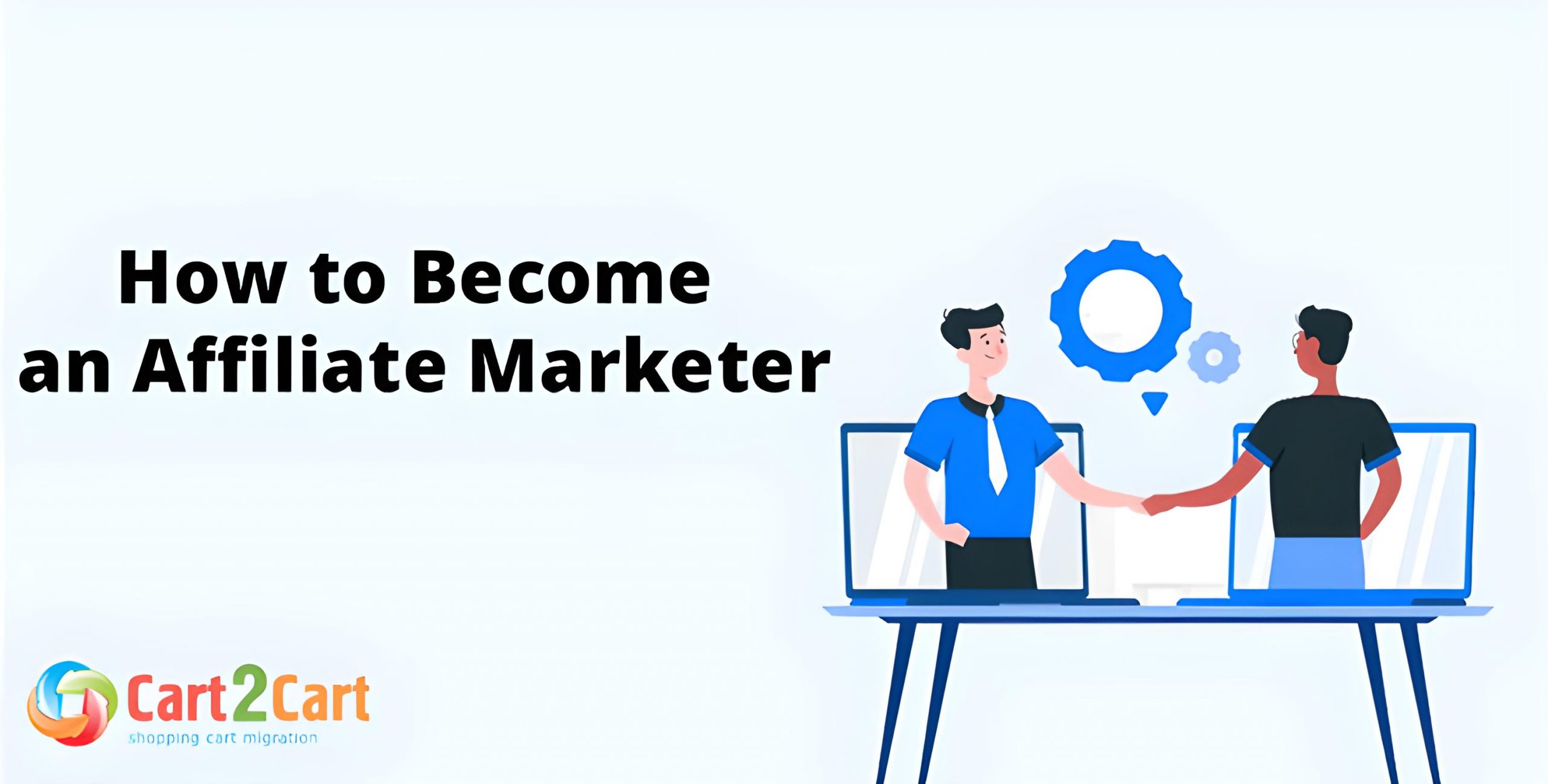 One great thing about becoming an affiliate marketer is that you don't need to create any products or purchase stock. Your role is to promote existing products or services and earn a commission on every referral you send to the merchant. Here's how to get started as an affiliate marketer.
Review Products/Services Within Your Niche
Getting started as an affiliate is more straightforward than becoming a merchant since you skip the "Come up with product ideas" and "Make the product" parts of the process. You get to use existing products, and all you need to do is promote them on your social media platforms, website, or any other channel with an audience.
Reviewing products sounds easy enough. After all, there are plenty of products you already use in your day-to-day life, so talking about them shouldn't be too hard to do. However, you must ensure that your review is genuine and delivers actual value to your audience; otherwise, it's all a waste of time.
Remember, you're talking to actual people. Your website content will be viewed by real individuals trying to make a purchase decision. It's easy to sense when someone is trying to make a quick buck off you, so focus on delivering genuine feedback on the commodity.
The other thing you need to do is understand the product you're promoting. To credibly review and promote a product, it's always a good idea to ensure you've had previous experience with it. Again, if you've never used the product a day in your life and don't have a firm grasp on what consumers should look for when shopping for it, your audience will sense it and split.
Keep in mind that promoting consumer goods is slightly different from marketing eBooks and online courses created by individuals. If you trust the person and know they have an excellent track record, then go ahead and promote them. If you don't know the individual, haven't taken the course, or perused the eBook, you might want to steer clear of them.
Successful affiliate marketers have grown their brand by leveraging their reputation. Attaching your name to a product you've never used, only for it to be a disappointment to your audience, will crush your credibility.
When publishing reviews on your site, you'll need to use the affiliate link you received from the merchant when linking the products you promote. You'll earn a commission from the seller every time someone purchases it.
Embedding affiliate links on your website is great, but you will need to drive massive traffic if you hope to make serious moolah. That's where the next step comes in.
Build an Email List of Your Leads
Do not underestimate the power email marketing has. It is among the most powerful marketing channels in existence today. It allows you to contact your website visitors directly, and you can promote products to them anytime you like, not just when they visit. It gives you the power to put products in front of them instead of waiting until they come knocking.
The question on your mind at this point is: How do I collect email addresses?
The internet is full of digital tools that make it easy to collect email addresses from visitors to your website conveniently. One of our go-to tools is Hello Bar. This nifty little tool allows you to put a Call-to-Action at the top of your website. Anytime someone visits, they'll see it embedded there. Here's what it looks like.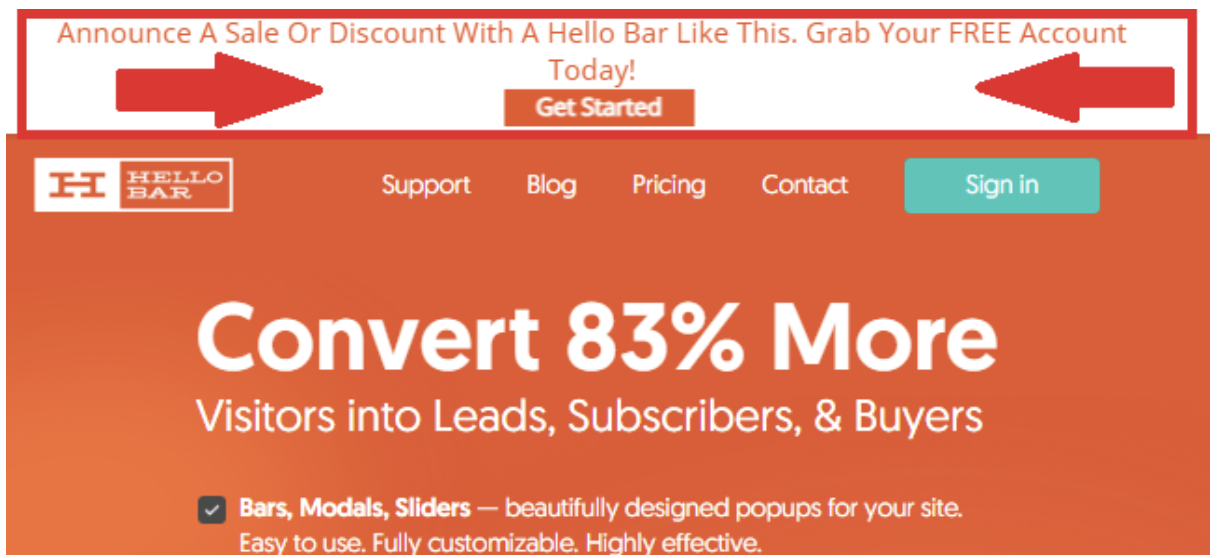 As soon as visitors click on your bar, they get redirected to a page where they're prompted to enter their email addresses based on some incentive. HelloBar also comes in handy for creating an exit gate. It is essentially a popup that appears over the screen when a visitor is about to leave your site. Exit gates are triggered when the cursor moves to the top area of the browser.
The other way you can use to get visitors' email addresses is by redirecting them to your lead magnet. A lead magnet is a marketing concept that refers to a free service or item visitors get as an incentive to provide their contact information.
Examples of lead magnets include free demos, e-newsletters, trial subscriptions, and so forth. The thing you must keep in mind when using these tools to prompt your visitors to provide their email addresses is not to go overboard with it; if you give them ten different things to do while on your site, there's a good chance they won't do anything at all.
Figure out, right out the gate, what strategy you will use to collect personal information from them. If you intend to have a Call-to-Action at the top of your website, leave it at that. If you're going to use an exit gate, then do just that. If you prefer to go the lead magnet route, then that's what you should stick to.
You don't want to put them off if they sense that all you're trying to do is get them to part with their email addresses.
In Step 1 above, we discussed reviewing products and services within your niche. The keyword here is – niche. It means that you'll be collecting email addresses for individuals interested in topics that revolve around your website's general theme.
For instance, they may be searching for the best steamer, straightening iron, laundry basket, or laundry detergent – you get the gist.
As a result, you won't need an overly long email list for it to be worth your time. You would be shocked at the overall impact a list with less than 500 people would make on your sales bottom line.
That said, the secret to any successful email marketing campaign is to keep your audience engaged. The sweet spot is somewhere around the one-week mark. You also don't want to bombard them with endless emails.
You also don't want their tone to sound "salesy." Letting them know that you have a great review coming up is a subtle yet effective way of catching their attention and directing them to your website.
Once in a while, you can send an email with a very specific Call-to-Action to buy a product, but don't make it so obvious. Use something like, "I just came across a new favorite in my last review, and I think you might like it."
Alternatively, you can send them an update letting them know that you "changed your mind" about a product you recently reviewed. You can go a step further to explain why you switched and what product you recommend in its place.
You want to be subtle but still, drive the point home.
Ready to take your e-business a step forward towards success?
Join our Affiliate Program, promote Cart2Cart and get a generous commission for every Full migration through your affiliate link.
Start Earning now
Consider Incorporating Webinars Into Your Marketing Strategy
Think about the last time you needed to purchase a new household appliance like a washing machine or refrigerator. Better yet, think about when you last wanted to upgrade your phone. Think about what went into the decision-making process.
You probably went online to read a review about it. Maybe you were torn between two brands and wanted information on how the performance of each of them held up in various benchmarking tests.
Let's say you knew which way you wanted to go. You probably searched for a video to see both phones in action just to ensure you would be satisfied with your decision. Maybe you even went further and visited the retail store to get a feel for it and test its different features. Chances are you walked out of the store with a phone that day.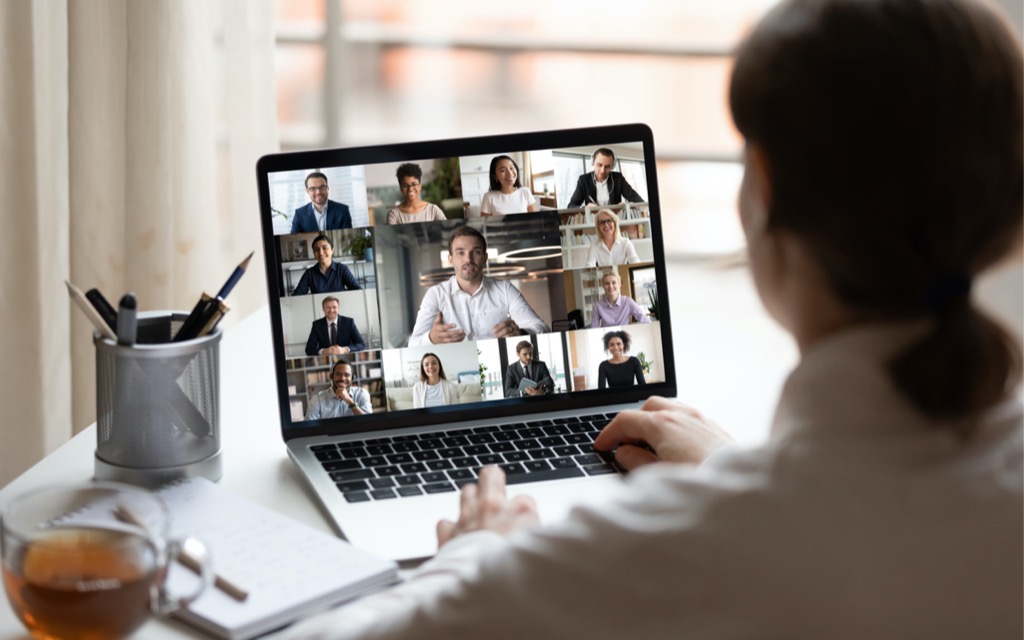 What's the point of this, you might ask? Easy: The power of live presentation.
Hosting a webinar to educate your audience on your product is a powerful way to get them to take action. Engaging with them one-on-one adds a personal touch that will likely nudge them into making a purchase.
Here's what you should aim to do with your webinars:
Present the product features in a clear and neutral way
Talk about its different use cases and make it relatable to your audience's demographic
Objectively discuss its pros and cons
Mention any personal history you've had with the product
Address any questions your audience might have about it
At the end of your presentation, be sure to point your viewers to your affiliate link. You don't need to be concerned about coming off too strong when asking them to click on it since you'll have just spent a significant amount of time discussing the product.
LeadPages is a great tool you can use to create simple landing pages to allow your site visitors to register for your webinars.
Leverage Paid Advertising to Boost Traffic
As your affiliate marketing business starts to gather momentum, you might want to think about paid advertising to kick your traffic up a notch. We'll not get into the nitty-gritty of Google Ads and Facebook Ads here. However, here are some great resources you can use to help you get started.
A caveat you need to keep in mind is that you should only use Pay-Per-Click (PPC) advertising once you have a foolproof way of getting back your investment. It's not exactly cheap, so you should only do it if the numbers in terms of CPA marketing make sense. (CPA is short for cost per acquisition).
The most important thing to consider when using PPC in your affiliate marketing strategy is conversions. You can use it to:
Drive more sales
Expand your email list
Entice more people to register for your webinar
Ensure that you integrate keywords related to the product you're promoting on your website. That way, you kill two birds at once by targeting your competition's audience. Improving your site's SEO will also help target individuals simply looking for a review on your specific product.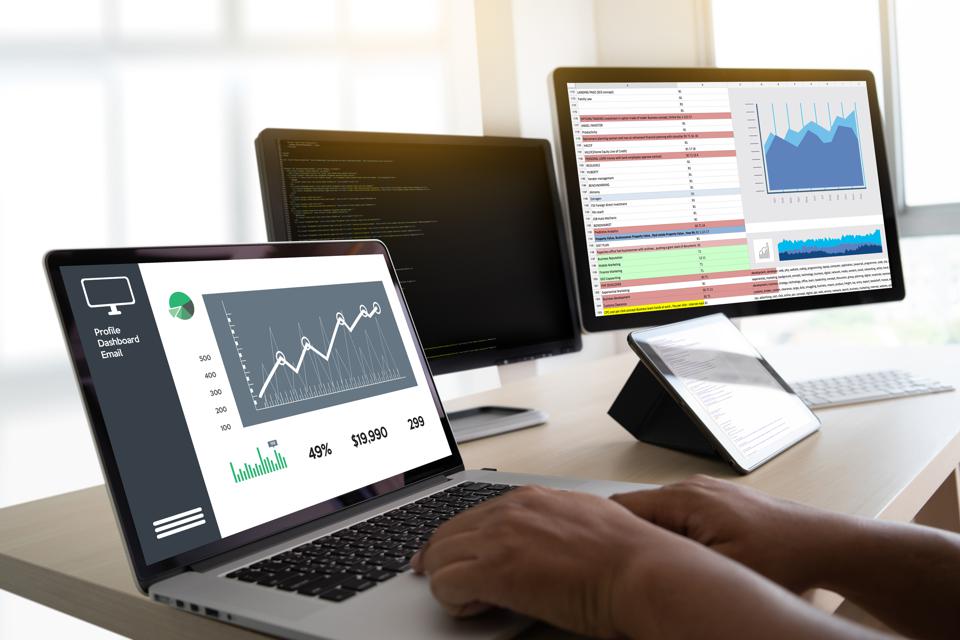 It's worth noting that the volume of people who will buy a product straight after reading a review on your website is low. Even if they did, the commission margin per sale wouldn't be that high compared to what you spend running ads. Paying for these reads, therefore, wouldn't make great business sense.
In our experience, the best way to make the most out of PPC for your affiliate website would be to get people to join your email list. The best way to do this would be to run an ad for an upcoming webinar and get people to sign up. Here's why this approach is a win-win:
You'll have their email addresses so you can contact them directly at any time
There's a pretty good chance they'll attend your webinar and purchase the product
You can put their emails in an autoresponder series to nudge them into buying
Once your sales start blowing up from all these different sources, you can then go ahead and really use PPC to drive even more traffic to the sales channels that already work.
Also, we advise you to check out our post "Affiliate Marketing. How to Get Started" for more info.