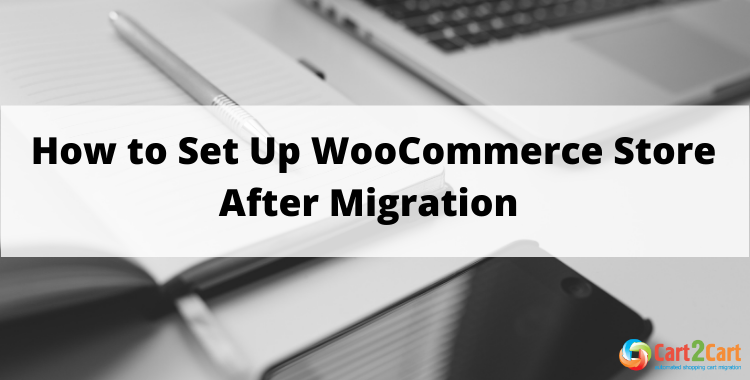 So, you've successfully migrated your online store data to WooCommerce (possibly - with the help of Cart2Cart). Now it's high time to start configuring the newly-established store to begin selling goods asap. Read carefully, because we are about to provide you with tons of useful info on how to handle the WooCommerce platform right after the transfer is over!
Adjust your brand-new WooCommerce store
General Settings
First off, go to WooCommerce → Settings. In the General settings tab, you'll have to indicate your store's address, selling /shipping locations, configure customer addresses, enable taxes and coupons. Also, make sure you set up the default currency of your online store.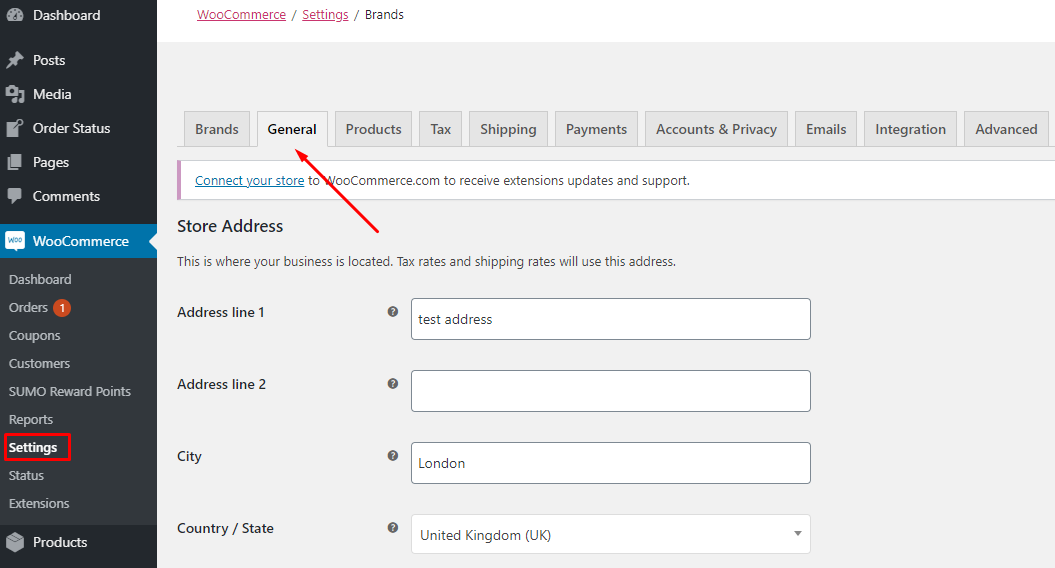 Configure Products
Go to WooCommerce → Settings → Products → General to configure checkout settings, select measurement units, enable/disable product reviews and ratings.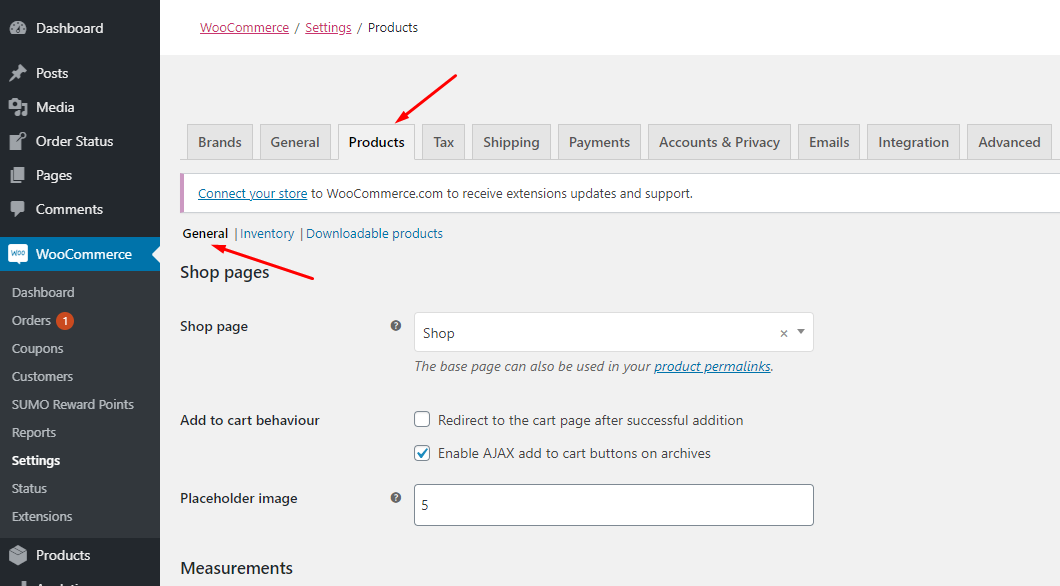 Go to WooCommerce → Settings → Products → Inventory to edit inventory options. In this tab, you can enable and configure stock management, notifications, etc.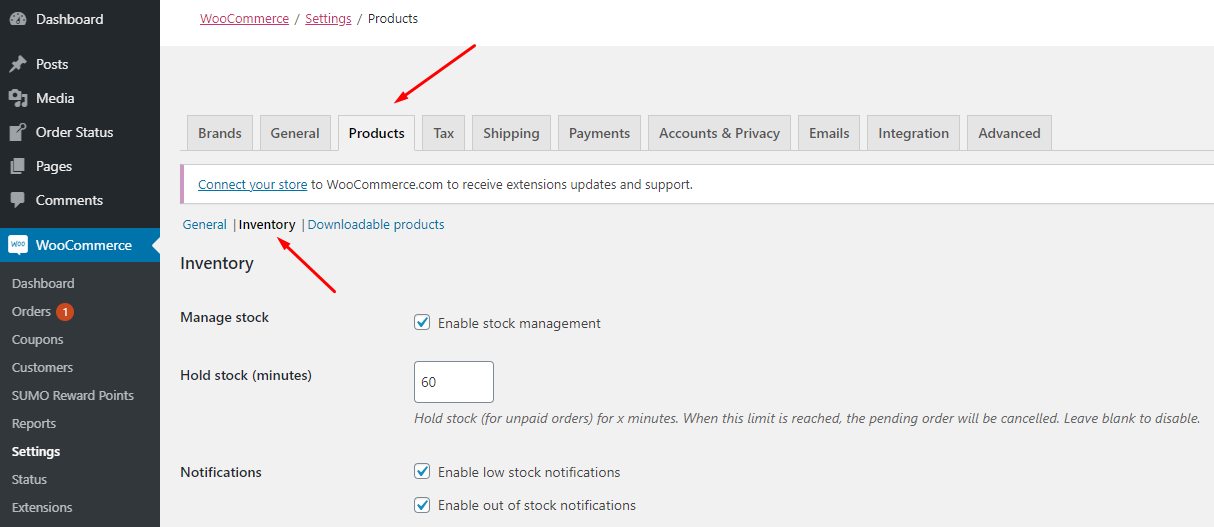 Configure Taxes
To enable taxes, go to the Settings section in the WooCommerce admin panel.

In the General tab, tick the Enable tax rates and calculations box and click the Save changes button.
Next, go to the Tax tab (it will be visible only if you've enabled taxes). Select one of the options that will suit your store best:
Yes, I will enter prices inclusive of tax.
No, I will enter prices exclusive of tax.
These settings should be based on the tax jurisdiction of your store's location.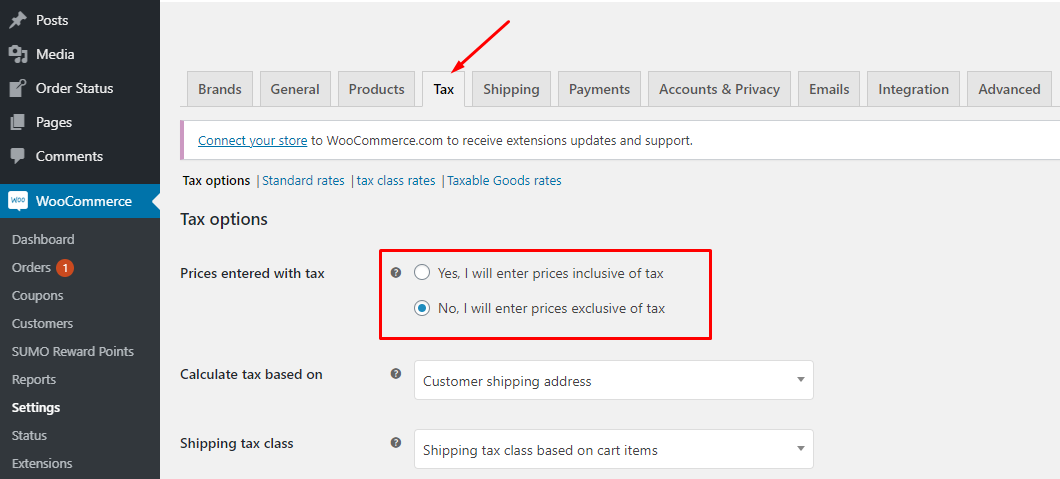 Once done, don't forget to save changes.
In the Tax tab, go to the Standard rates section and fill in all the tax-related data. Alternatively, you may import data concerning taxes applicable to your country/ region.

Set up Shipping
It's about time to configure your shipping options. Go to WooCommerce → Settings → Shipping. Add the necessary shipping zones and parametrize other shipping options (.i.e., Calculation, Destination, and Debug Mode).

Add Payment Gateways
To enable your store's payment options, go to WooCommerce → Settings → Payments. Here, you can configure how the available payments are displayed on the store's frontend, as well as set up the necessary ones.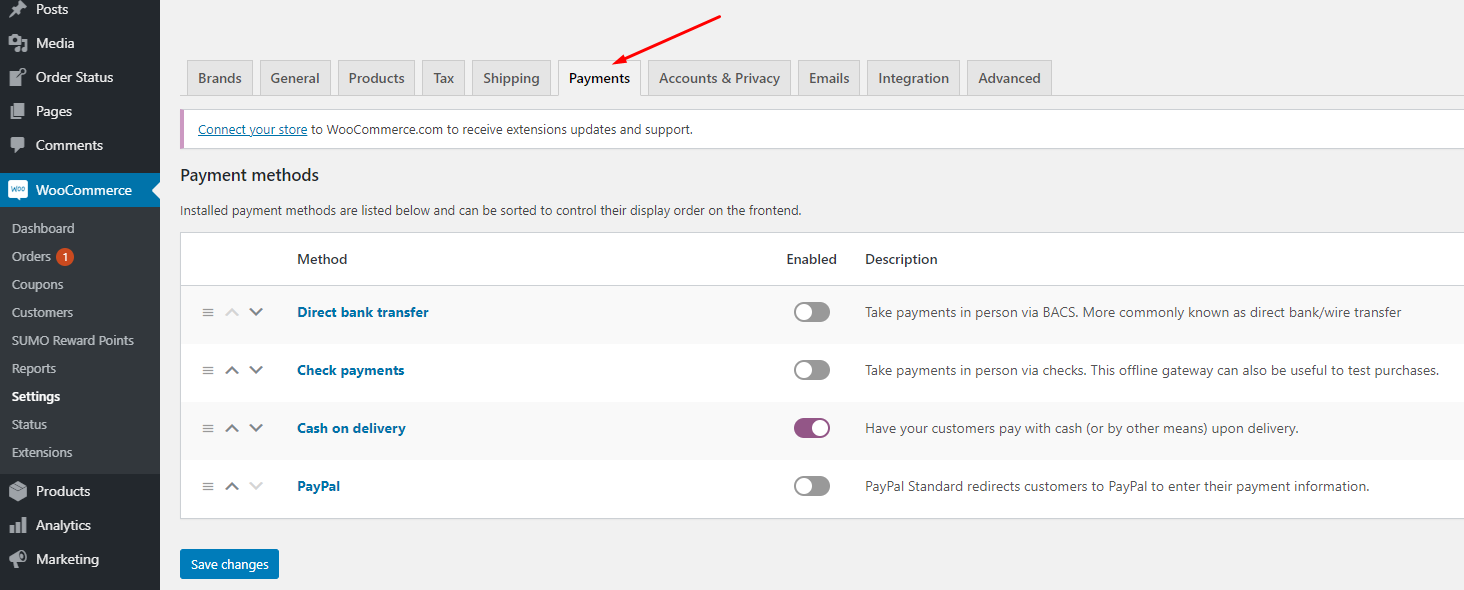 More info here:
Import Data to Analytics
Analytics is a powerful tool that will help you in WooCommerce store management.
To configure your data import to Analytics, go to Analytics → Settings, and choose the order statuses that you wish to exclude from the reports (the unchecked ones are included). Also, it is possible to use the preconfigured default settings.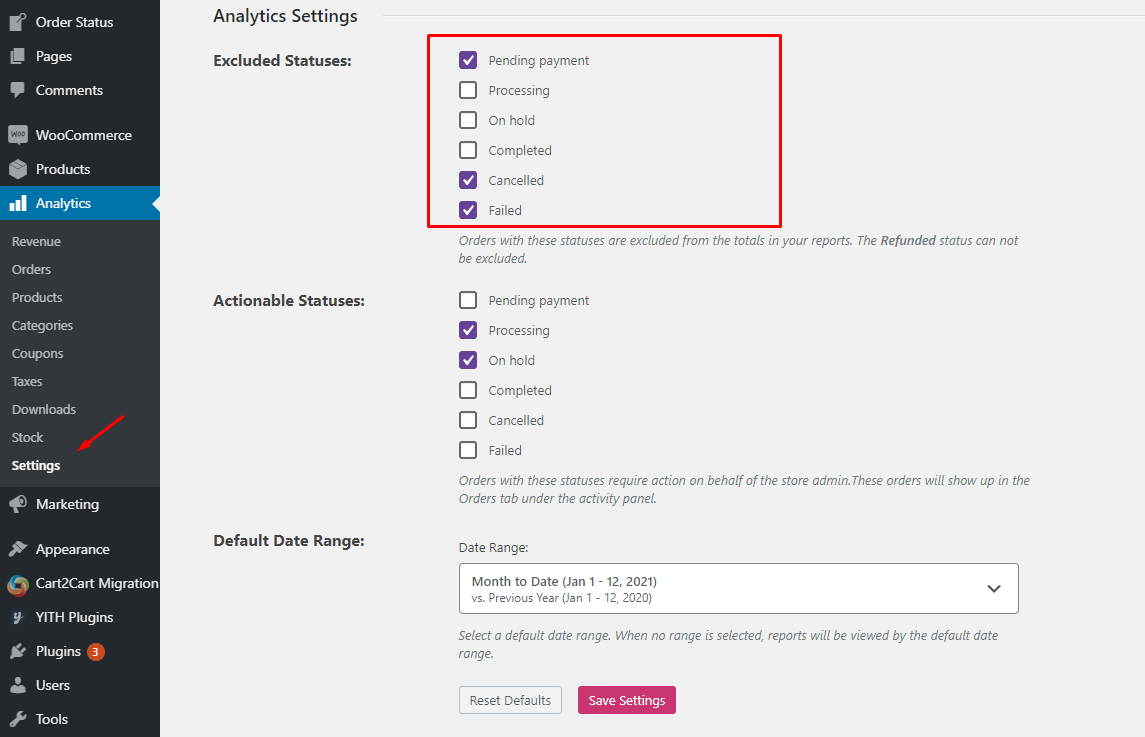 Next, in the Actionable Statuses section, tick those order statuses that are to be included in the records. As an alternative, you can use the preconfigured default settings as well.

Once finished, please, set the Date Range for your analytics report and click the Save Settings button.

When ready, click the Start button to begin data import and wait till the system generates your report.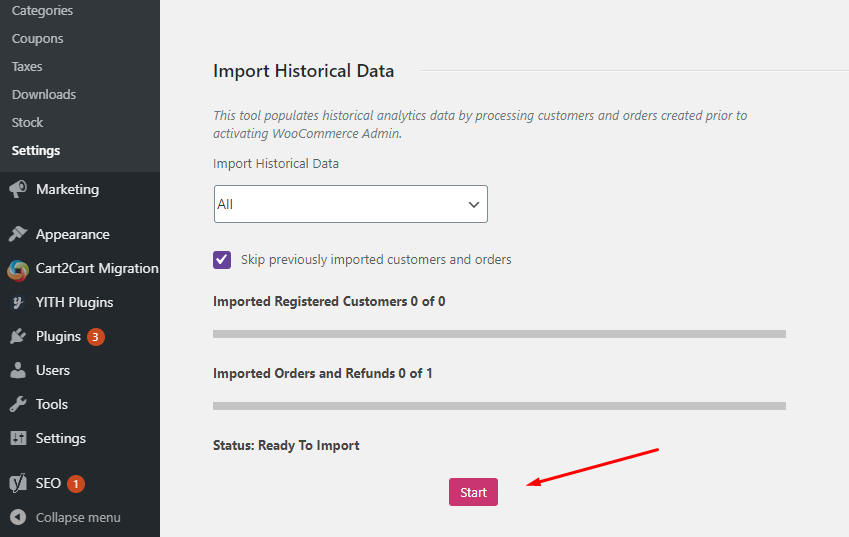 Configure WooCommerce Store Design
Select the relevant theme yourself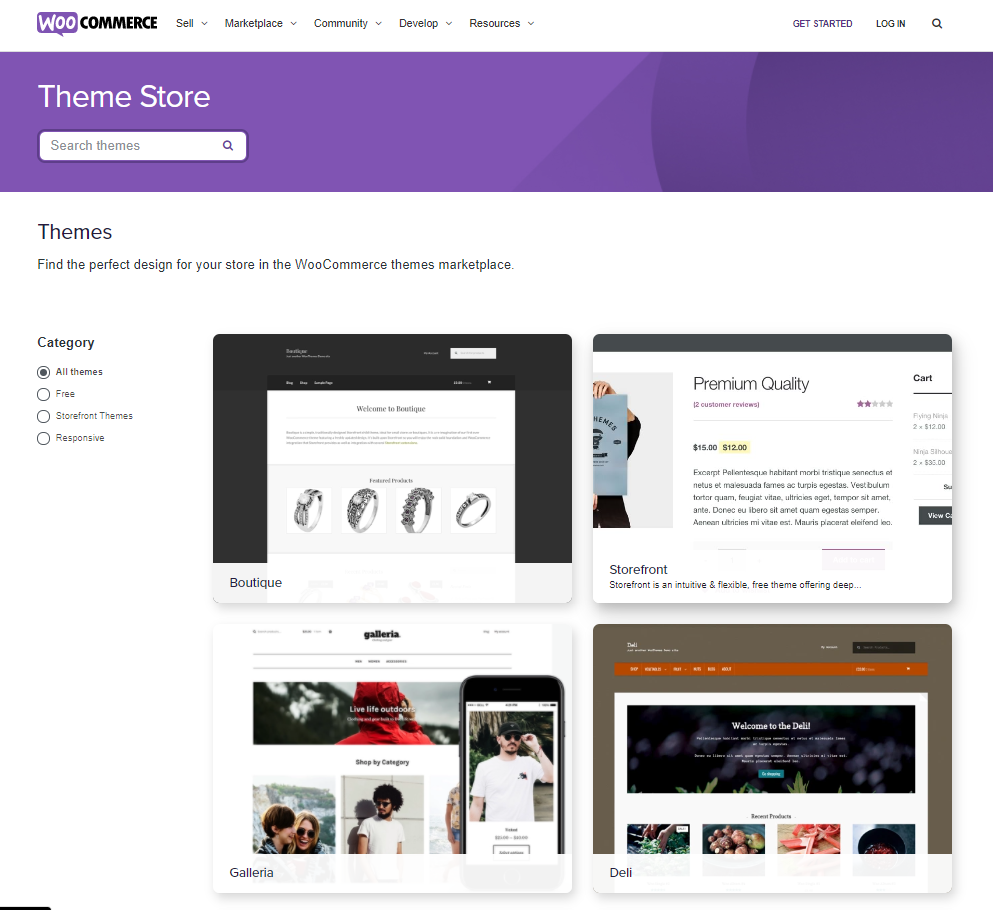 It is important how you present your store to clients. Therefore, make sure you choose the most appropriate theme. You've got a few options to decide:
More detailed recommendations on how to choose the WooCommerce theme can be found here.
...or hire WooCommerce design professionals
If you wish to create a professionally-looking online store but have no extra time to do it yourself, consider resorting to design agencies. Here are a few leading WooCommerce design companies for you to choose from:
Add extra functionality with WooCommerce extensions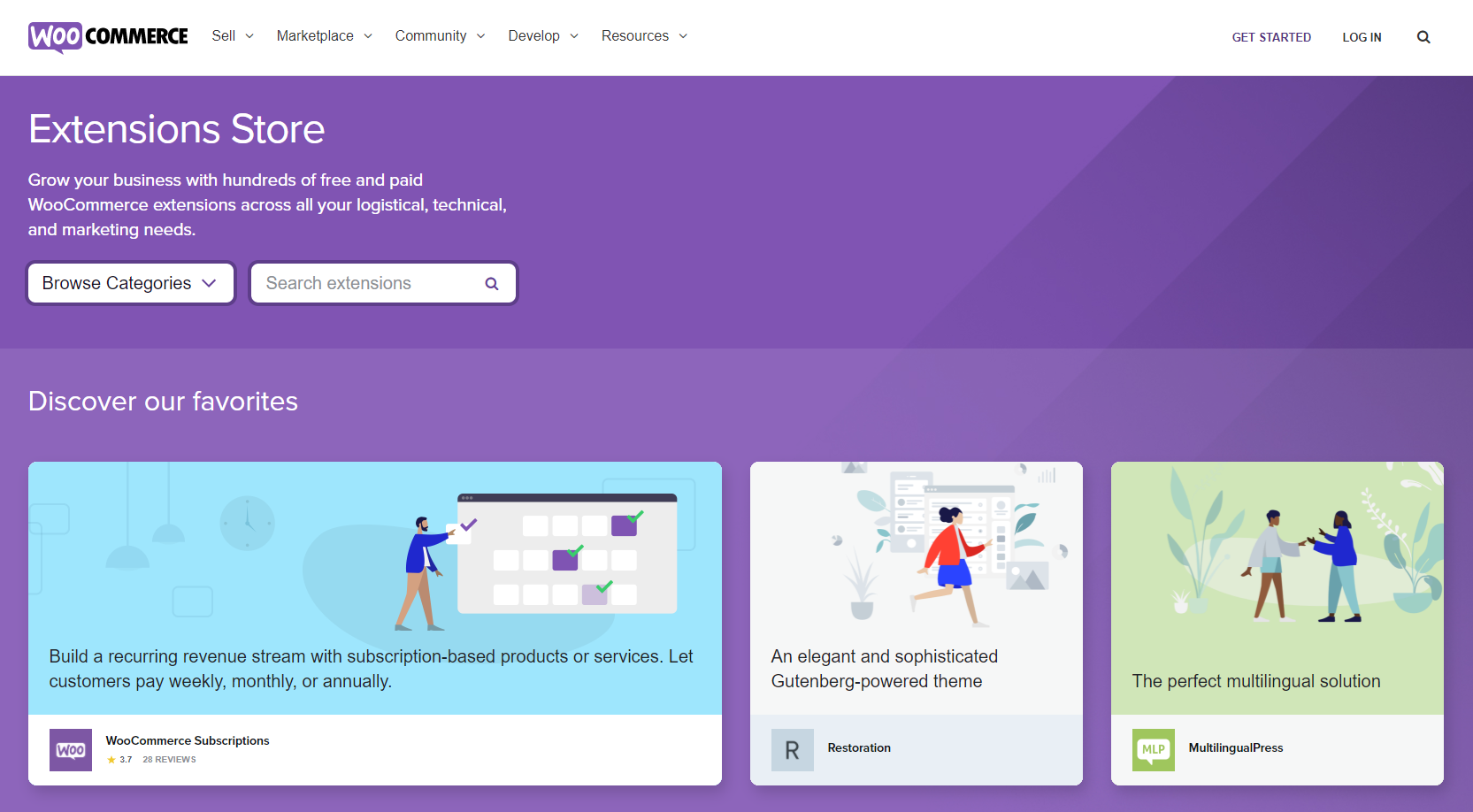 Official WooCommerce extension store has thousands of plugins to choose from. They are divided into categories according to the sphere of use: payments, shipping, marketing, store enhancements, subscriptions, etc. Therefore, to ease the process of selecting the necessary ones, we have made a list of the most popular modules.
WooCommerce Extensions to install after migration
Want to become a part of WooCommerce's glory?
Launch free Demo and discover how quick & easy it is to migrate your data to WooCommerce with Cart2Cart.
Start free Demo now
Digital Agencies that will help you in WooCommerce store setup
In case you lack the time and wish to configure the WooCommerce store without any delays, there are numerous web development companies available on the market today. Check out the list of the most trustworthy agencies that we recommend hiring:
Start your online trade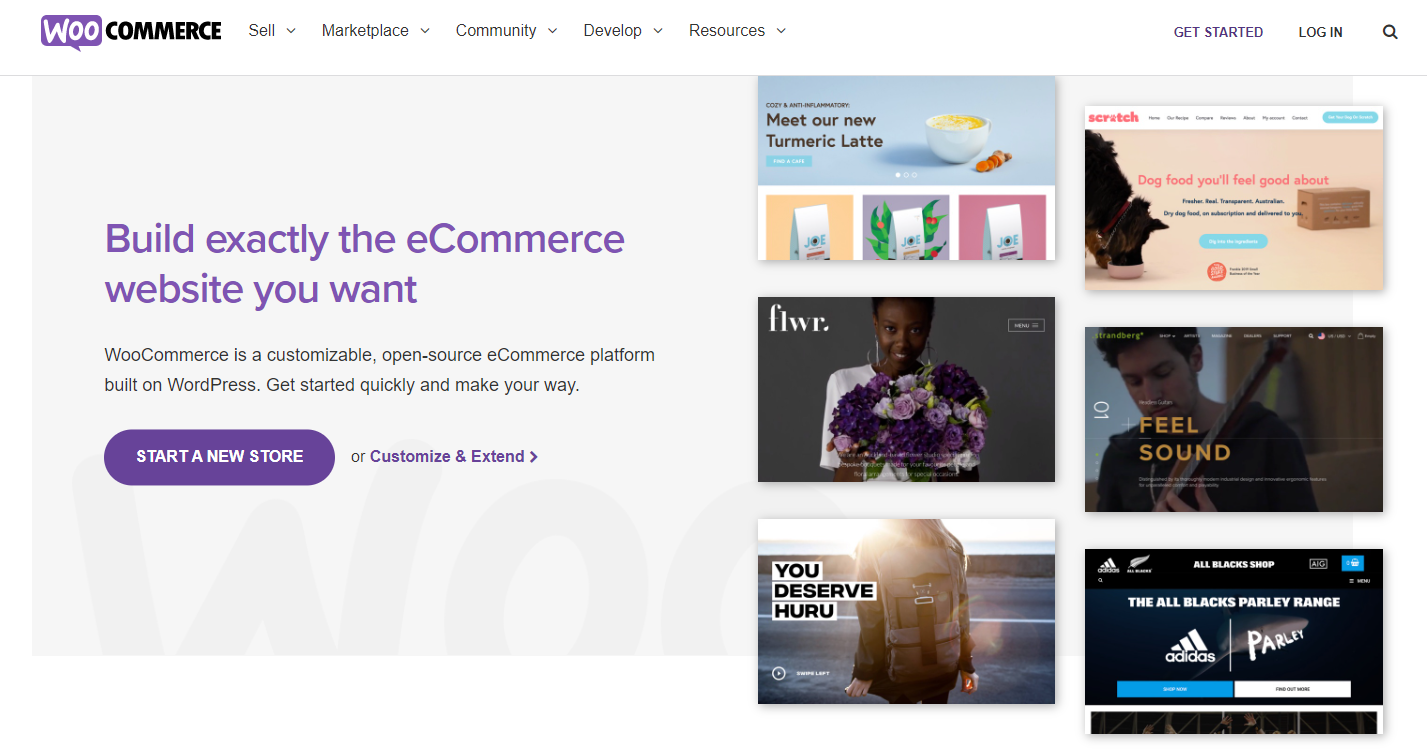 Now you're all set to conquer the world with your brand-new WooCommerce store. We hope that this tutorial has helped you figure out some of the post-migration issues, and you've overcome them successfully.
Considering a WooCommerce migration any time soon? How about doing it in a totally automated way with Cart2Cart? Spare 15 minutes of your time and try it free now! We're here to guide you every step of the way!