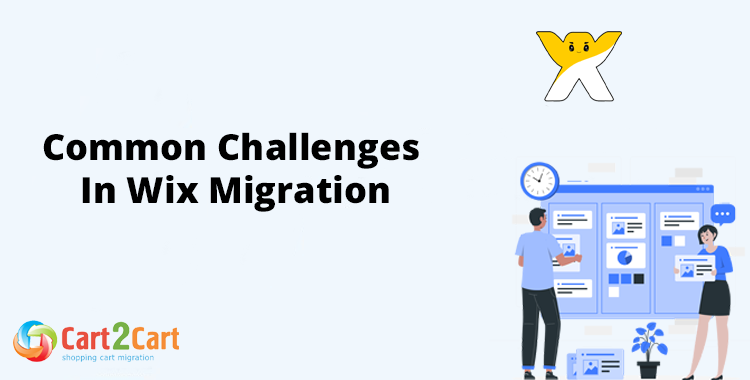 Moving a business to another platform might become necessary as it grows and changes. But, simultaneously, you want everyone who deals with your business to know it has moved. And you want to ensure they can find your site and continue doing business there like they used to.
And not only must humans find your site, but bots must also know where you are. Most of all, you want to keep the reputation you have built up over the years, represented in your excellent ranking on Google.
Migrating a website to a new platform or domain can significantly impact SEO ranking. In addition, there is a real risk of losing crucial data, so site migration should be taken seriously.
This article will discuss some common migration issues and how to avoid them.
What Are the Things to Consider Before Migrating to Wix?
Create a backup of your existing site
It's good practice to back up your site regularly, but it's even more critical if you are planning a site migration. Before you do the actual migration, create a backup of your current site in case something goes wrong during the migration process.
Deleting the old site once the new one is up and running is also not recommended.
Set up a test migration
It's essential to test the migration first before you go ahead with it. For this purpose, running a Demo data transfer is necessary to see how your current store products will look in the new store.
Make an inventory of old URLs
When it comes down to it, a website is a bunch of URLs, but they are very important. Before migrating, website owners should compile a list of the current site URLs.
This step has two benefits:
It will reveal URL errors such as 400/500 status codes or redirect chains that must be addressed.

This list can be compared to the new site after the migration.



Fix any broken links
Check for broken links so you can fix them before the migration process. Broken links cause significant problems during site migration. They cause poor user experience because they lead to pages that no longer exist or have been removed, resulting in a 404 error.
The migration can cause broken links, for instance, when pages are deleted but not redirected. Broken links lead to poor user experience and can also affect the website's SEO by decreasing the website's authority and increasing the bounce rate.
Broken links can be prevented by thoroughly auditing the website's internal and external links, locating them, and fixing them.
Internal and external links should be updated to point to the correct pages on the new site.
Set up 301 redirects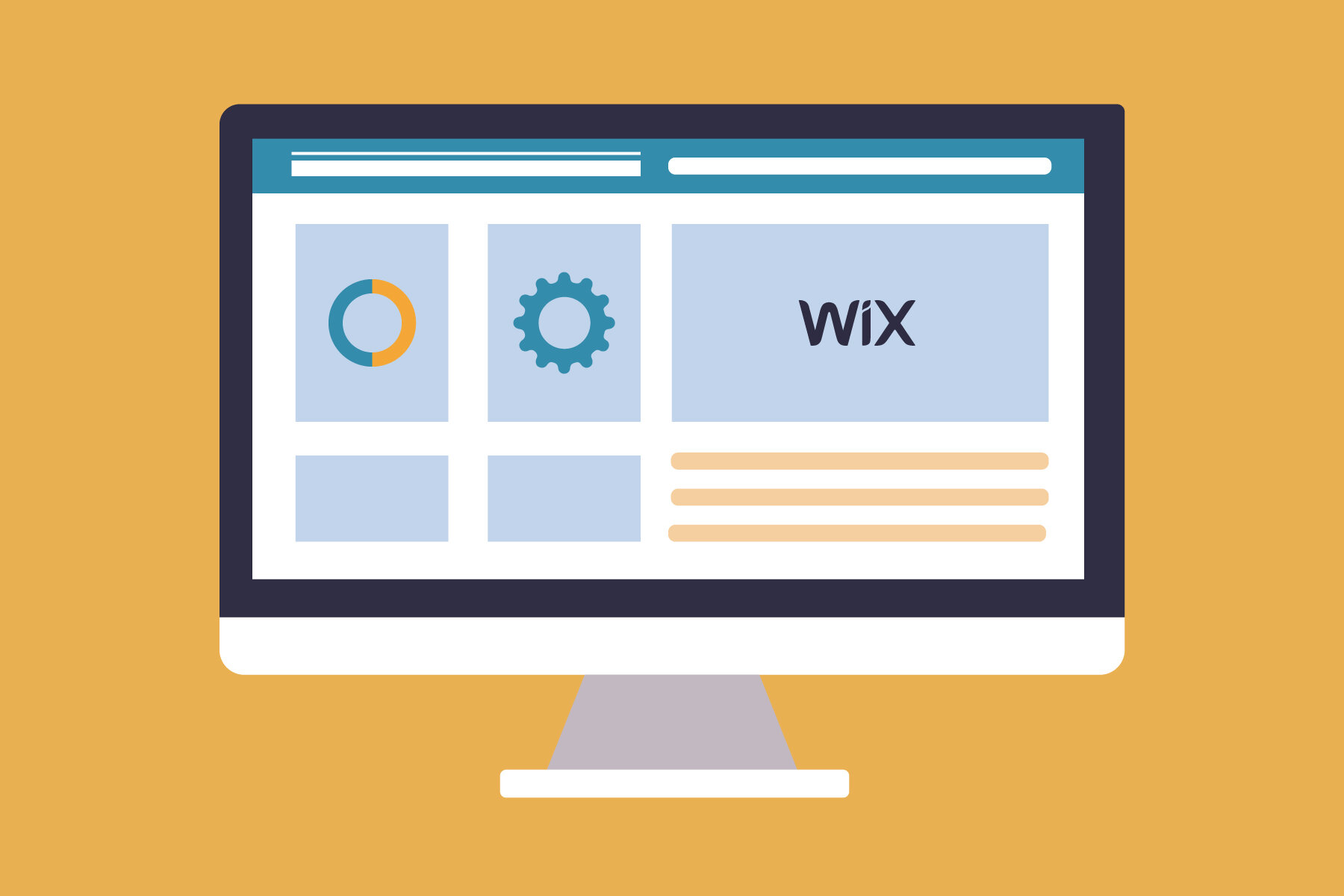 A 301 redirect does what the word says: it redirects website visitors and search engines from one URL to another. A 301 redirect tells search engines that the original URL has been moved to a permanent to a new location. When a website visitor or a search engine tries to access the old URL, the server sends a 301 redirect code to the browser, telling it that the page has moved permanently and providing the new URL.
When a website is migrated to another platform, URLs may change significantly if the website has been restructured or redesigned. This is where 301 redirects come in handy – they can help to preserve the website's SEO ranking by transferring the ranking from the old URL to the new one.
Redirect non-HTML assets
Non-HTML assets like images, videos, and PDF files can drive traffic and generate revenue. If you change any URLs associated with these assets and redirect them, you may gain traffic from searches for these assets.
One way to avoid this scenario is to allow embedded content URLs to keep image names (and URLs) the same so they don't need to be redirected.
Get the timing right
Use your website analytics to pinpoint when your website traditionally experiences high sales volumes and doesn't schedule the migration during those times. This is common sense, but you'll be surprised how many migrations have been scheduled at inopportune times, resulting in a loss of traffic and revenue.
Don't schedule the migration when your traffic levels are highest. Site owners should avoid pushing a migration while experiencing high levels of traffic. This can disrupt your users' experience and result in substantial traffic losses.
Migrating during a low-traffic window won't interfere with user experience and will limit the impact should anything go wrong during the migration.
How to Avoid Mistakes & Migrate to Wix Trouble-Free?
Use the Cart2Cart Wix Migration App
One proven way to handle website migration with the least frustration is through Cart2Cart: Wix Store Migration App.
Cart2Cart is an automated shopping cart migration service that makes it easy for website owners to migrate their online stores or websites.
The process happens in a few simple steps that are easy to follow. Users can transfer products, orders, customers, categories, attributes, reviews, and other entities to 85+ supported shopping carts.
Benefits of the Cart2Cart Wix Migration app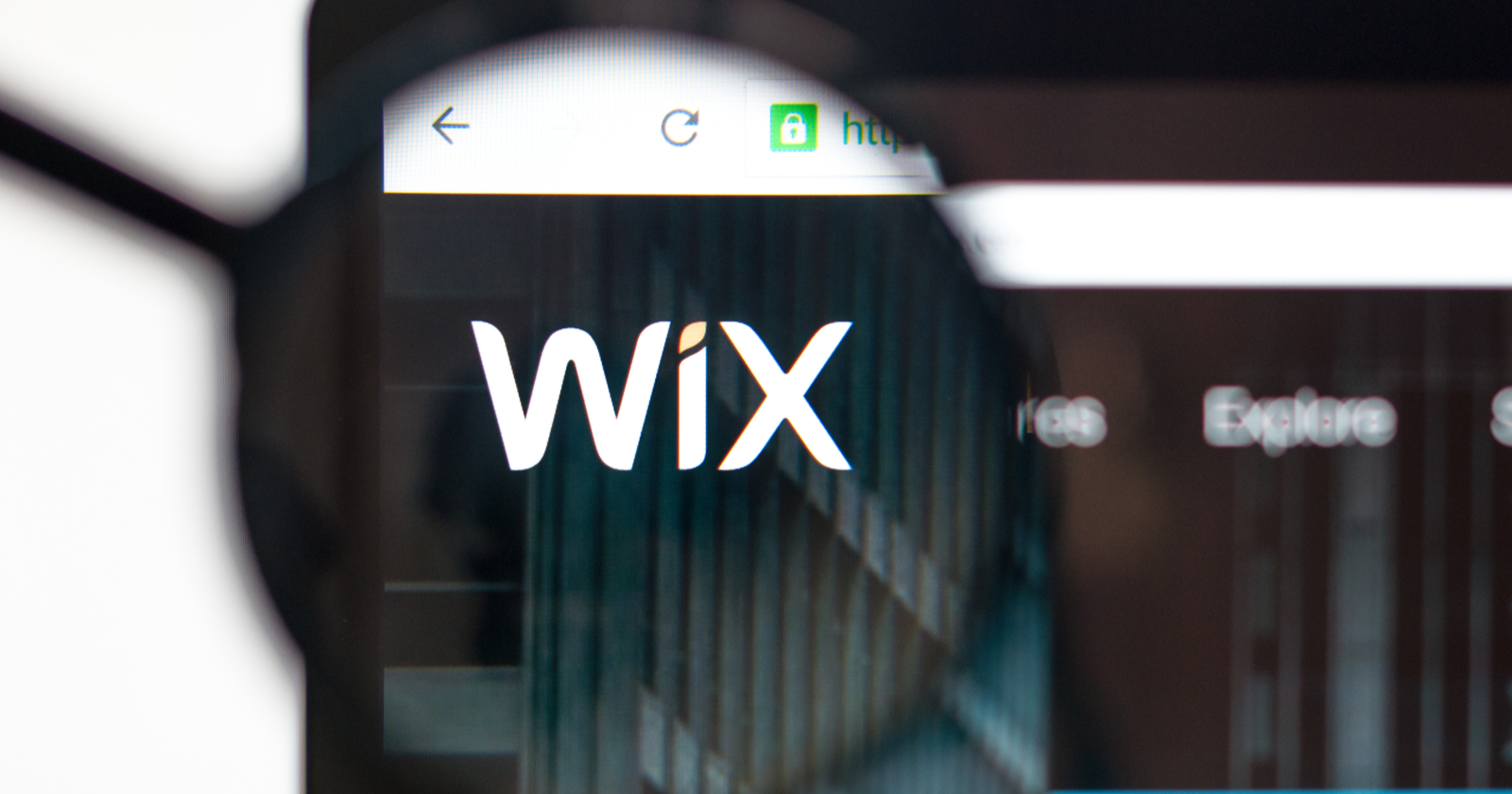 Website migration is a massive challenge for businesses. It is time-consuming and requires a lot of resources. And there is so much that can go wrong, but if you plan it well and use a professional migration app like Cart2Cart, your migration experience will not be a headache.
When you use an automated shopping cart solution like Cart2Cart:
Website migration is a seamless, easy, fast, and secure exercise.

You only need to follow a few simple steps.

No technical skills are needed.

Your store won't experience downtime during the migration, so that you won't lose

any traffic or revenue.

There is no danger of losing any data since your existing store's data (

products, customers, orders, etc

.) is copied and pasted into your Target Store.

You can choose

'Create 301 SEO Redirects

', and Cart2Cart will automatically create redirects from all your old website pages to the new ones on the new platform.

Cart2Cart offers a free Demo migration to see how the App works in progress.




You can do unlimited demos until you're sure the App has done its work, and your website will transfer correctly.

The App guarantees an unprecedented data migration speed of 5 hours.



How to Migrate via the Cart2Cart Wix Migration App
Cart2Cart: The Wix Migration app automates the Wix migration in 4 easy steps.
To perform the data migration, you must set up your Source and Target carts.
In the migration wizard, choose your existing store as your Source Cart and provide all the required information.
Next, choose Wix as the Target cart. Provide the required details.
Choose data entities you want to migrate and specify additional options

Begin Demo Migration. The free demo migration allows you to see what the new store will look like and if your service will work. You can migrate 30 data entities for your demo migration.

Proceed to the Full Migration. If the demo proves successful and you are satisfied with the results, proceed to the Full Migration.
Post-Migration Suggestions
Once you receive a notification that the migration is concluded, check if your site functions correctly. Create a test product, place an order, select your preferred shipping and payment options, and test them.
Lastly, notify your customers that they can now find your store on Wix and invite them to reactivate their accounts.
FAQs
Why should you migrate to Wix?
Wix is an incredible website builder allowing users to build beautiful websites and functioning online stores without coding or technical knowledge. It is an affordable website builder but also has an entirely free plan if you are on a budget.
How Do I migrate to Wix?
To begin, choose your existing store as a Source Cart. Secondly, choose Wix as a Target Cart. Thirdly, select the data you want to migrate. Perform a demo migration. Lastly, perform the full migration.
Can I automatically migrate my data to Wix?
Yes, with the help of Cart2Cart, you only need a few simple steps to automatically migrate all your important data, such as products, customers, and SEO URLs to your new store.
Not all the product images were transferred to my new Wix store during the data migration. What's the problem?
Due to the Wix shopping cart peculiarities, importing max 19 product images to the Wix store is possible. In case, there are more than 19 images related to the product - Wix will randomly choose 19 and import them to the new store.