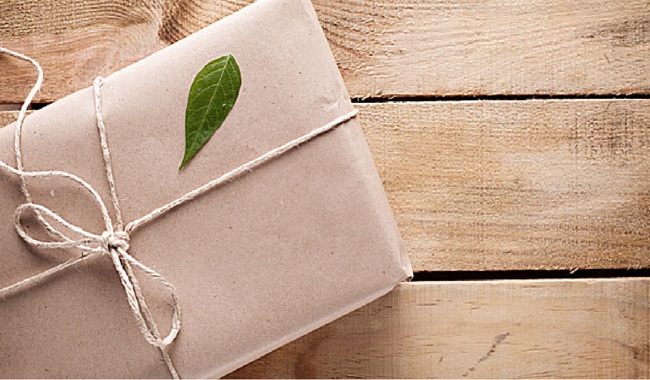 Business rapidly continues to move online, increasing the opportunity for thousands of SMBs, e-commerce platforms, and peer-to-peer marketplaces to emerge. Technology is more readily available, enabling access for business owners to things like apps, outsourced hiring, small business forums, online learning, and investment. There is increasing atomization in the e-commerce world as the number of entry-points grows and the variety of diverse niches are conquered. Pressure trickles down to the greenest of these businesses, especially - pressure to perform and stay afloat. These entrepreneurs are those selling on the Shopifys and Magentos of the world as well as early growth startups like apparel e-commerce marketplaces Twice & Vinted.
With incredible technological innovation in e-commerce comes a widening swath of tools at these businesses' disposal to help them jump ahead, distinguish themselves, and optimize. With this opportunity, it becomes harder for each and every one to establish dominance in the market in a creative niche. This often means that companies' business practices become the distinguishing factor between which succeed and which don't. Those that prove to be smart about optimizing for less sexy aspects of running a business, come out on top. Shipping is one of those key areas.
Shipping Is A Thorn In Everyone's Side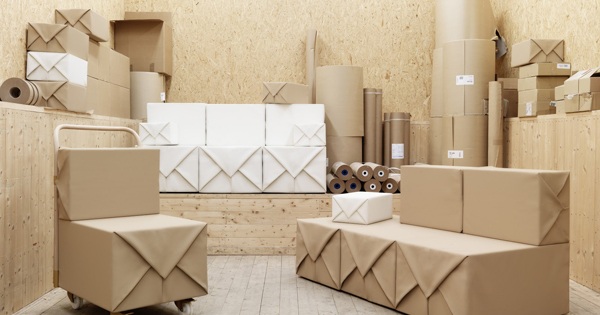 Shipping is a convoluted process. It's complicated to comprehend all of the necessary steps involved and participants needed to ship a package from business to customer. As a business owner, it's hard to become an expert - there's lots to memorize about pricing & operations. Details in the process are constantly changing as the carriers and rate sellers compete with each other, oil prices affect shipping rates, and more selling goes online, dominated by giants like Amazon ad Alibaba. There's much to keep track of in the shipping process from beginning to end from determining package dimension & weight to slapping a label on the box and sending off the shipment.
Shipping is a problem that business owners tend to not educate themselves on enough. They want to focus on what's most important to them - their customers, the product - the creativity of being an e-commerce store owner and producing a product that customers revel over. For growth though, these storefronts & marketplaces must optimize their shipping processes. Everything from pricing, to box size, to package-type, returns, and logistics can be optimized. And as companies grow bigger they'll only have to worry about larger operational shipping challenges like importing product, fulfillment, 3PL, drop-shipping, and quality assurance. A lot of the quality can fall out of a business owner's hands because of the antiquatedness of current technology, namely, the technology of the shipping carriers. There is much risk in shipping - technology is old, carriers are incompetent, high uncertainty surrounds cost and timing, and human error often leads to lost packages. It's clearer than ever that companies who intend to streamline their business operations and increase efficiency must focus on shipping.
Shippo's Technology Solution

Shipping apps and APIs like Shippo exist to simplify shipping, to relieve business owners of these traditional complications. Shippo seeks to minimize the stress & risk innate to shipping by attacking one sliver of the process: displaying shipping rates & printing labels. That's what Shippo's the best at. The vision is to become the universal shipping rate provider across all carriers around the world with a dynamic pricing engine. Shippo sees the future of e-commerce as API-centric and thus aims to be the one-stop-shop for rates & label-printing for API-powered businesses.
Shippo is a B2B business that simplifies shipping for e-commerce companies by saving them money & time, the two biggest pain points at the root of shipping's risk and confusion. Their customers include SMBs, marketplaces, and platforms alike. These customers use its API or app to access discounted shipping rates and print shipping labels for just $.05/label. The API enables businesses to automate and customize shipping capabilities, streamlining e-commerce businesses' checkout and shipping processes. It integrates seamlessly with a storefront UI, powering the back-end of the checkout process, enabling the user to retrieve shipping rates and create & purchase shipping labels.The user-friendly app enables merchants on popular platforms like Shopify & BigCommerce to seamlessly manage & track their store orders with a one-click integration.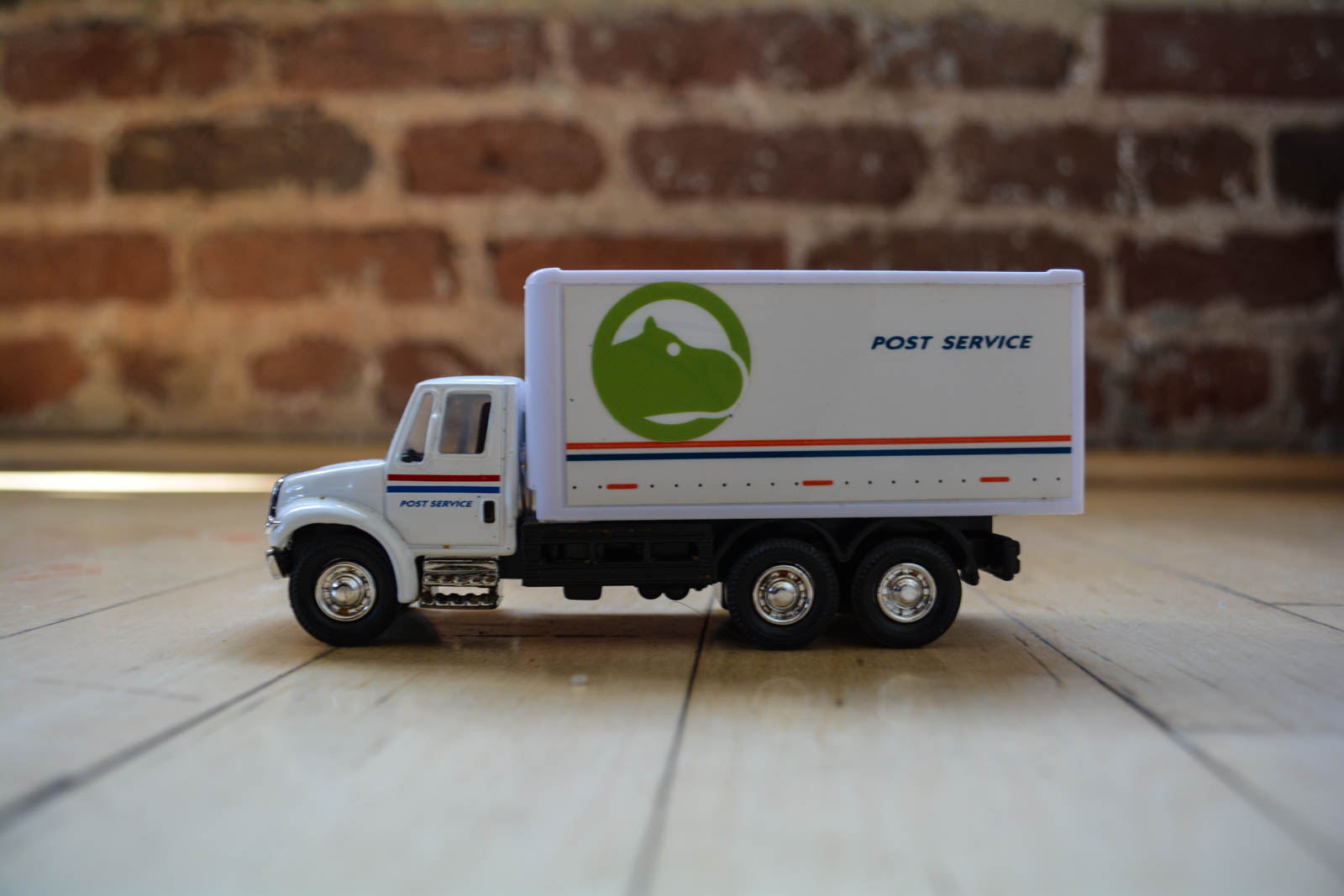 No more need to wait in line at the UPS store, print labels on USPS Click 'n Ship, or use clunky software on Stamps.com. Shippo's simplified the process with a clean, intuitive order dashboard and three-step label-creation process. With the focus on enabling merchants to save money and time, features are minimal and stem from this core value proposition. Features include batch label-creation, packing slips, and mass-email notifications with tracking. Shippers currently can select from 12 shipping carriers, including an ever-growing number of international shipping providers.
Shipping is problematic in more ways than most companies can count. If e-commerce businesses intend to become sustainable, they cannot afford to shortchange themselves by not tending to this pain point from the start. Technology solutions like Shippo's that automate and simplify steps in the process are readily available to help with just that.