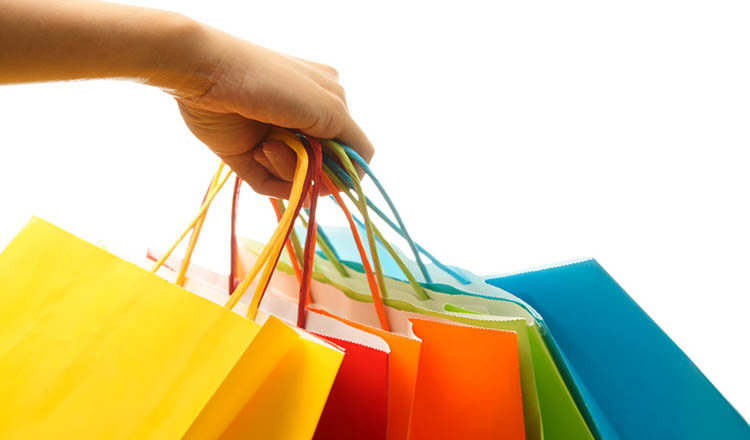 Usually people start own business to stop saying "If I had this villa" or "Yellow Lambo is my dream" and change these words into "This villa is mine" as well as "I bought a yellow Lamborghini". The long-term goal of each profit-making is generating increasing revenue. And thanks to proper methods and good planning you can achieve this purpose.
Increasing average order value appears to be a powerful way to make your revenue grow even with not really high traffic rates. Are you willing to know how to make dreams come true with rising comings? Let's find out main methods of increasing average order value to achieve the greatest goals.
Free Shipping
Free shipping really works. Most part of online shoppers expect shipping to be free of charge in any kind of form. This is exactly the way to increase average order value offering it for orders that reach a particular threshold. For instance, if you want your AOV to be $50, then free shipping has to be set for orders $50 and over.
There is no doubt that customers spend more money making more purchases when free shipping is offered. Use this trick to raise your profit with not much efforts and give a possibility for customers to have the successful shopping.
Product Bundles
One more exclusive method is creating product bundles. Do you know how it works? Just imagine. You are fashion store owner and there is a client who looks for a cocktail dress. That's a chance to make this customer spend more money than he/she has been planning. Suggest a beautiful evening dress, stylish earrings and belt that will help to emphasise wasp waist. And in addition to this eye-catching look you present 20% off! Is there a loser? No, because you earn more and the client saves 20% for the great purchase. Genius lies in simplicity.
Limited Period Offer
Make your customers quicker on their decisions with limited period offers for their favorite products. Call to action like "Get 30% discount on all shirts&blouses" is not as motivating as "Get 30% discount on all shirts&blouses for next 3 days". I bet you agree with me. Urgency makes people react.
Upselling and Cross-Selling
Somebody is purchasing a new laptop. How do you think will he probably need a laptop bag as well? Or maybe mouse, or USB drive?
That's exactly what clever people call cross-selling. And this is efficient mechanism of increasing average order value. However, upselling can be considered even as more forceful method with the point that customers not add more related products to their carts, but just buy more expensive model of the items.
Therefore, implemented effectively, upselling and cross-selling can be beneficial for both customers and vendors.
If you are searching for effective ways to grow your profit-making, overlook the average order value. Do not forget about these old but powerful techniques to become a successful store owner.
In case when your solution is not meeting the demands of modern business and trims its growth, move to any of 55+ supported shopping carts with Cart2Cart. No programming skills needed, no software installation, no efforts!